Source: Harper's Bazaar
Priyanka Chopra's Gorgeous Engagement Ring Reportedly Cost Nick Jonas $200,000
Priyanka Chopra recently gave the world the first look at her gorgeous engagement ring from fiancé Nick Jonas, with a selfie with Bollywood actress Raveena Tandon on Instagram. According to a diamond expert, the sparkler cost Nick a pretty penny.
"Priyanka's ring is a high quality cushion cut weighing around 4 carats," WP Diamonds president Andrew Brown told E! News.
Nick apparently put a lot of thought into the bling. He shut down a Tiffany & Co. store in London last month to shop for the perfect ring in privacy, according to E!.
Continue reading full story here.
---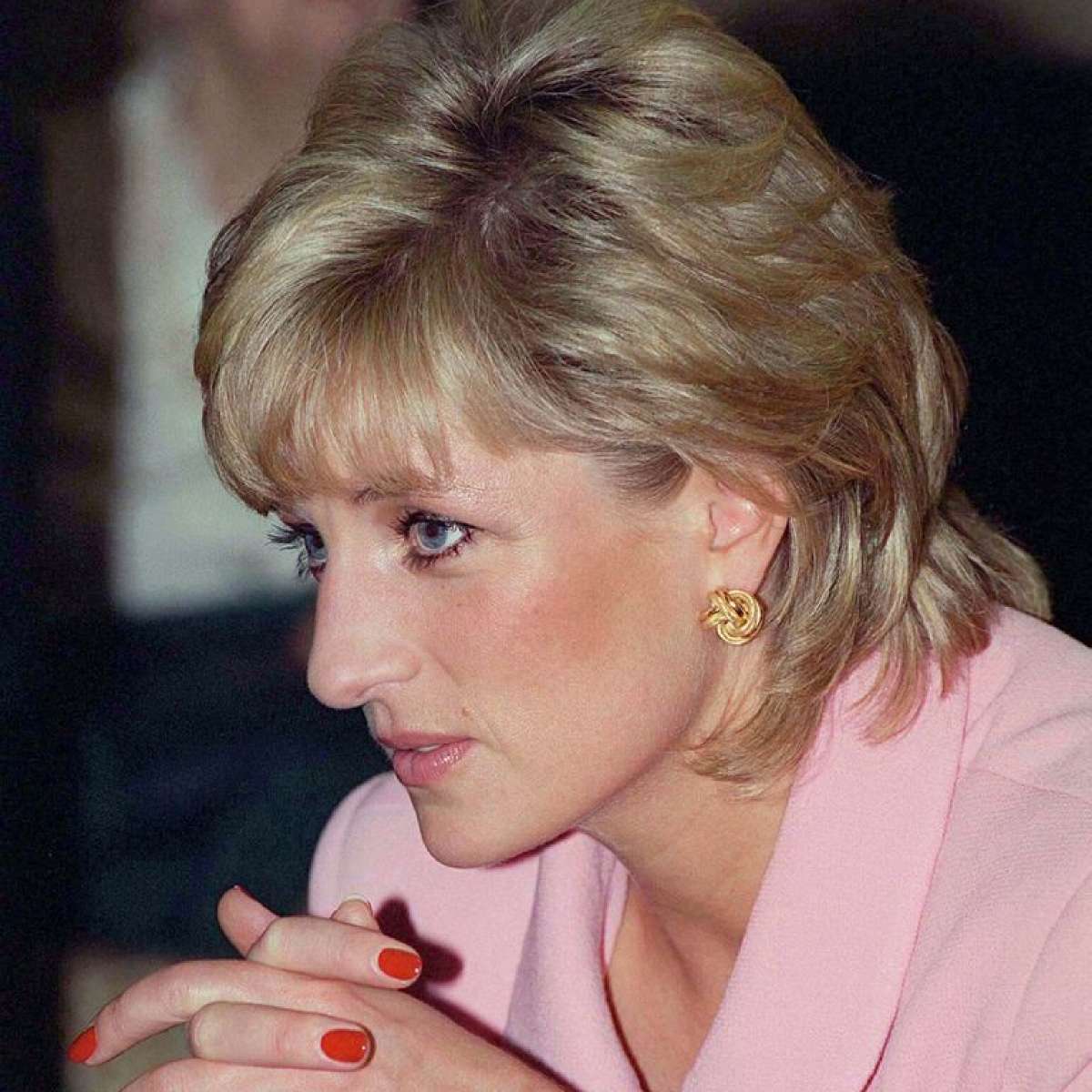 Source: Good Housekeeping
Why Princess Diana's Engagement Ring Was So Controversial at the Time
On February 6, 1981, Prince Charles proposed to Lady Diana Spencer while having a private dinner with her in Buckingham Palace. When the pair stepped out for their official engagement photo op several weeks later, the world got a peek at Diana's gorgeous engagement ring, which she picked herself.
The 12-carat oval Ceylon sapphire is surrounded with 14 solitaire diamonds and set in 18-karat white gold. When it was made, Garrard, the crown jeweler, was inspired by a sapphire-and-diamond cluster brooch that was crafted for Prince Albert in 1840 — he gave it to Queen Victoria as a wedding present, which she donned that day as her "something blue." The brooch has since been spotted on Queen Elizabeth II at numerous occasions.
Continue full story here.
---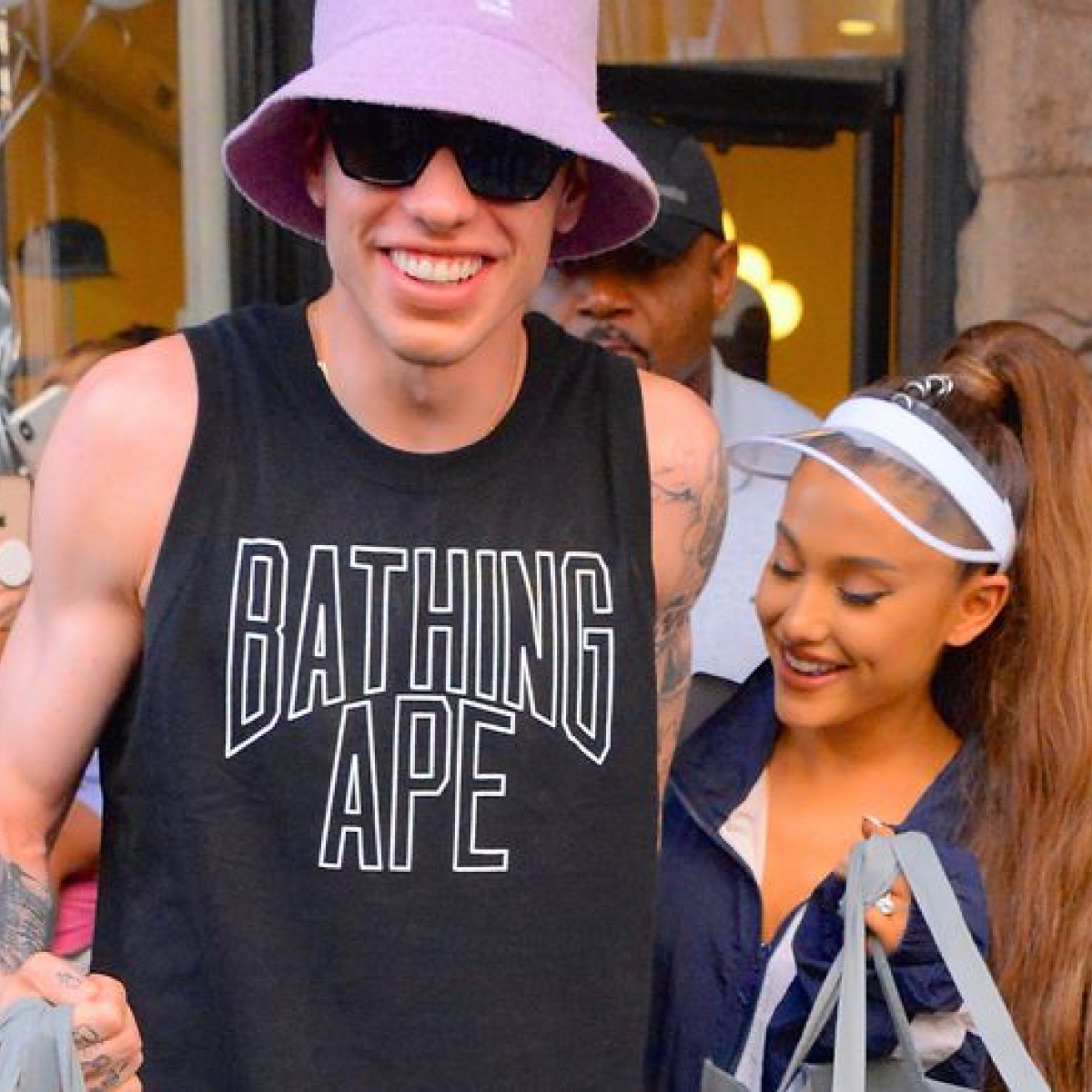 Source: Elle
Ariana Grande Was Picking Out Engagement Rings With Pete Davidson the Day They Met
How fast did Ariana Grande and Pete Davidson actually get engaged? So fast that on the very same day they met, Grande was picking out her engagement ring, Pete Davidson told Allie Jones for GQ's September issue. "The day I met her, I was like, 'Hey, I'll marry you tomorrow,'" he said with a grin. "She was calling my bluff. I sent her a picture [of engagement rings]. I was like, 'Do you like any of these?' She was like, 'Those are my favorite ones,' and I was like, 'Sick.'" They settled on that $93,000 3-carat pear diamond ring.
Continue reading full story here.
---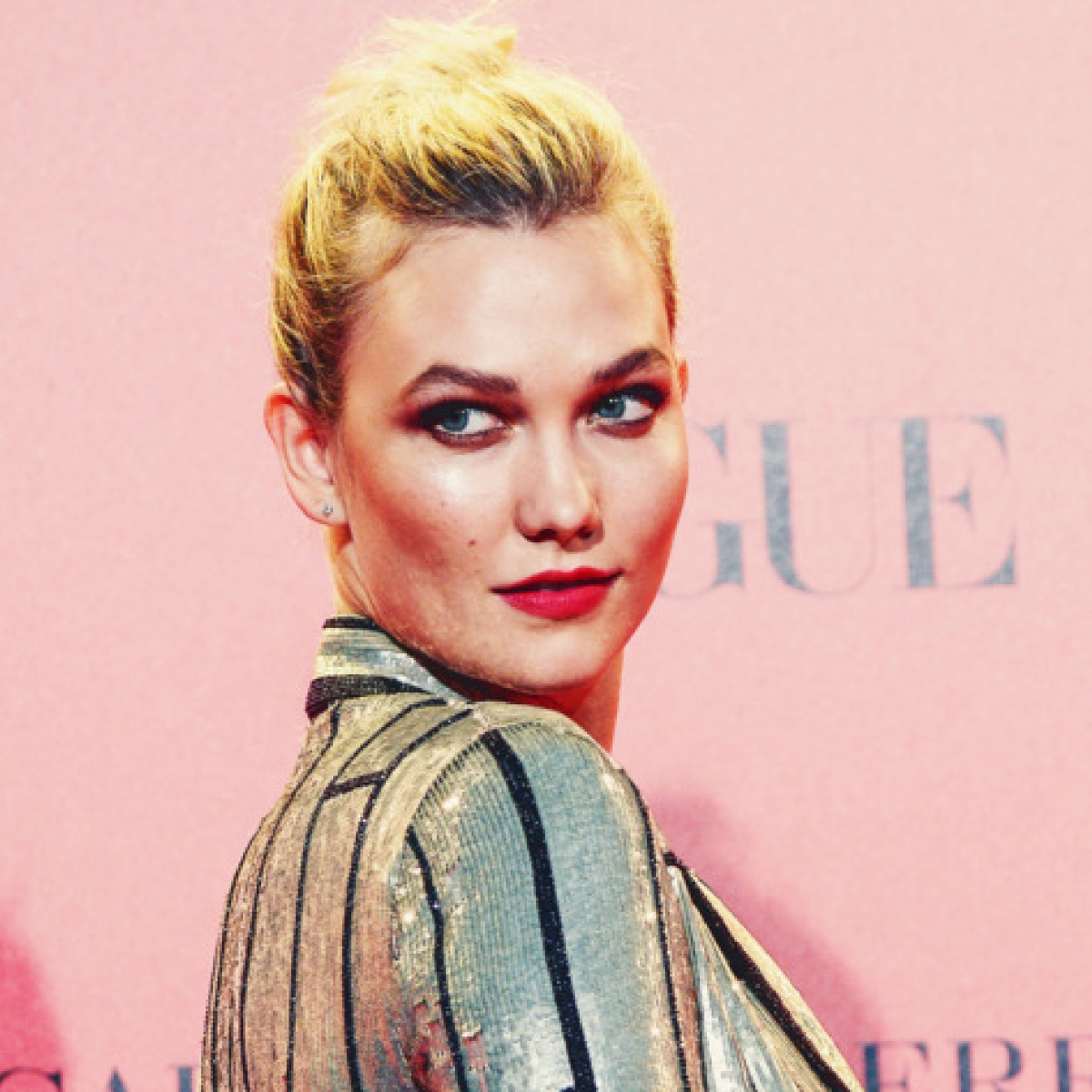 Source: The Cut
Karlie Kloss's Engagement Ring Is Extremely Large
Karlie Kloss and Josh Kushner announced their engagement on Tuesday,after six years of dating. Kushner reportedly proposed a few weeks ago in upstate New York, but now that the news is officially out, the supermodel and coder was able to show off her engagement ring to the world.
In an Instagram Story posted from Beijing, Kloss excitedly holds up the ring her new fiancé gave to her as she excitedly thanks friends and fans for all the sweet messages. From the post, it looks as if the ring a is a (very large) cushion-cut diamond.
According to Brilliant Earth, the ring cost anywhere from$200,000 - $500,000. They also estimate that the center diamond is between seven to eight carats. Nice choice, Josh!
Continue reading full story here.
---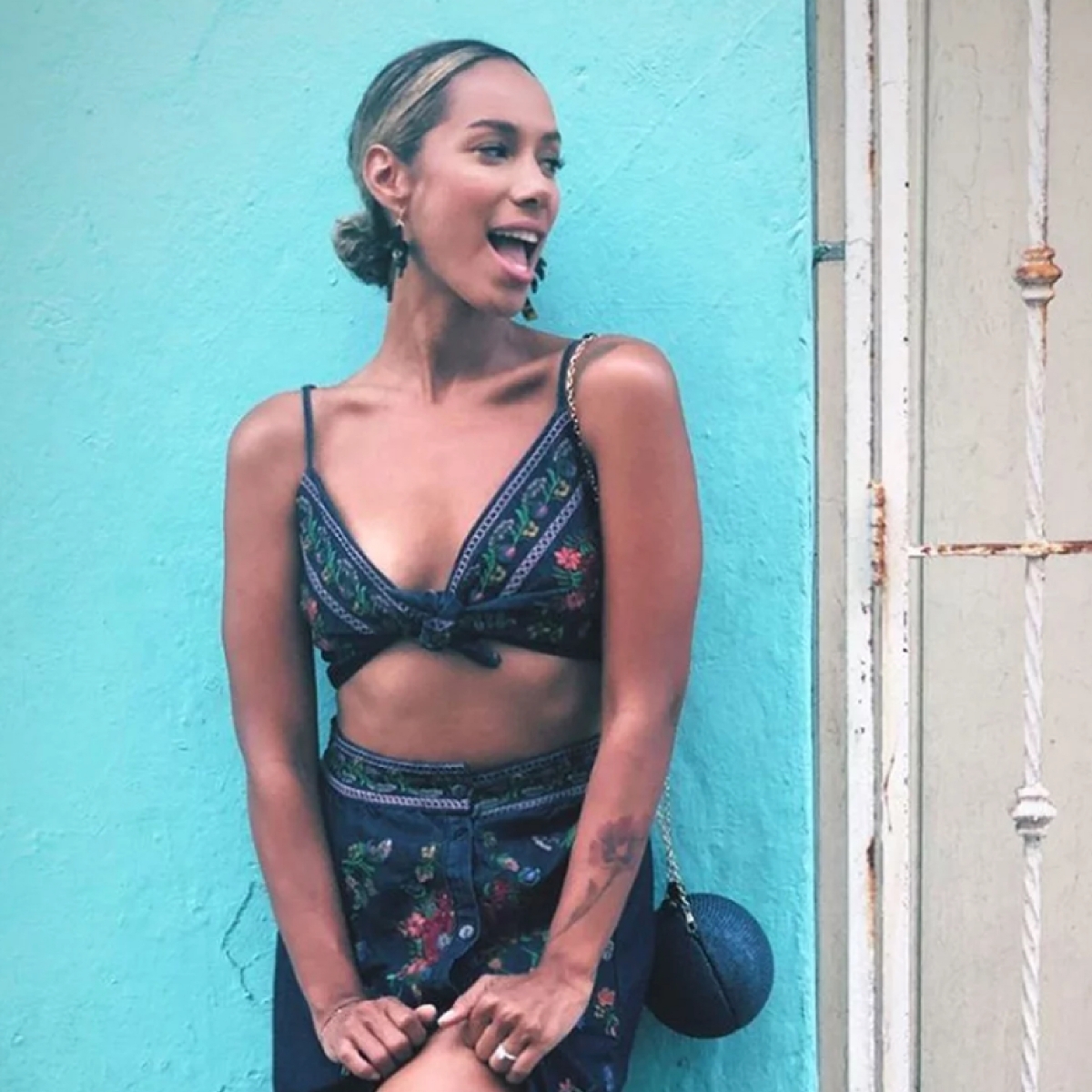 Source: People
Leona Lewis Is Engaged! See Her Dazzling Diamond Ring from Fiancé Dennis Jauch
Leona Lewis is a bride-to-be!
The singer, 33, recently accepted a proposal from her longtime boyfriend Dennis Jauch after eight years of dating, PEOPLE confirms exclusively.
On Monday, the X Factor alum subtly showed off her massive diamond engagement ring in several photos and videos posted on her Instagram Story. Reps for Lewis did not immediately respond to a request for comment.
The happy couple have been spending time together in San Juan, Puerto Rico, where Lewis just finished shooting for the second season of Sony Crackle's drama The Oath.
Continue reading full story here.