So, you're BFF just got engaged. Time for effusive congratulations and a boatload of champagne. But if you want to take the celebration to the next level, here are 10 gifts that will let her know you're an awesome friend (that would make a stellar bridesmaid or maid of honor, wink wink).
1. Ring Holder Pyramid, $32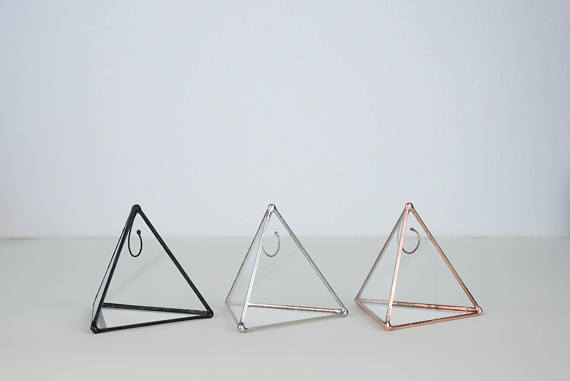 Obviously, she's going to need a good home for her new ring.
---
2. Wedding Planning for Dummies, $14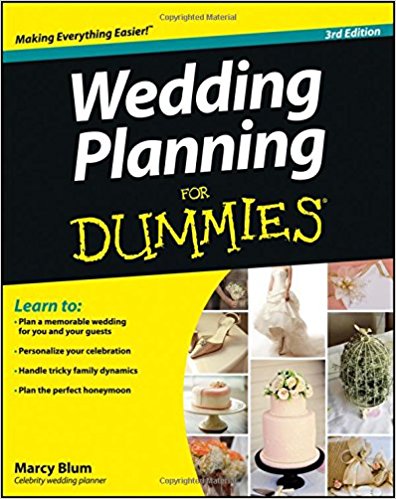 This will make the whole wedding planning thing a little more approachable, plus you'll both have a laugh when she opens it up.
---
3. Monogrammed Martini Set, $60

A personal gift for the couple that takes their drinks shaken, not stirred.
---
4. Manicure Appointment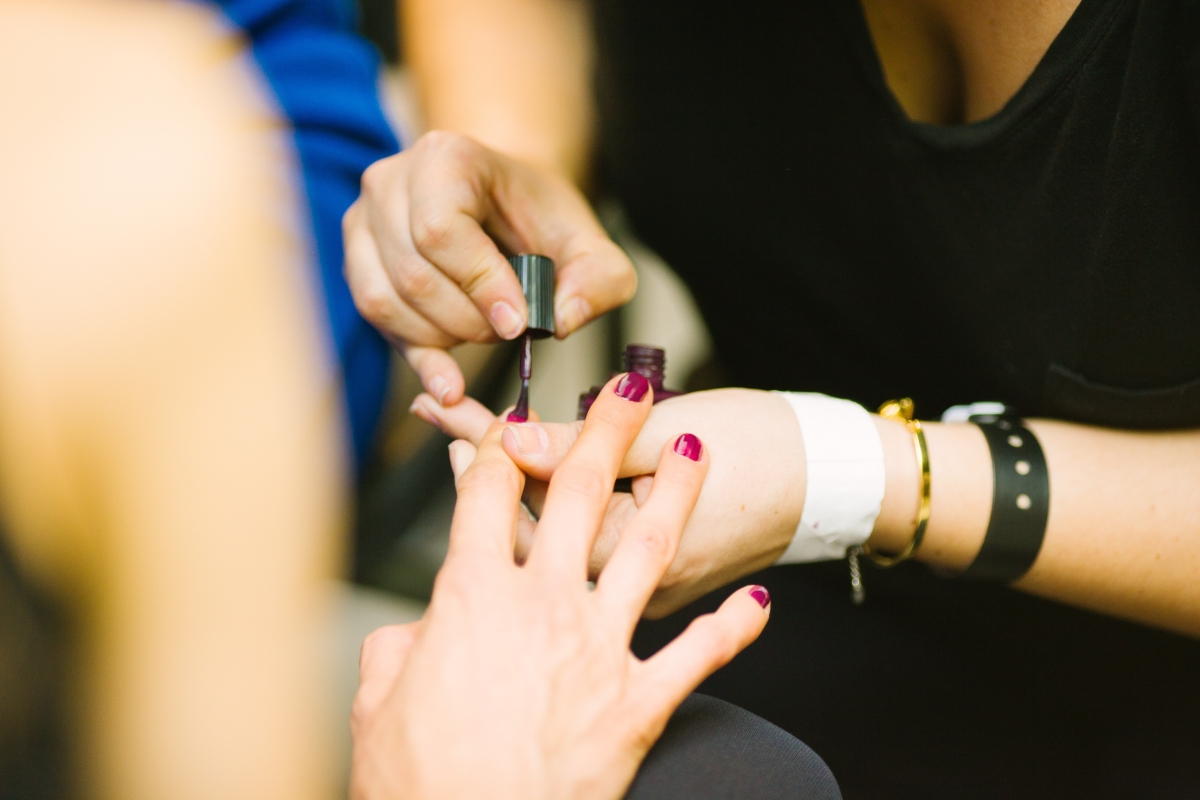 Because this is the time when her fingers will get more attention than ever.
---
5. Marble Post-It Notes, $10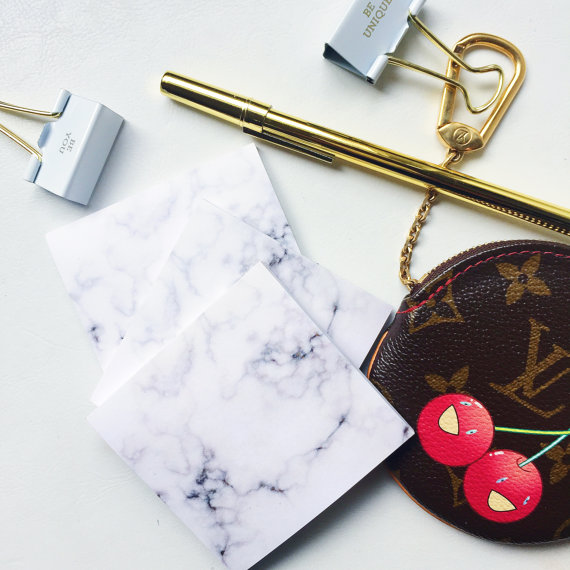 Fancy sticky notes might seem random but think about all those bridal magazines she's going to want to bookmark.
---
6. Jumbo Stendig Wall Calendar, $38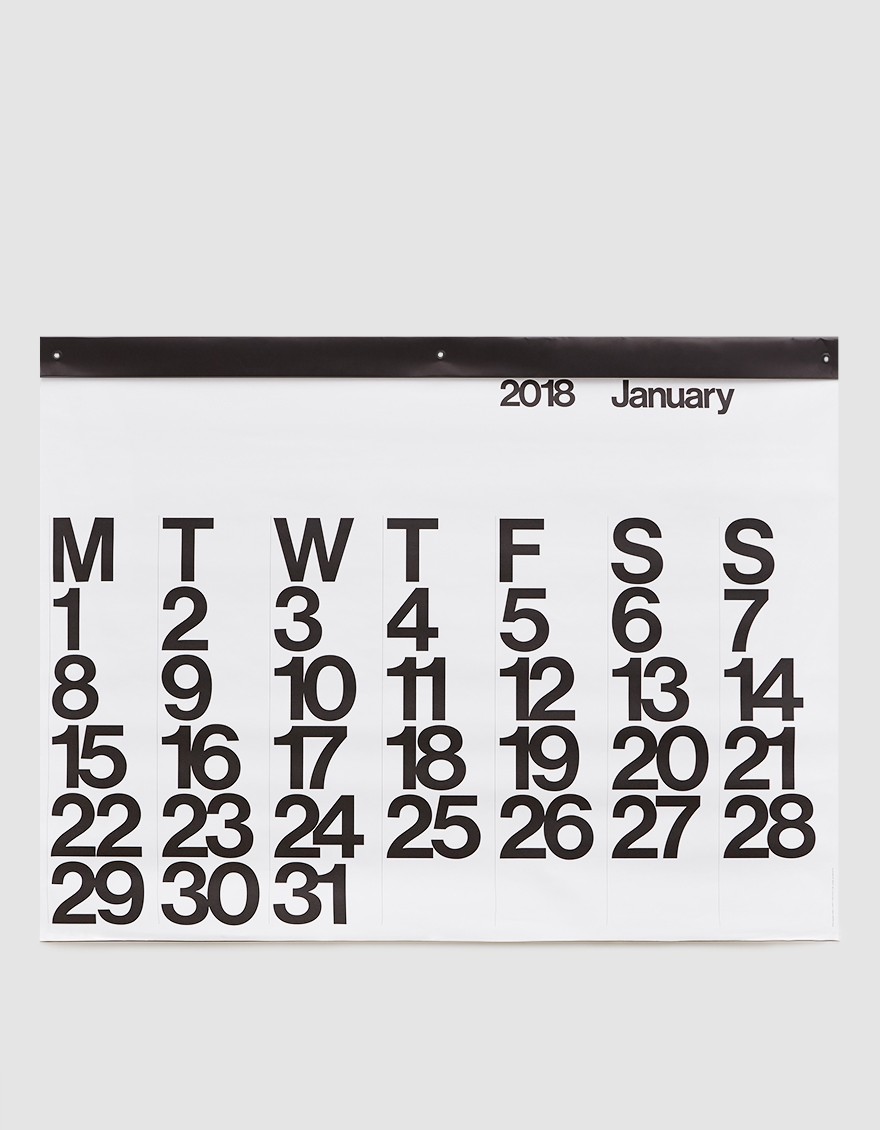 Okay, so it's a bit of a gag gift but this calendar will totally be appreciated when the big day is fast approaching.
---
7. Handwritten Card, $5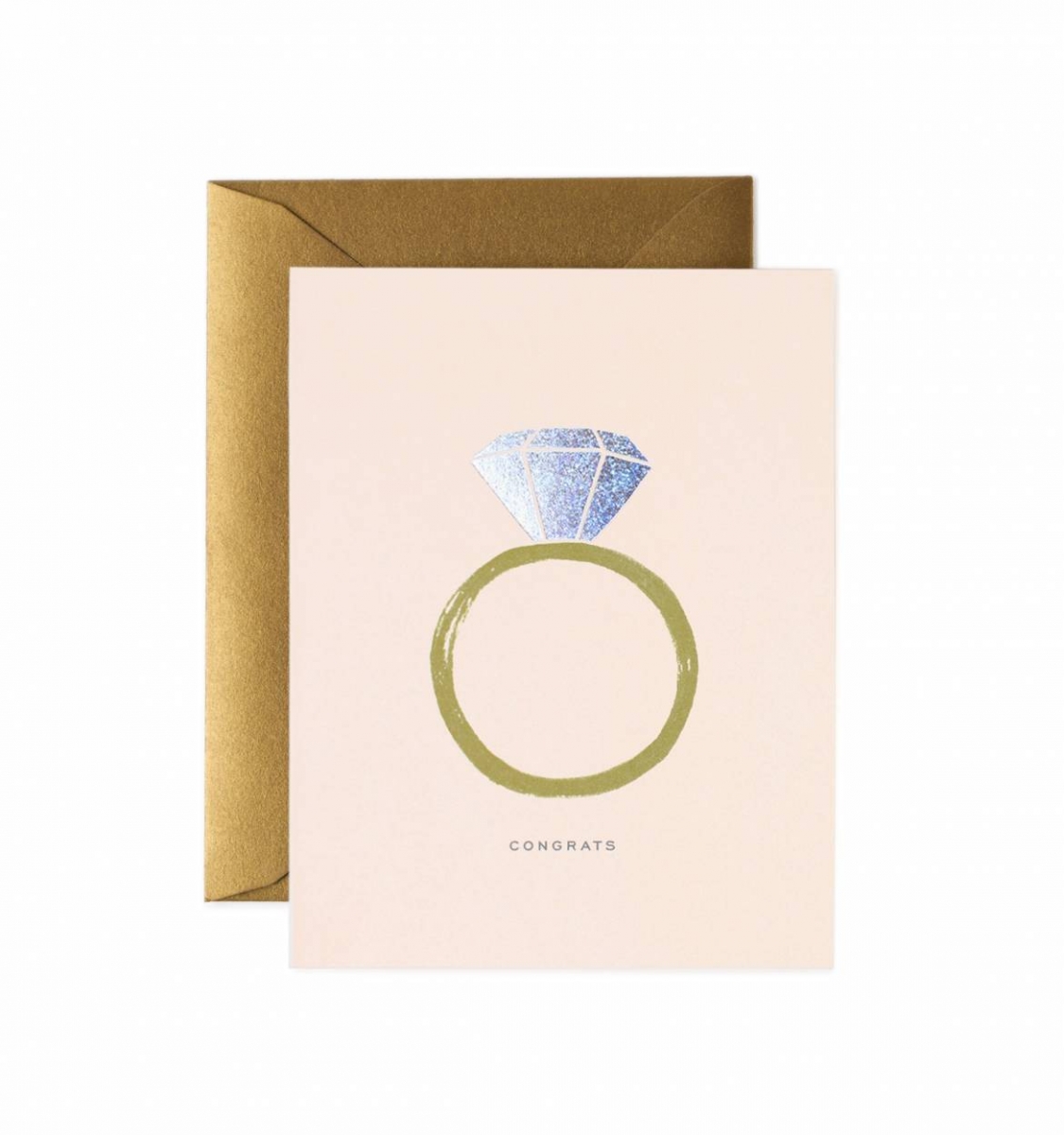 Tell her how you really feel with a handwritten note.
---
8. Green Tea Mask 4-Pack, $19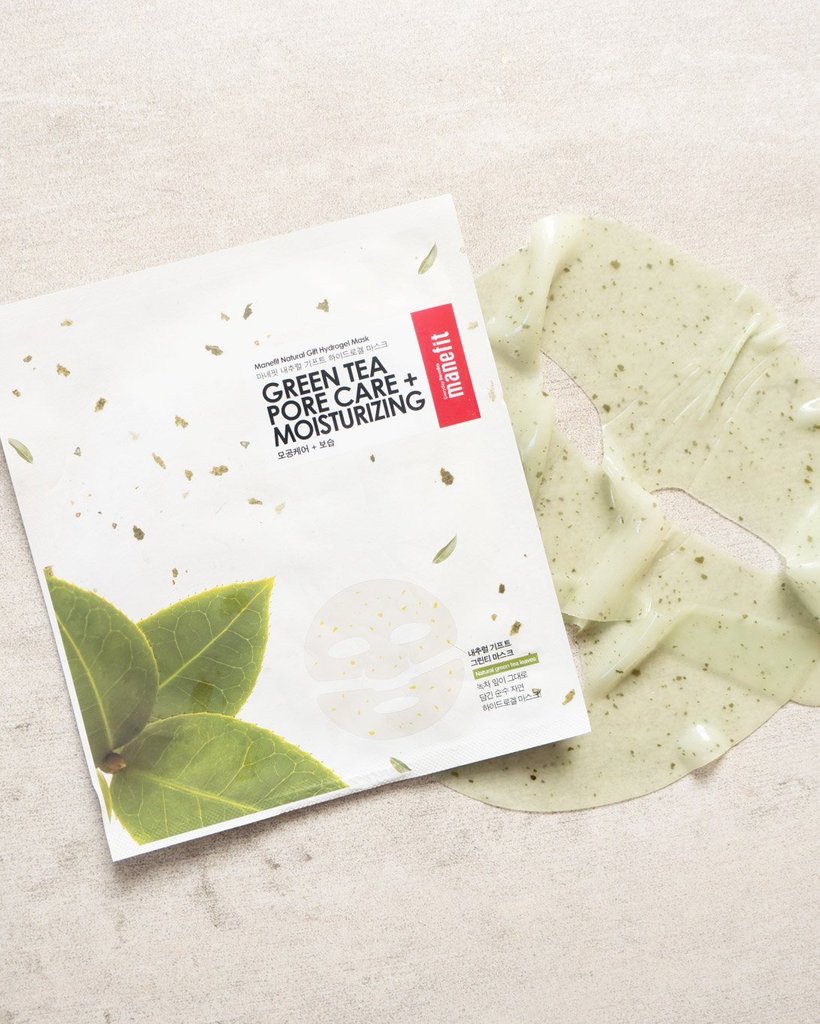 Eventually your betrothed BFF will succumb to the exhaustion of planning a wedding. Be at the ready with a pack of revitalizing masks.
---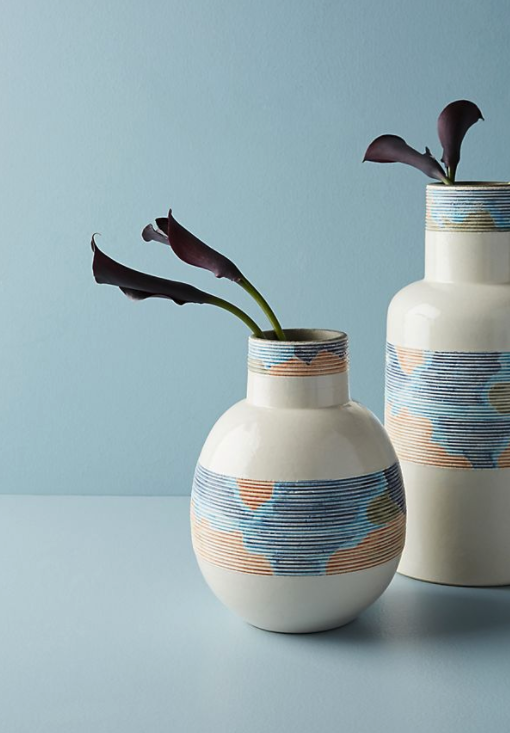 No more digging through every single kitchen cabinet whenever she gets a bouquet.
---
10. Cheese Platter for 5, $50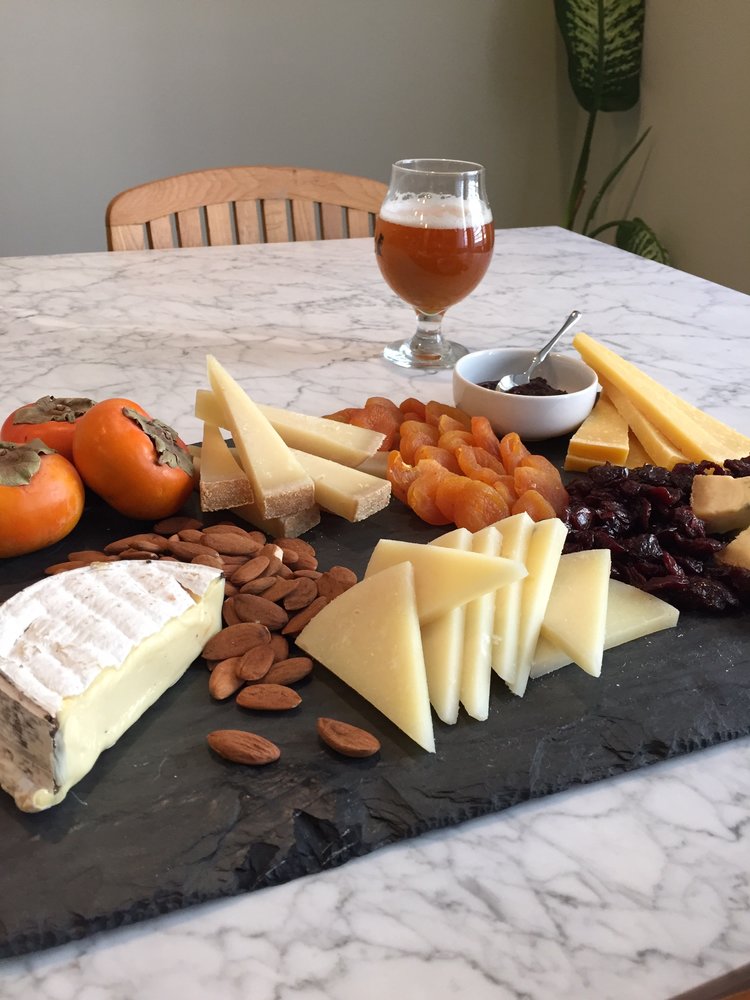 Because nothing says "I'm so happy for you" like cheese, amIright?