Source: Insider
10 Tips For Picking Out The Perfect Engagement Ring
Although the thought of shopping for an engagement ring can feel as overwhelming as popping the question, finding the perfect ring doesn't have to be an overly stressful event.
Before embarking on your quest to find the perfect ring, here are some engagement ring shopping tips to keep in mind.
Having a set look in mind for the engagement ring isn't nearly as important as you'd think.
Full story here.
START SHOPPING ENGAGEMENT RINGS
---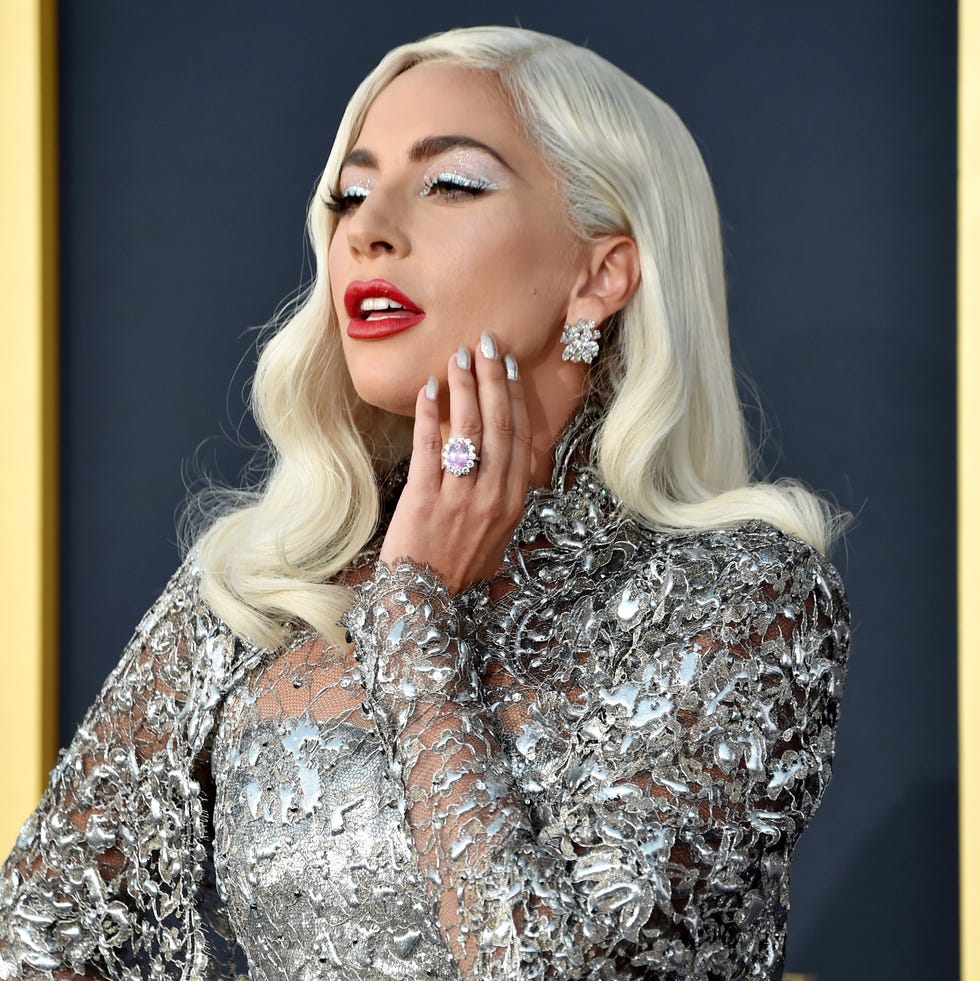 Source: Cosmopolitan
Holy Crap, Lady Gaga's Pink Sapphire Engagement Ring Is Worth So Much Money
Stop everything you're doing and pop some bubbly, because Lady Gaga recently confirmed her engagement to Christian Carino and TBH I'm always looking for an excuse to drink champagne. The ~thing is~ that reports of Gaga's big news actually first cropped up in November 2017, but because she didn't actually confirm or deny anything, everyone kinda forgot about the news and got busy shipping her and Bradley Cooper—oh, and making A Star Is Born memes.
So busy, in fact, that many people failed to notice that Gaga's been wearing an engagement ring for months. And not just any engagement ring. A massive pink rock flanked with diamonds.
Good question. This is *not* a pink diamond, but it is a rare type of sapphire. At least according to Andrew Brown, President of WP Diamonds, who told E! that Gaga's ring appears to be a "6-7 carat pink sapphire with a diamond halo totaling 3-4 carats." He also explained that it's "likely a high quality, no heat (treatment), pink sapphire."
Full story here.
---
Source: Vogue Paris
Nine Celebrities Who Chose Colorful Engagement Rings
Say goodbye to traditional clear diamond engagement rings!
More and more celebrities are opting for eye-catching rings. Emeralds, sapphires, rubies and pink diamonds – Here are nine exceptional, colorful engagement rings.
Full story here.