These celebs can't resist snapping a selfie when they have that bling on!
Celebrity or not, when you receive that special sparkly ring you can't help but share it with the world. Whether these stars were making the big announcement, showing off a fresh mani, or just wanted to post something pretty to celebrate, we can all agree these ring shots are seriously beautiful.
Here are 25 celebrity ring selfies that we can't stop staring at and you best believe we're taking notes on ring styles!
---
1. Beyoncè
---
2. Sophie Turner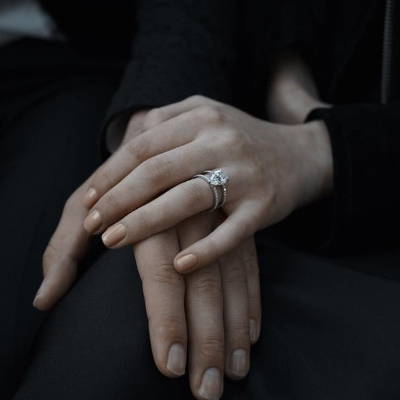 ---
3. Lea Michele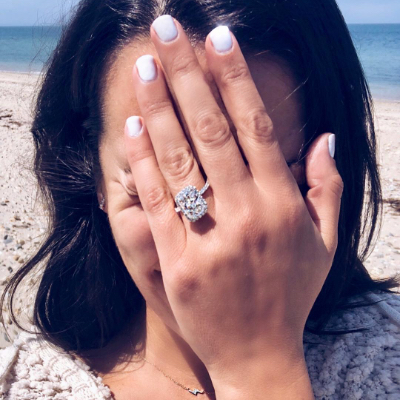 ---
4. Ciara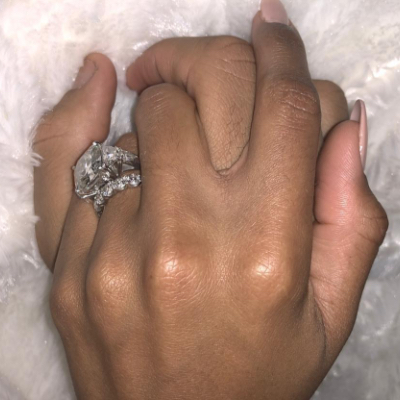 ---
5. Emily Ratajkowski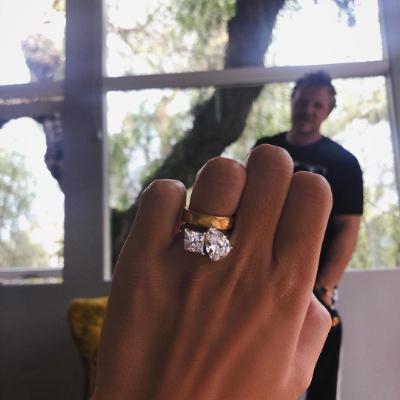 ---
6. Margot Robbie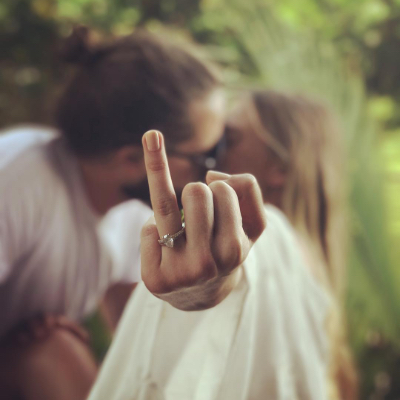 ---
7. Julianne Hough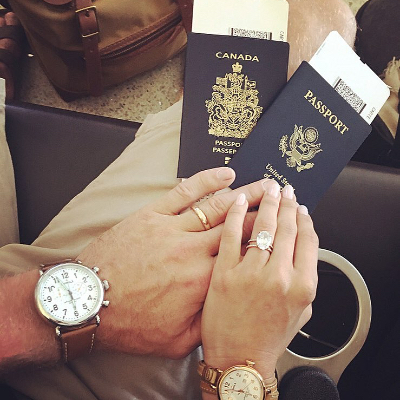 ---
8. Ashley Tisdale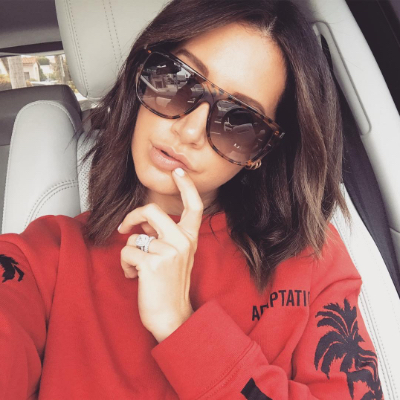 ---
9. Gina Rodriguez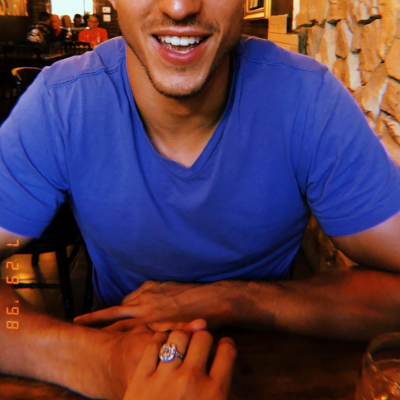 ---
10. Katherine Mcphee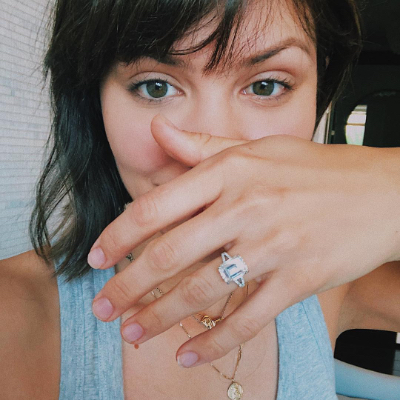 ---
11. Lauren Conrad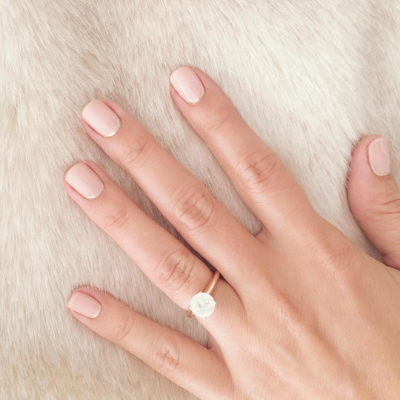 ---
12. Alexa Ray Joel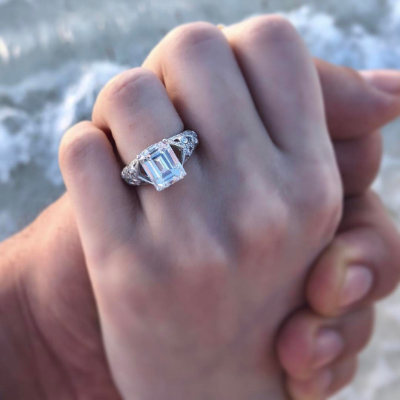 ---
13. Miranda Kerr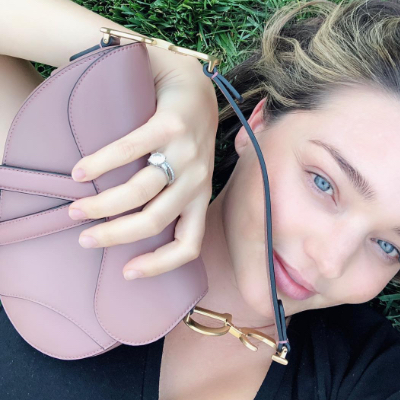 ---
14. Priyanka Chopra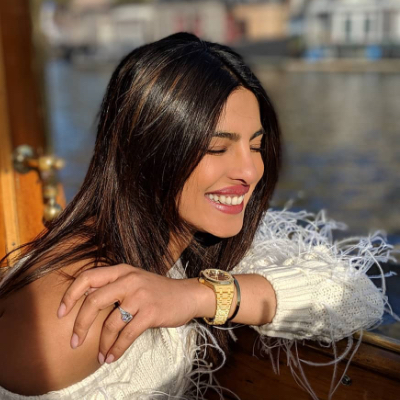 ---
15. Lilly Ghalichi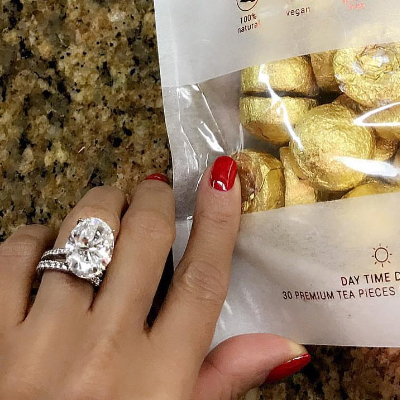 ---
16. Jenna Johnson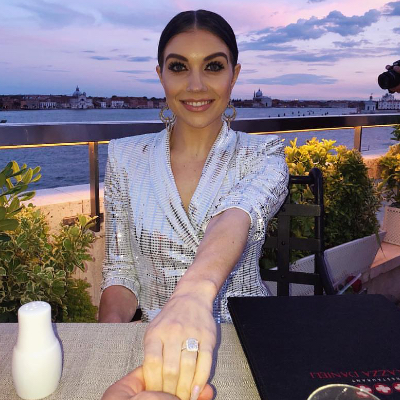 ---
17. Chiara Ferragni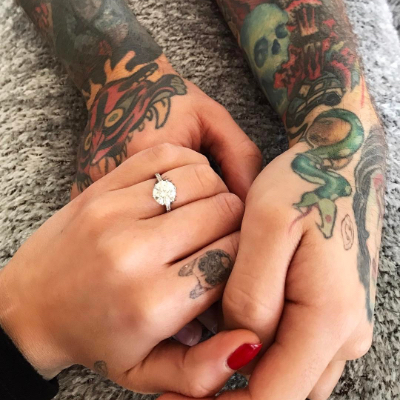 ---
18. Cheryl Burke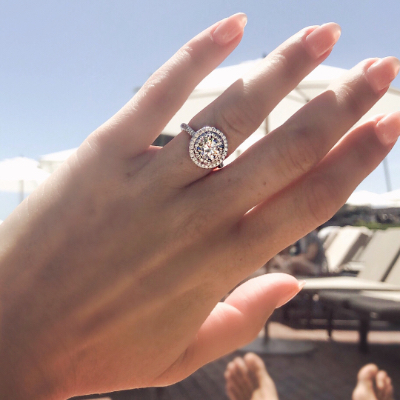 ---
19. Nazanin Mandi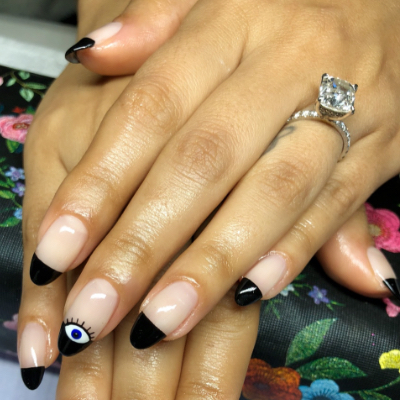 ---
20. Rocky Barnes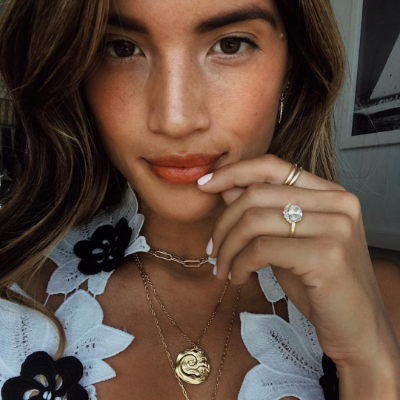 ---
21. Behati Prinsloo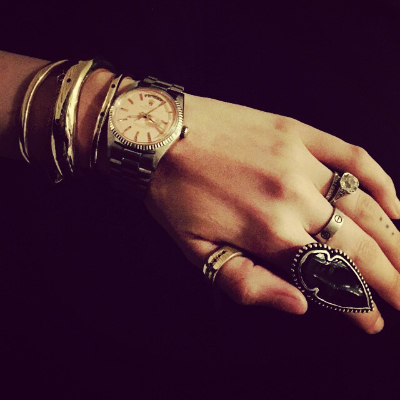 ---
22. Gwenyth Paltrow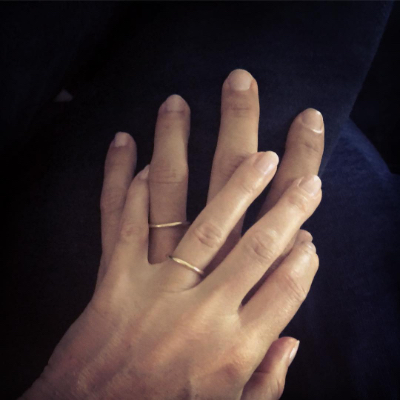 ---
23. Porsha Williams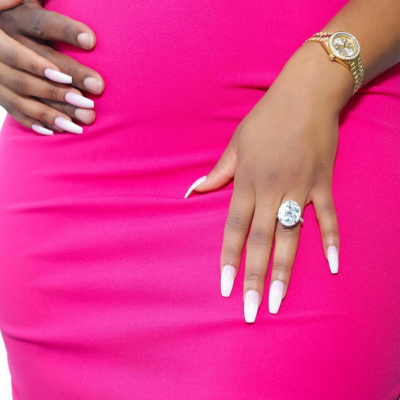 ---
24. Brittany Furlan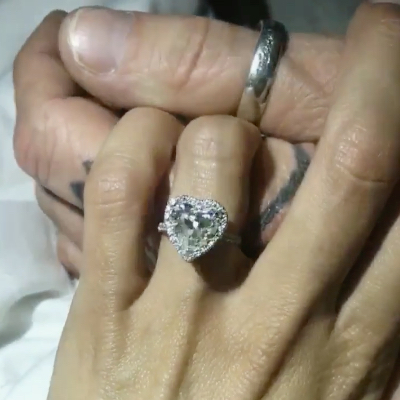 ---
25. Josephine Skriver