While some might find Valentine's Day a gimmicky Hallmark holiday meant for the mass consumption of cards and chocolate, others find it to be the most romantic day of the year and a great reason to celebrate their significant other. According to an American Express survey an estimated 6 million couples will get engaged on Valentine's Day. Here's a few indicators that you might be one of them.
If your SO has been staying hush hush about plans and keeps reassuring you not to worry, that he's "got it," you might want to consider getting a manicure asap.
Is the toilet seat staying down? The dishes done? Has he recently brought you breakfast in bed? If the answer is yes, maybe think about who you're going to text first when he finally pops the question.
Has he blatantly asked you for your ring size or tried to jokingly tie a piece of string around your ring finger? Time to start planning your outfit for the big night.
Has he looked deep into your eyes, past your soul and expressed his unyielding love for you? Good. He should be doing that on the daily. But, if it's rare for him to wear his heart on his sleeve, being effusively lovey is a good sign that the big day is nigh.
Is he playing it off like Valentine's Day is no big deal, when in the past he's clearly made it a big deal? If he's trying to play it cool but you know that's not really his thing, start practicing your surprise smile now.
Happy Valentine's Day to all the lovers out there! We love love!
---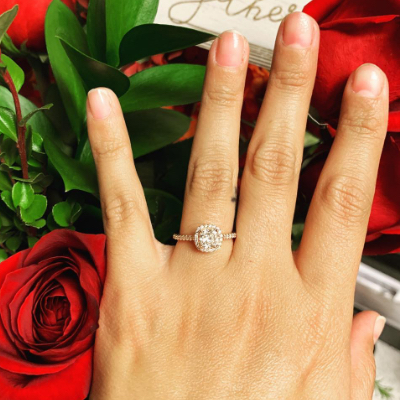 ---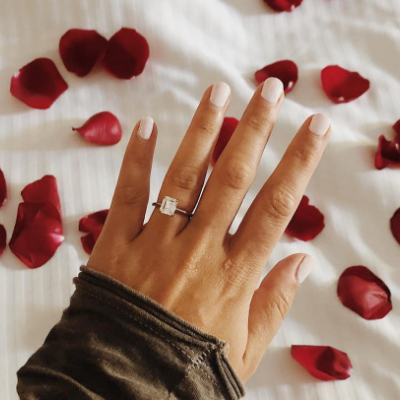 ---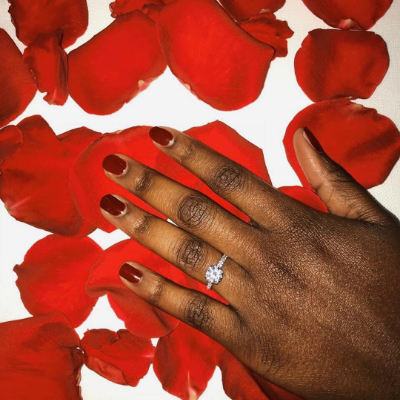 ---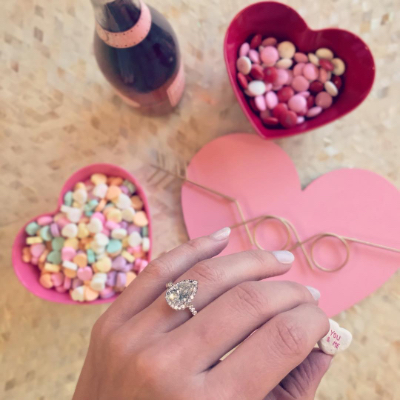 ---