We all know one of the first things you want to do post-proposal (besides calling the bff) is nailing the ring selfie!
We're known for our ginormous library of engagement ring selfies, so you're going to want to set aside some serious scrolling time today!
For the bride-to-be, you can set filters, like ring size, stone size, different cuts and settings—even nail color—and save and share your favorites.
For married or engaged gals, Sparkly is the place to upload your ring selfie so you can inspire thousands of future brides! But better make it a good one because let's be honest, showing off your forever bling is half the fun!
5 Tips to Taking the Best Ring Selfie
You got your dream ring. Now, it's time to share it with the rest of the world!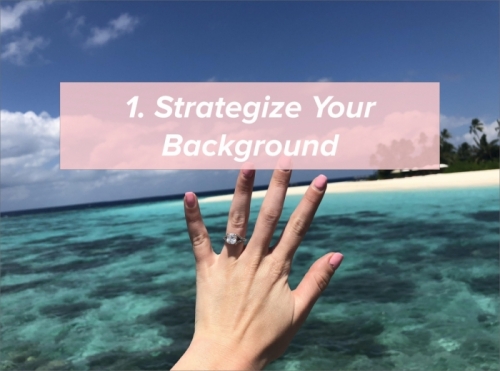 We're suckers for sunsets, beach scenes and iconic landmarks. Choose the perfect background to frame your ring selfie.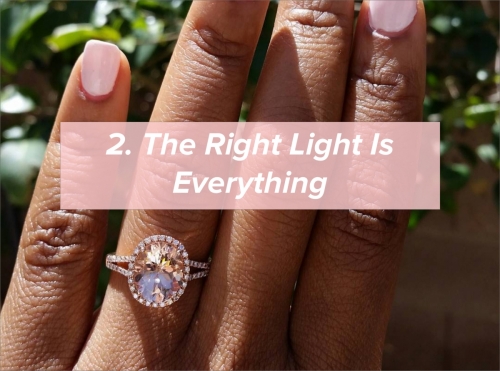 It's not just the right angle that'll show off your sparkle, it's the light. Natural light works best so try to take your selfie during the day; outside or near a window.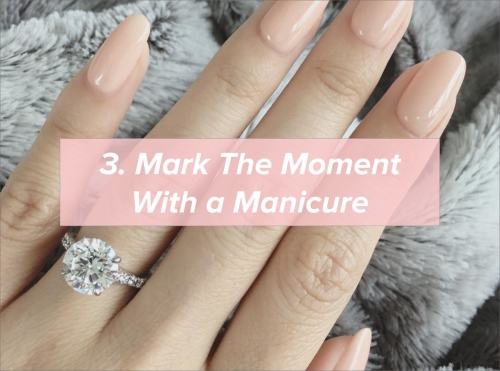 You don't have to go nuts on the nail art (that could actually be distracting), but clean nail beds and a bit of color go a long way.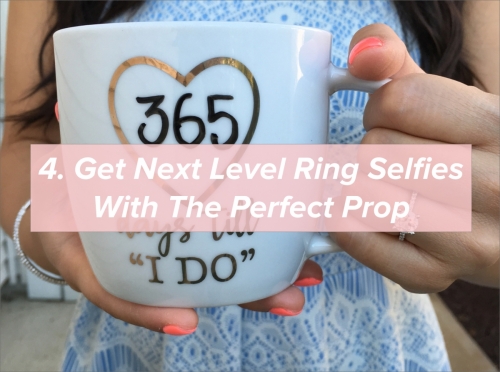 From quirky mugs to shag rugs to an epic table setting, a little something extra can make your selfie stand apart from the rest of them.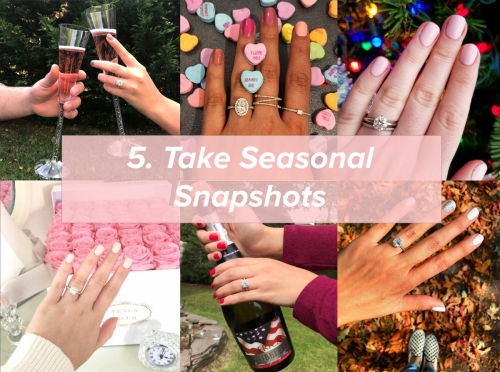 Need an excuse to post another pic of your ring? Easy. Just pick a holiday, season or special occasion, follow tips 1-4 and post 'til your heart's content!
Upload your own ring selfie to the Sparkly feed now!