In honor of National Proposal Day (March 20, 2019), here's a list of some really extra props—some useful, others notsomuch—that can take a proposal to the next level.
---
1. This ring box might steal the show, but it's kinda worth it tbh.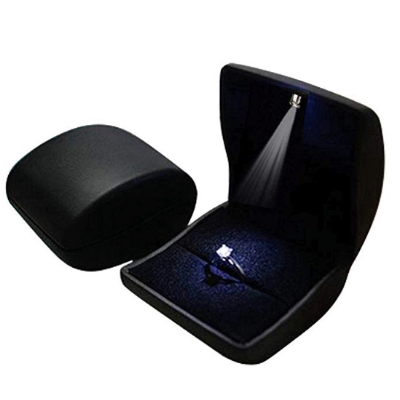 ---
2. An embroidered dog bandana for shy dog dads.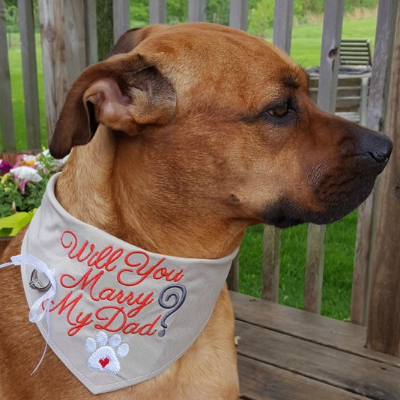 ---
3. A slim, pocket-friendly ring box for a perfectly practical proposal.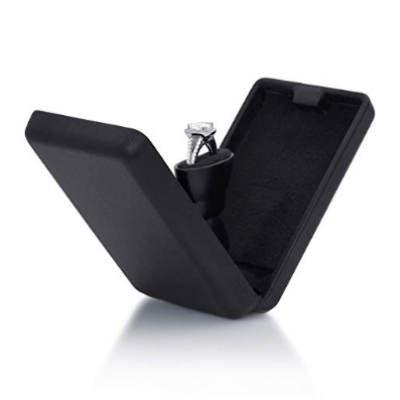 ---
4. Because what's better than a proposal with your morning coffee?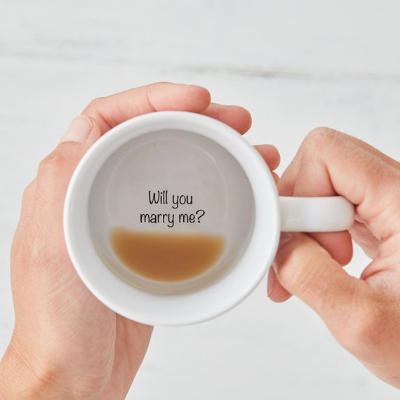 ---
5. For the bookwork in your life.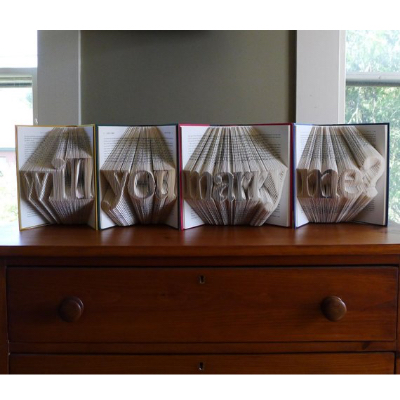 ---
6. Everything you need to plan a treasure hunt that ends in a proposal if you want to be that guy. (P.S. Please be that guy. We LOVE that guy.)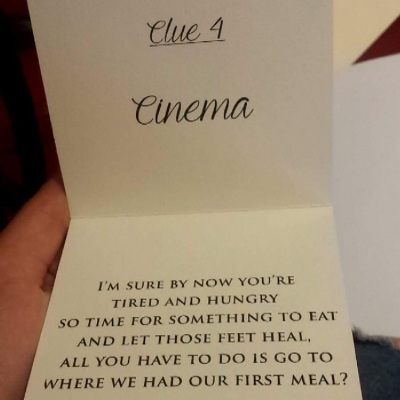 ---
7. Because shiny balloons make everything better.