So, you just said yes to a lifetime with your SO. Congrats! You've also said yes to wearing the same ring for a lifetime (or at least until it's swapped out for a wedding band).
Here's a few ideas to make that ring pop and make you fall even more in love with it every time you look down.
1. Go nuts with nail art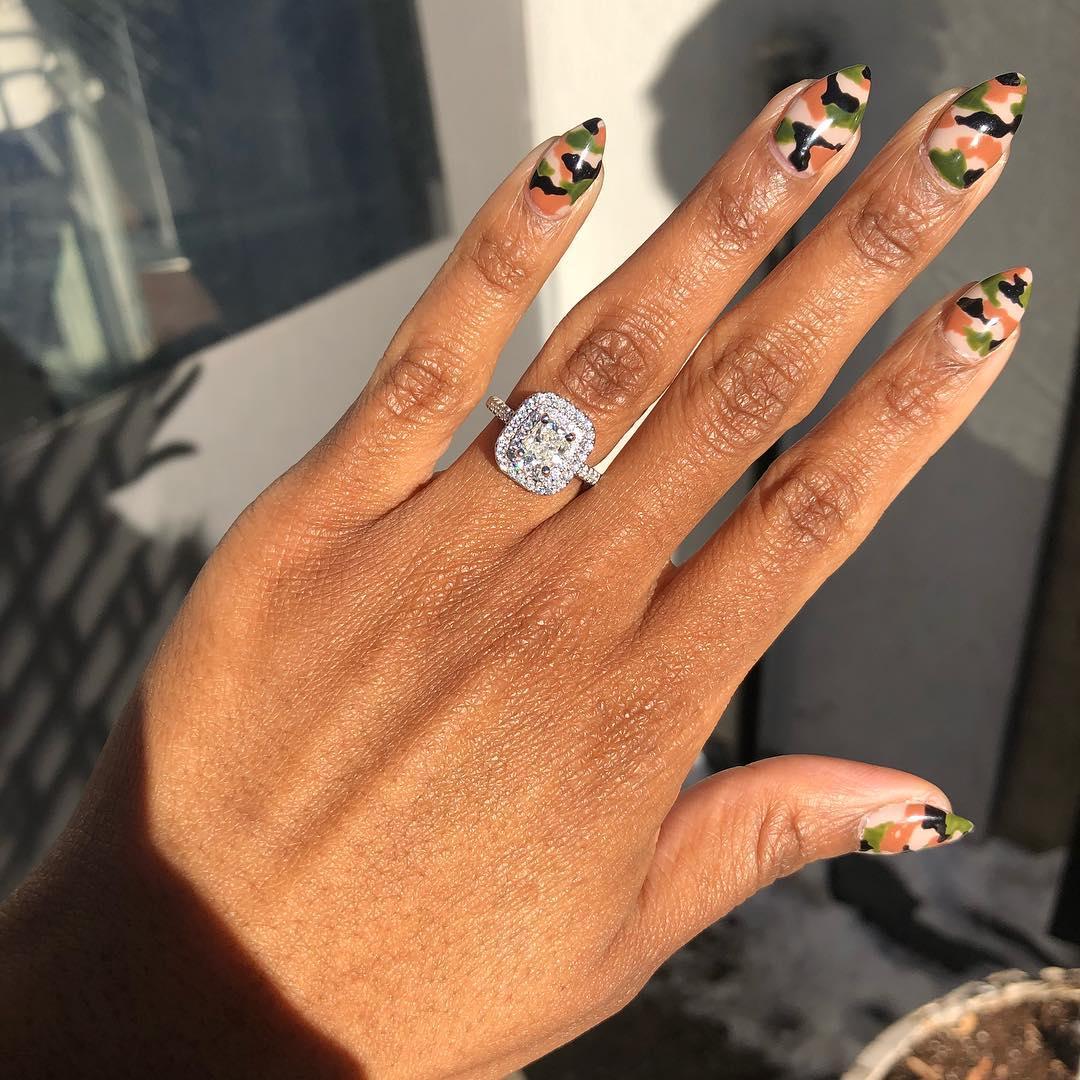 Can't. Stop. Staring.
---
2. Stacks and stacks of rings.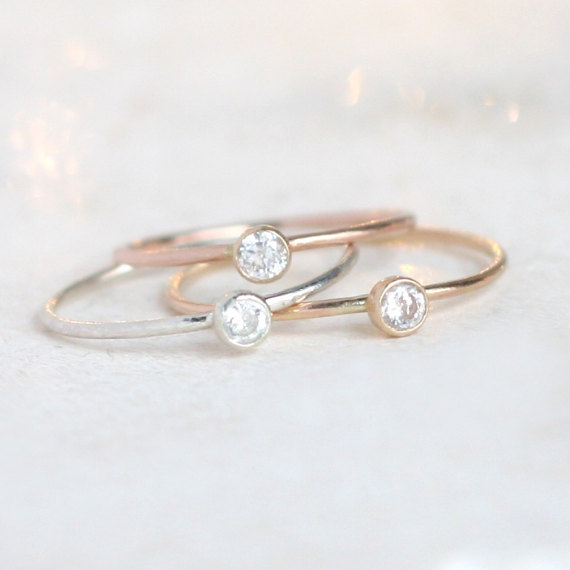 Don't be afraid to mix metals. If you do it right, more really is more.
---
3. Focus attention on all the right places with the right bag.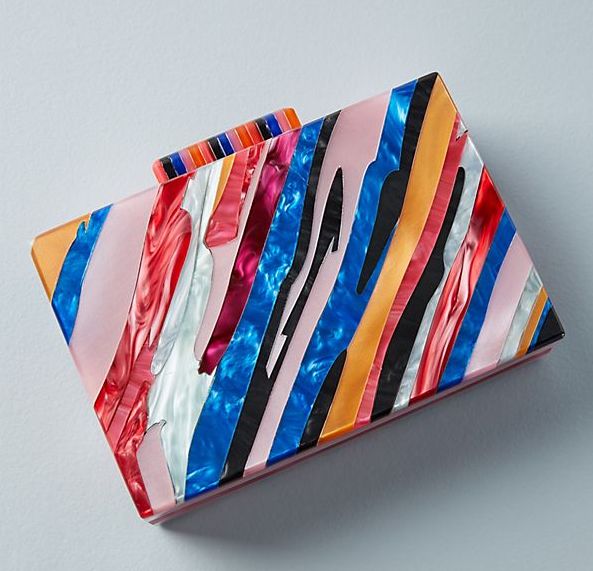 You'll be seeing a lot more of your hands if you carry a clutch, which of course, is a good thing.
---
4. Because what are you holding 99.9% of the time?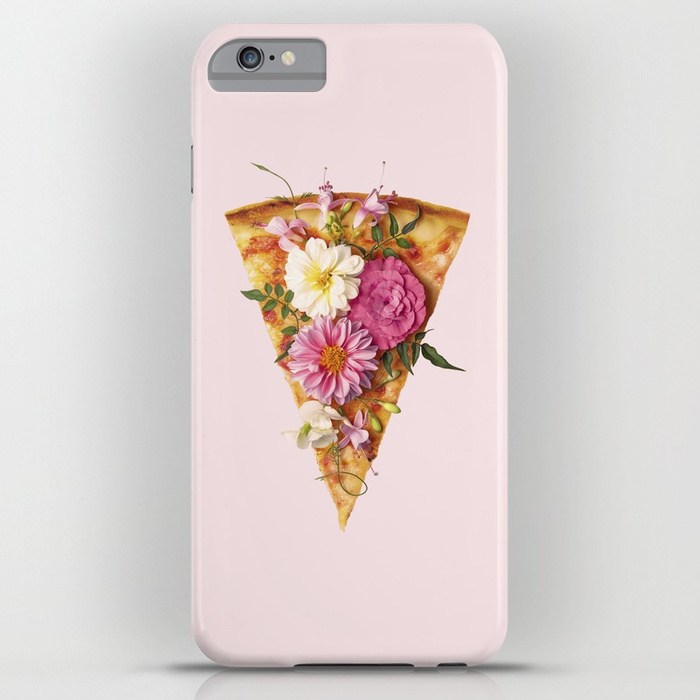 Again, it's all about the things you carry. Draw attention with all the cute things!
---
5. For a photo-ready finish on-the-go.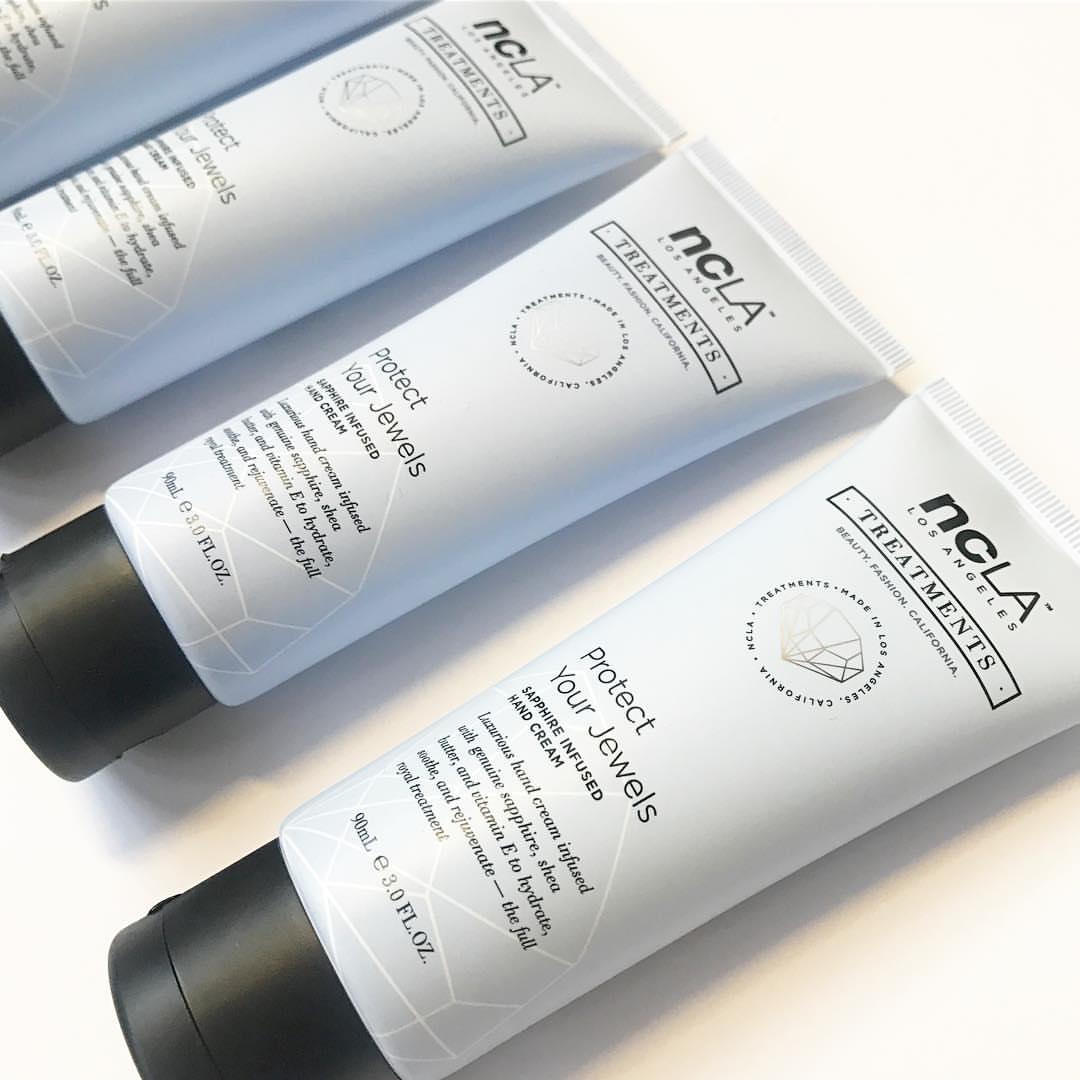 If you treat it right, your bare skin might be the best backdrop to your new bling. Give your hands the royal treatment with this sapphire infused hand cream.