SAG Awards 2019 Bling: The Best Celebrity Jewelry Spotted on the Red Carpet
Source: US Magazine
We saw some seriously stunning (and not so-stunning) looks at the 2019 SAG Awards. on Sunday, January 27. As gorgeous as many of the designer ensembles were, nothing sets off a red carpet gown like a beautiful pair of long earrings or a diamond ring. Not to mention, who wouldn't want to add a little bit of bling to amp up their look for this special occasion? We know we would!
From Jane Fonda's teardrop diamond ring to Rachel Bronsnaha's long bow earrings, keep scrolling to see what awesome jewelry the stars came decorated in to the 2019 Screen Actors Guild Awards.
Full story here.
---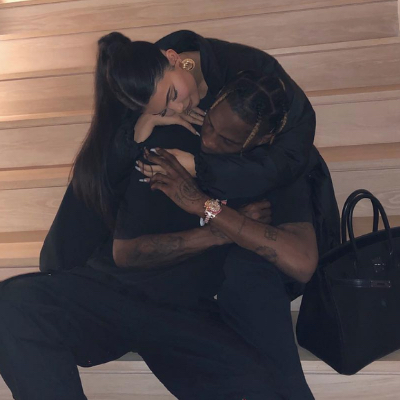 Kylie Jenner Was Spotted Wearing a Giant Engagement Ring at the Super Bowl
Source: Cosmopolitan
Travis Scott performed at the Super Bowl halftime show last night, and—despite plenty of rumors to the contrary—he did not propose to Kylie Jenner. Which, let's be real, is the main reason I even bothered to watch the game.
But, but, but! Travis posted this photo of Kylie to his Instagram...
See the photo here.
---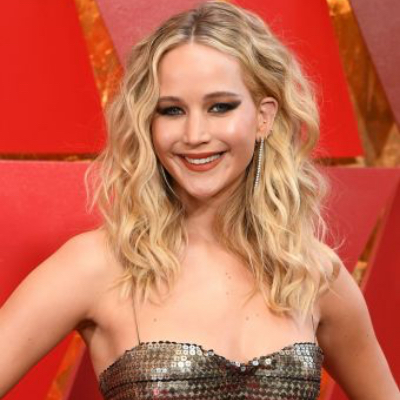 That Rock On Jennifer Lawrence's Finger Is Exactly What We Thought It Was
Source: Refinery29
A rep for Jennifer Lawrence confirmed to People that the Red Sparrow actress is indeed engaged to Cooke Maroney, art gallery director and now the future Mr. Jennifer Lawrence.
Jennifer Lawrence has never publicly confirmed that she's dating NYC art gallery director Cooke Maroney, but she may have just given us a pretty big clue. The actress was spotted out with Maroney at Raoul's, a restaurant in the Soho neighborhood of Manhattan, wearing an apparently massive ring.
"It was a giant rock," a source emphasized to Page Six. "They seemed like they were celebrating and people were talking about it. The ring was very noticeable. They were sitting back in a corner. She was wearing a cute black dress with white polka dots."
Full story here.
---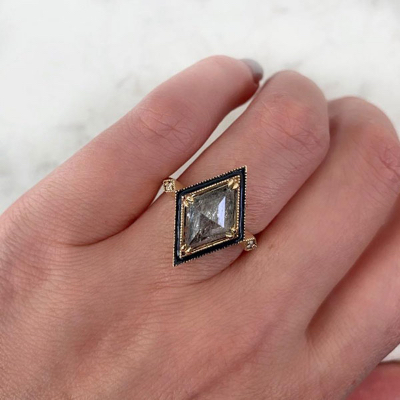 Don't Skip Gem Breakfast—This Retailer Is Selling Lots of Engagement Rings
Source: JCK Online
When I heard Catherine Cason speak at a New York City Jewelry Week panel discussion last fall, I absorbed all her comments with interest, but this was the one that really got me listening:
I can sell a $5,000 ring in 30 seconds on Instagram.
I knew the San Francisco–based founder of the media brand and retail site Gem Breakfast (aka @gembreakfast) did not intend to be taken literally, but still, I was curious to know what ring styles were performing well, how much she was selling them for, and how quickly she was moving them.
So I checked in with Cason after the holidays to get a read on all of the above in the hopes of sharing her insights with JCK readers. The 30-seconds thing may have been an exaggeration, but nevertheless Cason has clearly mastered the Instagram retail formula—and she may well have been instrumental in establishing it.
Full story here.
---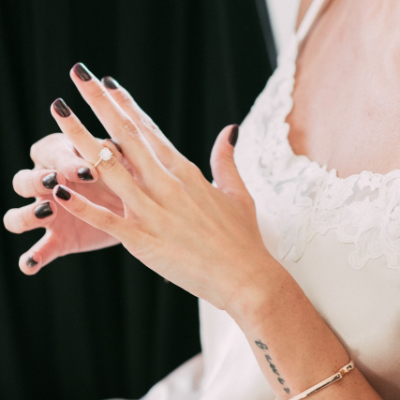 5 Women on Why They Paid for Their Own Engagement Ring
Source: Brides
We've started to "pick a seat, not a side." We've started to have mixed-gender wedding parties. We've—thankfully—seen more women speaking and having prominent roles at weddings. We've started to be more inclusive, more modern, and less, well, sexist, than in weddings of the past. Even proposals have started to lose their rigid customs, with more and more women searching for ways to propose to their partners.
There's no doubt about it, weddings have become significantly less traditional and more personalized over the past few years. (Brides American Wedding Survey proved that.) But there's one area in which tradition has largely held firm: the engagement ring. With heterosexual couples, men have usually purchased the engagement ring for their bride-to-be and that has been slow to change—until now.
With engagement ring prices skyrocketing of late—the average cost is a little less than $8,000—more and more women are paying for all or part of their bauble. From wanting to have the perfect ring to already having shared finances, women might want to pay for her own ring for a variety of reasons. Here's what real women who paid for their own engagement ring had to say about their decision.
Full story here.