By Chris Richmond (original post via Buzzfeed)
Now that you're about to be in it FOR-EV-ER, make sure the symbol of your commitment is something your significant other will love to wear EVERY SINGLE DAY for the REST OF THEIR LIFE. No pressure though!
I spoke with Engagement Ring Expert Steven Simon of Sparkly, and he shared these 6 tips with me
1. Prioritize the 4C's - and keep in mind size always matters!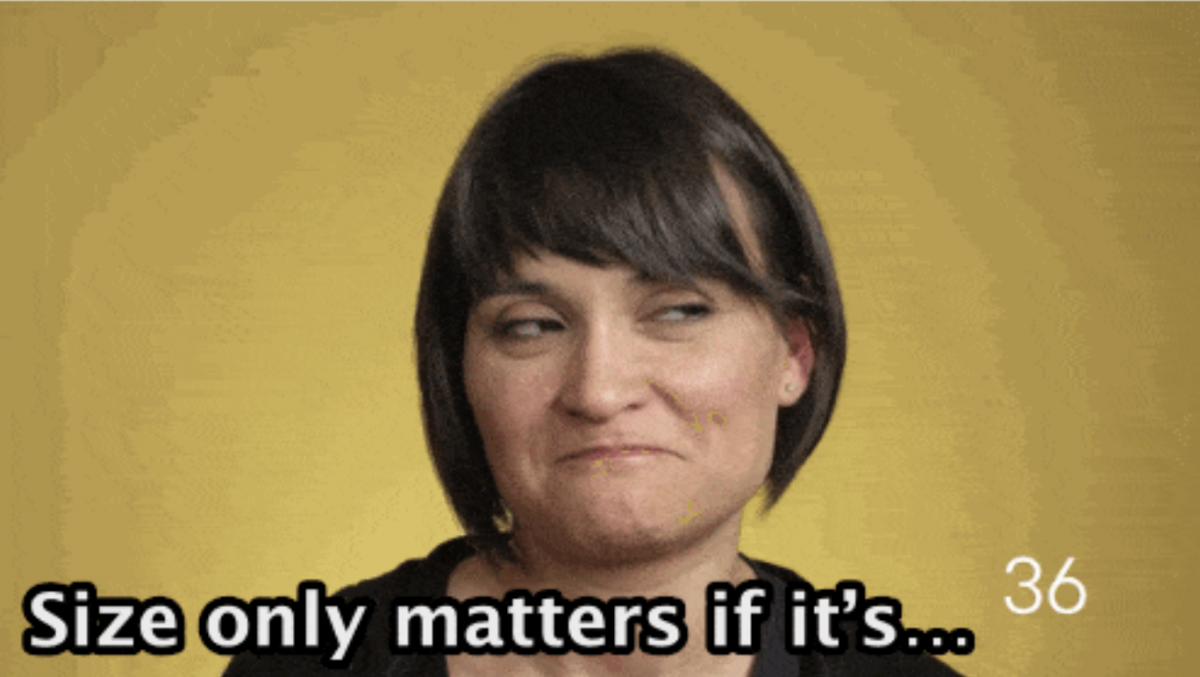 Carat, Color, Clarity, Cut – While not every bride-to-be needs a gigantic rock, it is important to establish expectations. Is it size or quality that matters most? If it's size you seek, compare ring selfies of solitaires vs. halos. Adding a halo can make a smaller stone look WAY bigger. So can a bezel setting. If quality is more important, look for cut—which determines a diamond's sparkle—and color, which actually refers to a diamonds lack of color.
2. Be realistic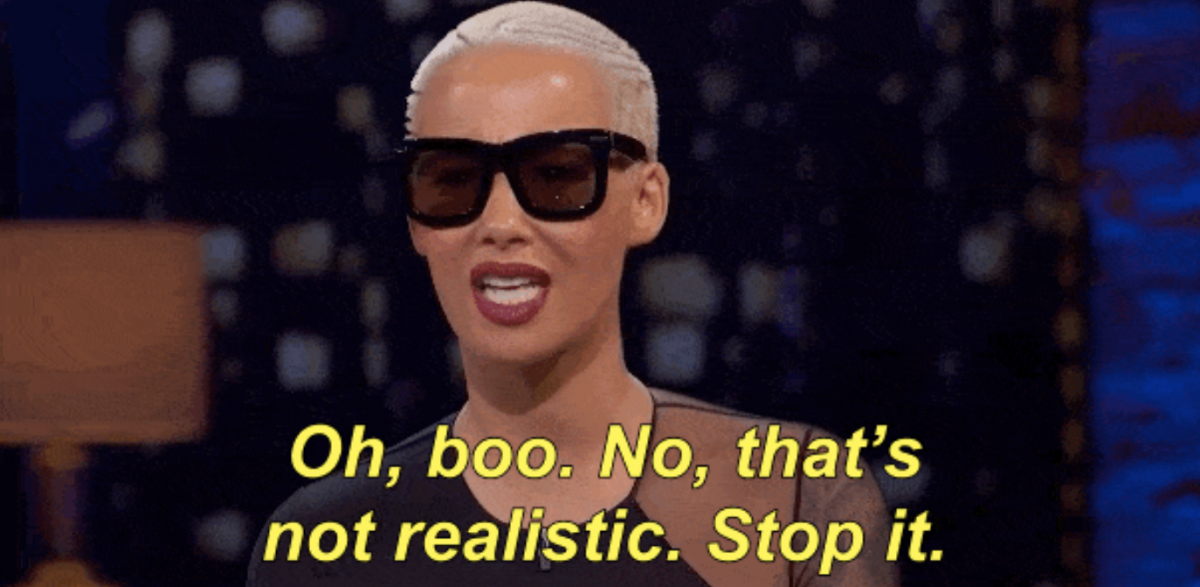 Be realistic about your budget - Work with what you have and remember…there's always the 10-year upgrade! :)
3. Have an idea of the ring she wants & definitely know her ring size, DUH!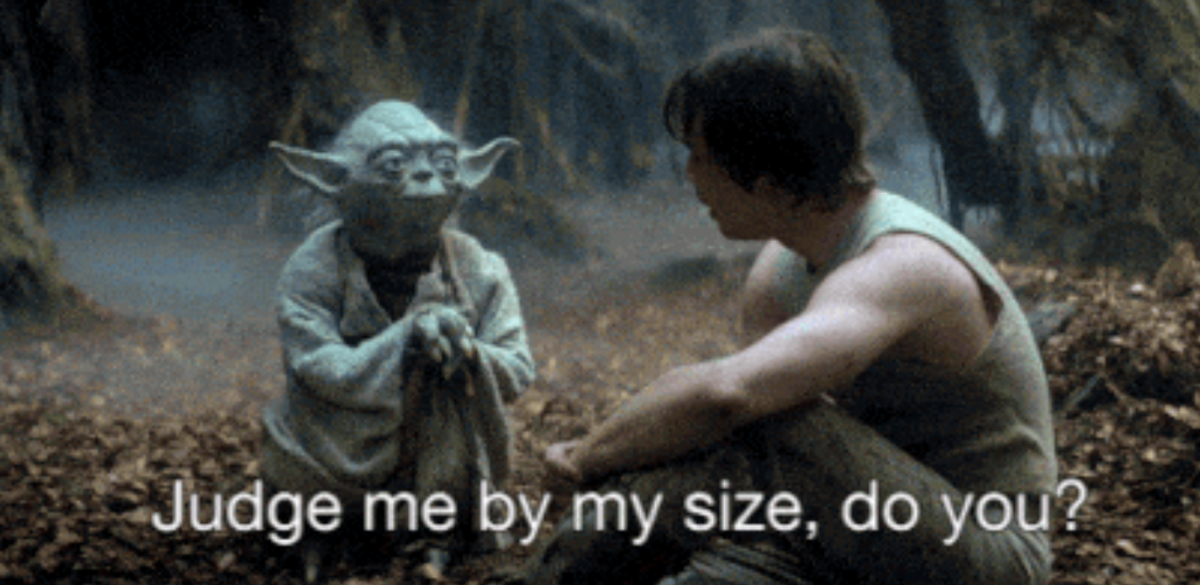 Consult with her BFF, sister, great Aunt, bodega dude who makes her breakfast sandwiches and whoever else might have a clue on what she's looking for. Check for hints on her Pinterest boards or see if she has a Secret Registry on Sparkly to get a better idea of the ring style she wants.
For her ring size, try to steal a ring from her jewelry box when she's not looking or trace one of her rings on a sheet of paper to bring to a jeweler, you sneaky little thing, you.
4. Get a little #ringspiration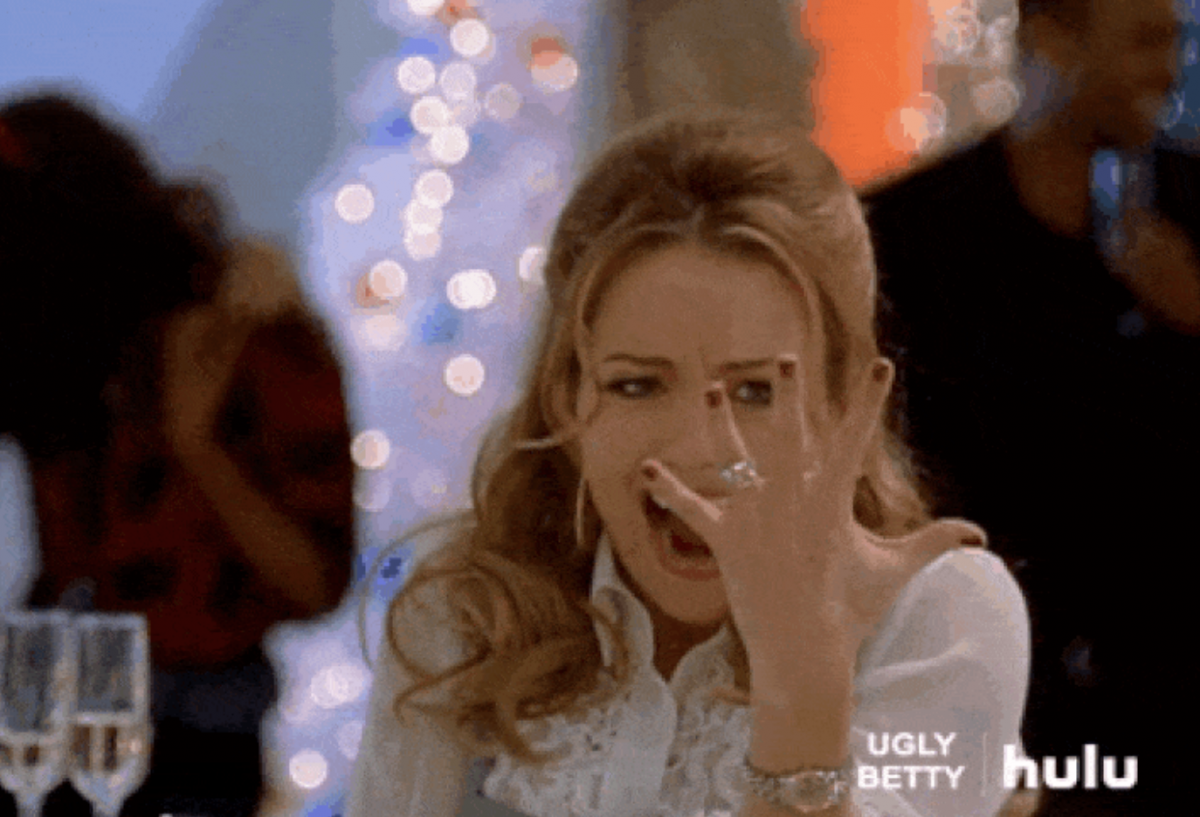 Use ring sites that have great search filters and detailed ring selfies as #goals and inspiration to help you visualize what the perfect ring will look like on a hand similar to yours.
5. Don't be afraid to ask for help, because the wrong choice might just end everything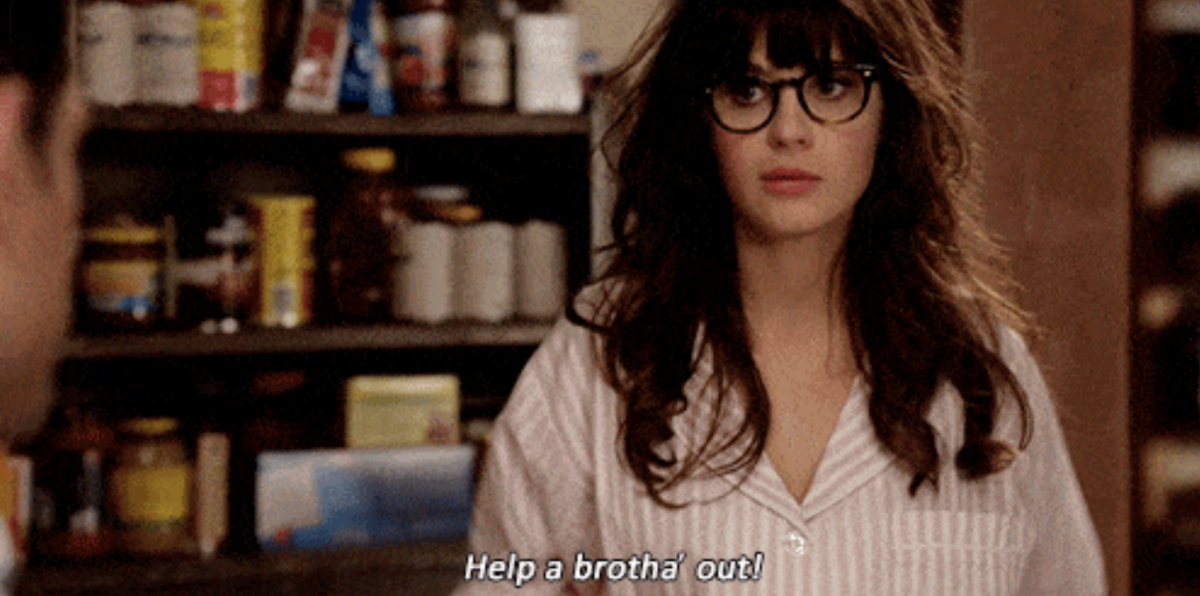 Sure, you could just wing it and risk total disappointment. Or, you could just ask her. Nearly 70% of women are involved in choosing their engagement ring in some way. If choosing a ring she will wear a lifetime is too much pressure, it's totally ok to ask for her input.
6. Plan the ultimate surprise, and then flip it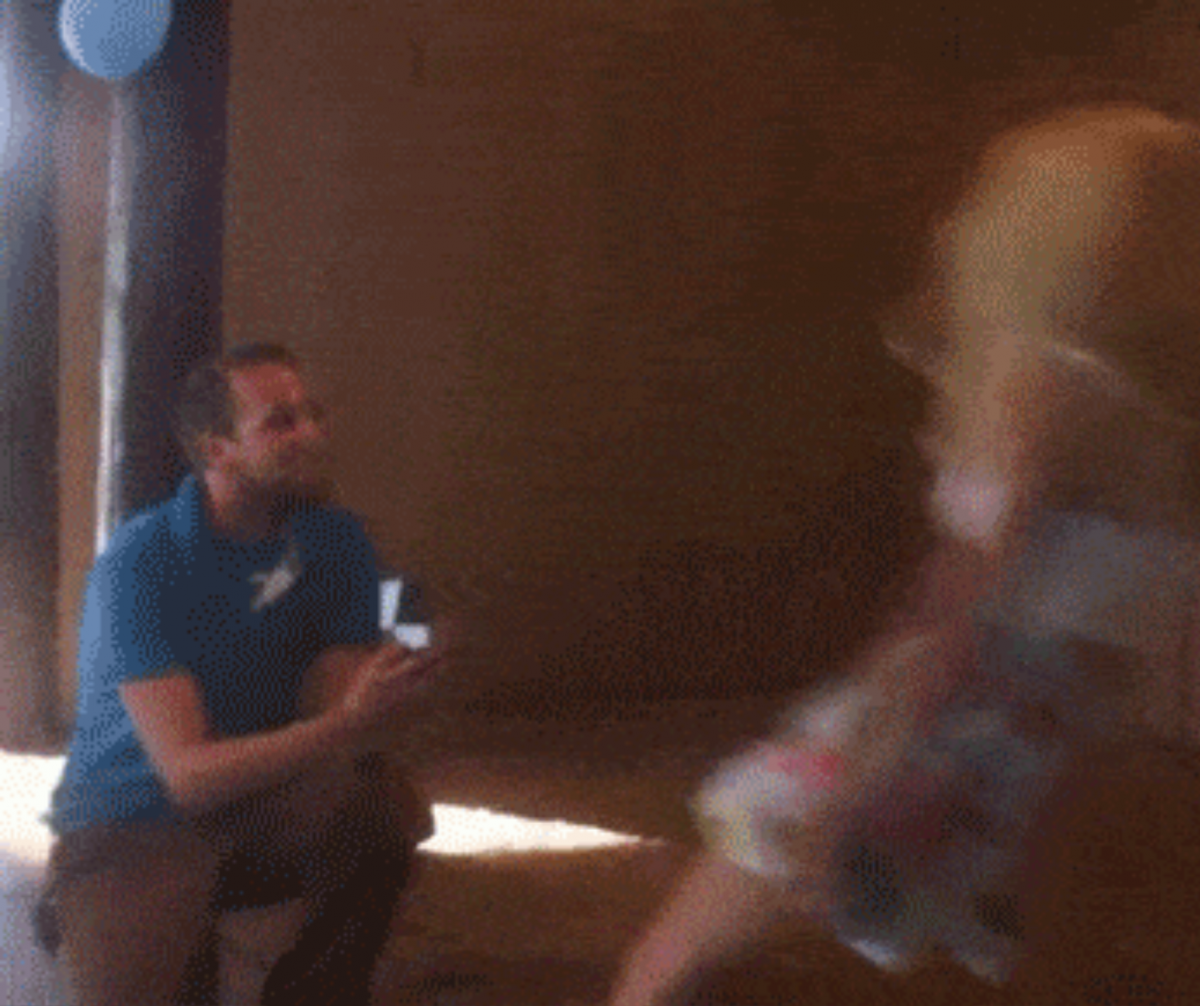 Even if she is involved in choosing her engagement ring, you can still plan the best surprise proposal ever. Need a recommendation? Plan an epic vacation so she thinks it's happening then, then flip it by proposing a week earlier. Trust us, it works every time. And, you can still take the trip to celebrate!
No excuses. Now that ring selfies have practically taken over your social feed, finding the perfect ring is easier than ever.
By Chris Richmond (original post via Buzzfeed)