You may have noticed a new diamond shape on the Sparkly feed and we wanted to fill you in on all things marquise!
According to the GIA, the most respected source of gemological knowledge, the marquise is an elongated diamond that has curved sides and pointed ends. The delicate, slim cut of the diamond is favored by many brides as it makes the finger appear longer and slimmer. Also, because of it's shape, the marquise cut will look larger face-up than a round diamond of the same carat weight. Sometimes it pays to know what shapes will give you the most bling if sparkle is important!
Get the full report on marquise cut diamonds here.
---
Browse some of our faves from the feed: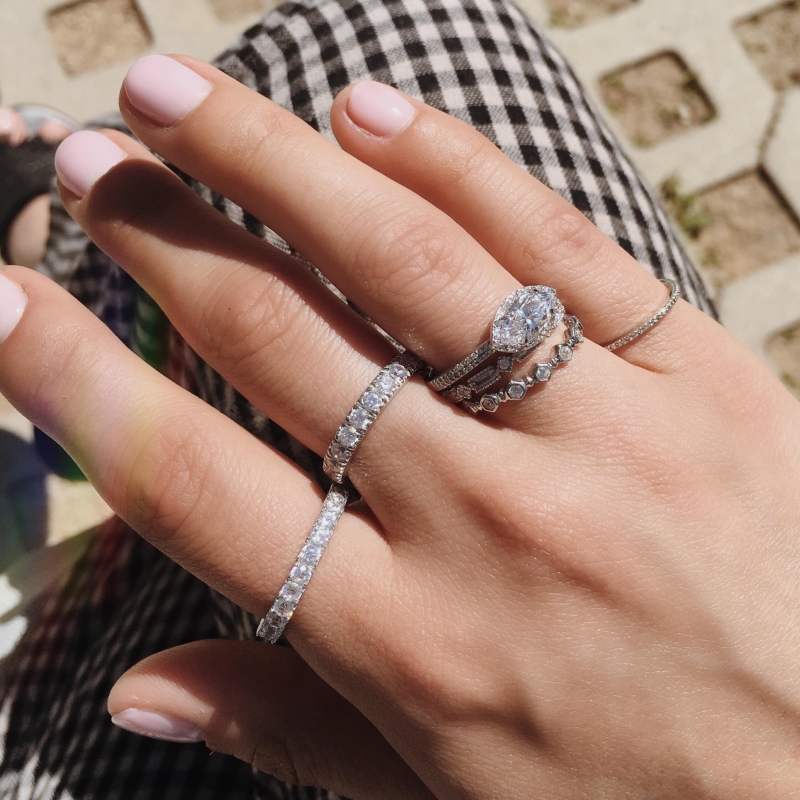 ---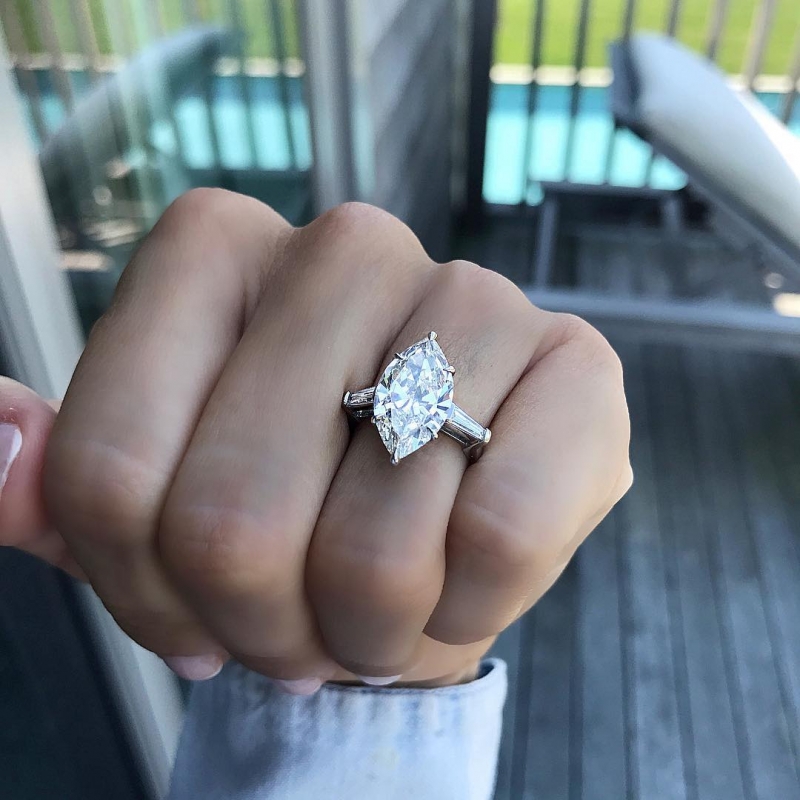 ---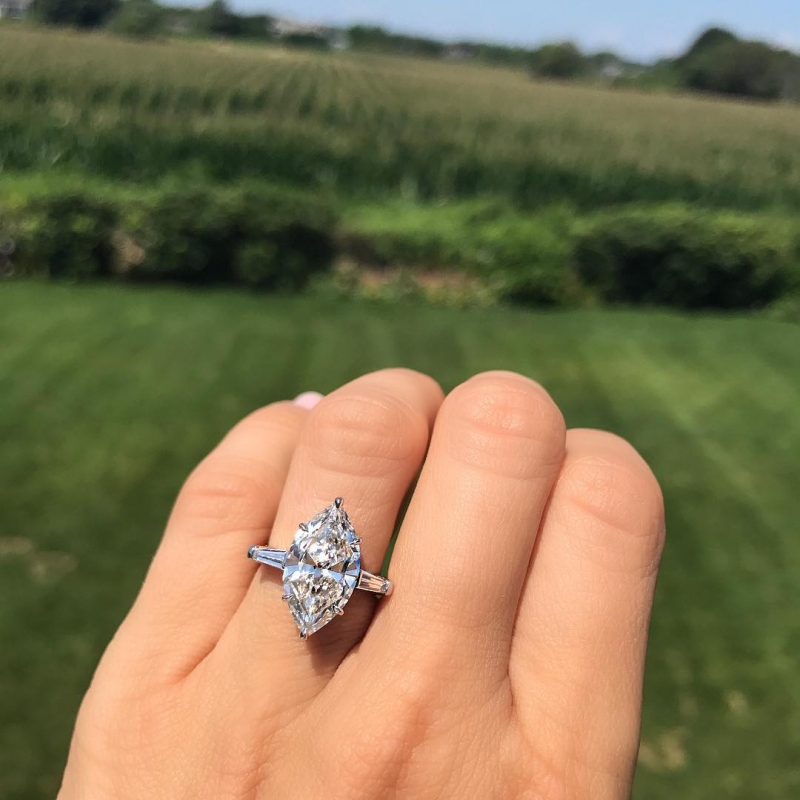 ---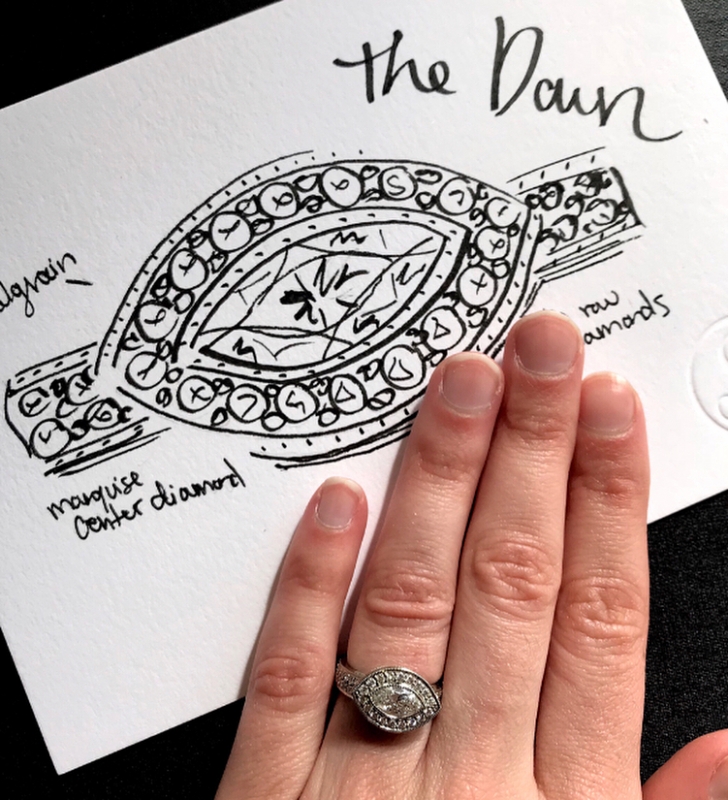 ---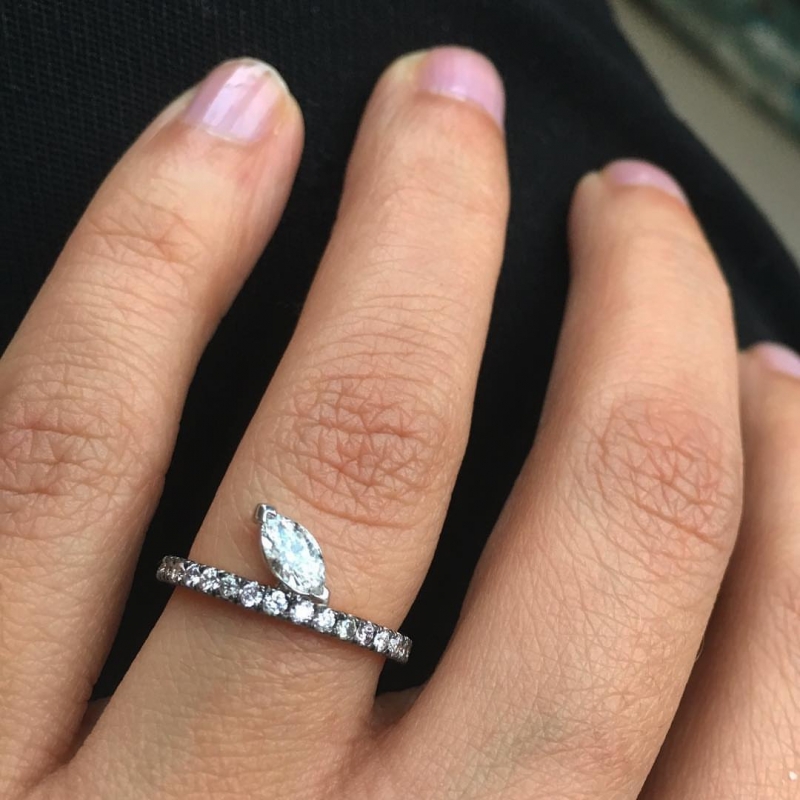 ---
Filter for more marquise rings here.