Source: People
Matthew Lawrence Shares Close-Up Photo of Fiancée Cheryl Burke's Stunning Engagement Ring
Matthew Lawrence is giving fans a closer look at fiancée Cheryl Burke's engagement ring — just one day after he proposed to the pro dancer on her 34th birthday.
In an Instagram post on Friday, Lawrence kicked off the weekend with a photo of the stunning diamond sparkler, which now graces the left ring finger of the Dancing with the Stars alum.
Read more here.
---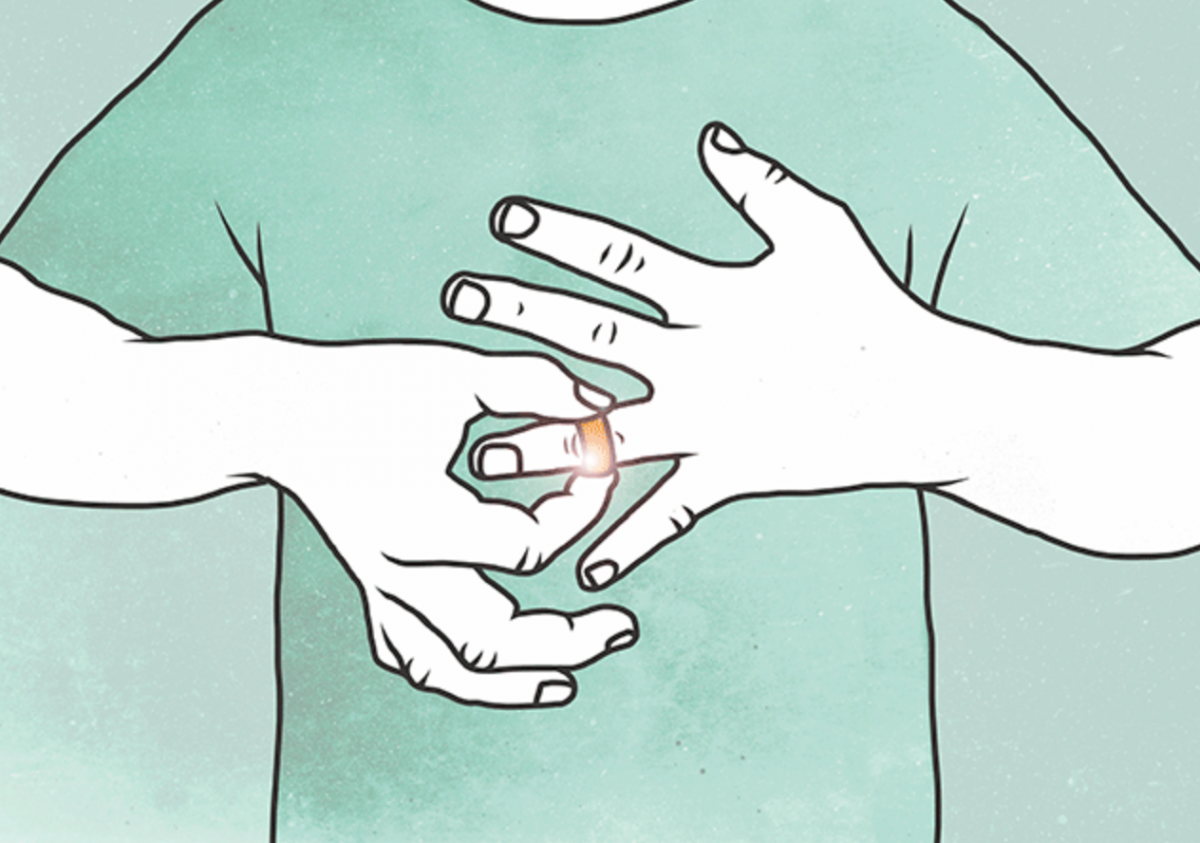 Source: Huffington Post
Why These Men Bucked Tradition And Wore An Engagement Ring
High-profile men like Ed Sheeran, Skylar Astin and Michael Bublé have all publicly sported engagement rings, but it's still not the mainstream choice in the U.S. these days for most men (specifically, straight ones).
That said, there are many engaged guys who have chosen to wear a ring anyway — because they want a more egalitarian partnership, because their significant other proposed to them, because they wanted something to symbolize their commitment or for any other number of reasons.
Read more here.
---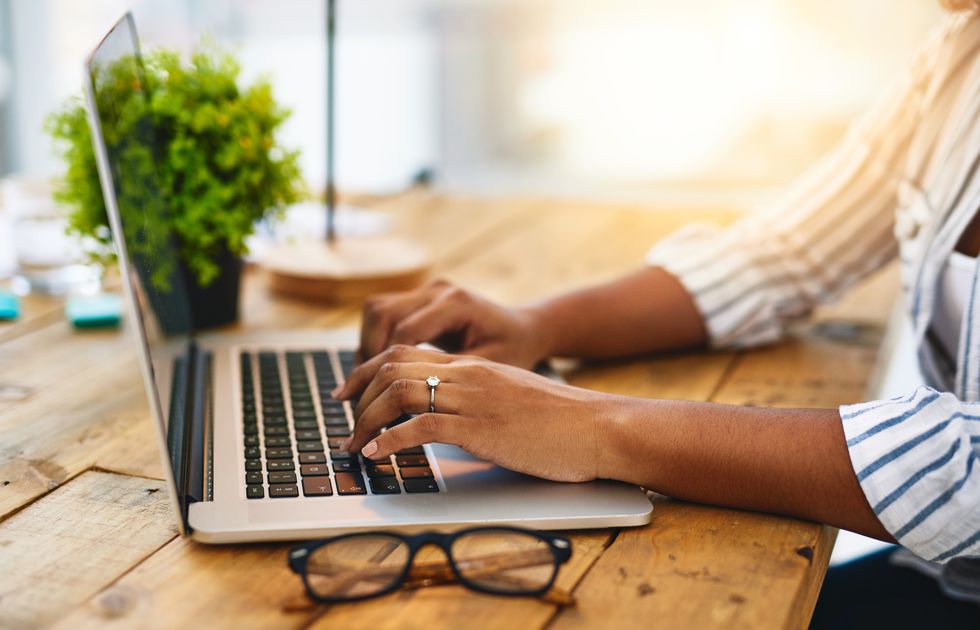 Source: Harpers Bazaar
A Third of Women Remove Their Wedding Ring Before a Job Interview
A third of women remove their wedding or engagement ring for a job interview, a new study reveals.
Although it is illegal for employers to quiz candidates on their marital status or plans to start a family, many women worry that revealing too much personal information could jeopardise their chances of securing the role.
The findings, published by Credit Angel, discovered that 29 percent of married women worry about losing out on jobs as a consequence to their marital status. A large majority of female applicants fear that their wedding ring may lead to discrimination, as employers will see them as more likely to require maternity leave in the near future.
Read more here.