Source: Bustle
7 Princess Diana Tributes To Look Out For At The Royal Wedding
The most talked-about wedding of the year is coming up in just a matter of days. That's right, the royal wedding (and its entourage of fancy hats) is right around the corner, and some folks may be wondering how Prince Harry and Meghan Markle will be paying tribute to the prince's beloved late mother, Princess Diana, on their special day.
Considering that Prince Harry and Markle seem to be following in Princess Diana's footsteps in other areas of their life, such as embracing non-royals, it's no surprise people are expecting to see loving nods to the princess on May 19. Markle and the prince have been confirming some of the suspected nods recently, revealing that they do plan to have not just one, but several tributes to Princess Diana woven into their wedding day. From more obvious nods like jewelry Markle may wear, to subtler tributes like particular types of flowers, it's clear the soon-to-be-married royal couple has put a significant amount of thought into bringing Princess Diana into their ceremony.
Read more here.
---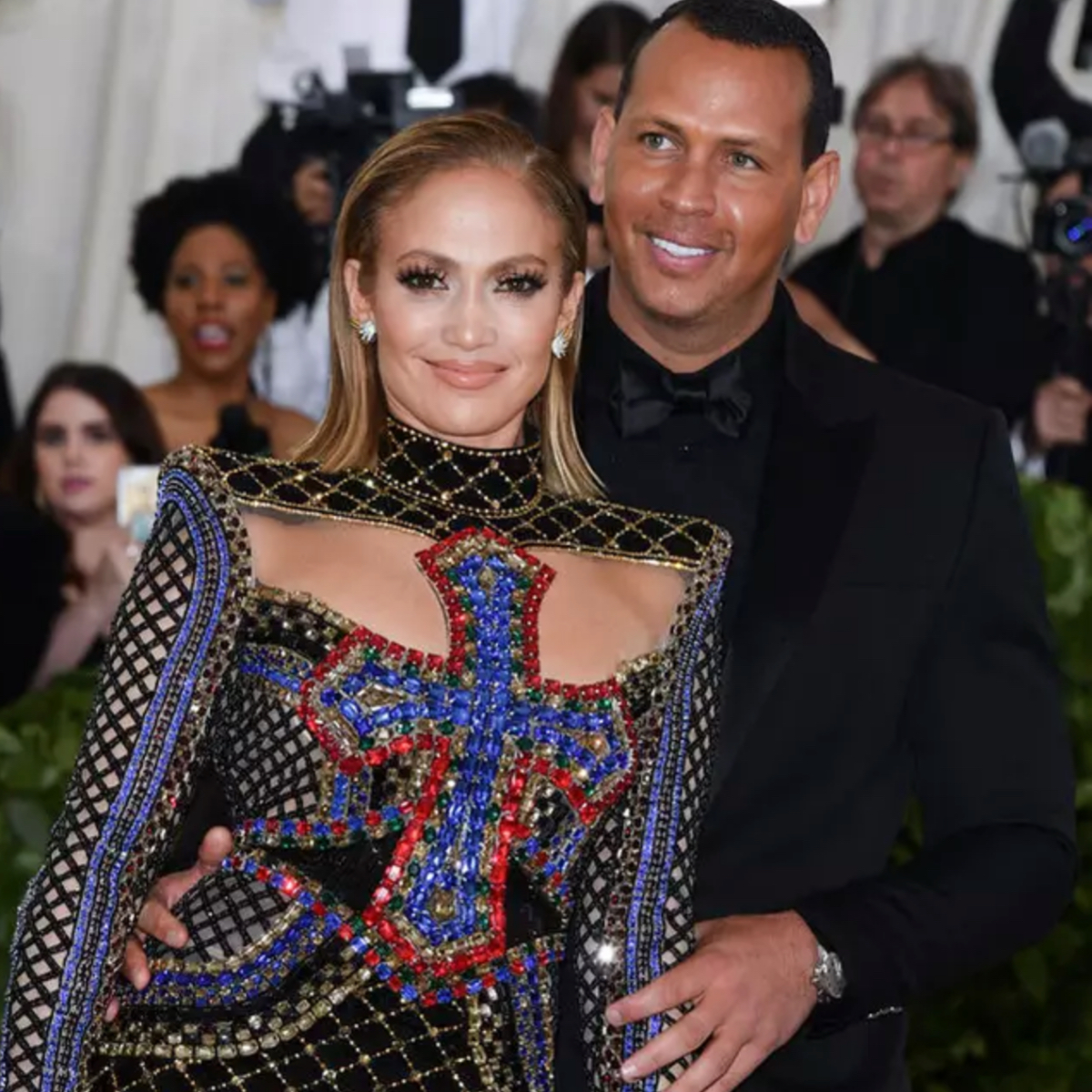 Source: InStyle
Alex Rodriguez Responds to Jennifer Lopez's Choral Request for an Engagement Ring
Though Jennifer Lopez's latest single is in Spanish, it doesn't take fluency in the language to understand the subtext of "El Anillo." The song, which translates to "The Ring" (not to be confused with the horror film of the same name), is about the struggle Lopez says all women face in a relationship: wondering if their S.O. is going to propose.
"It was kind of something that all women get to a point where they say, 'OK, what's up? We're good, everything's great, what's going on? Am I staying or am I [going]?' Jennifer told Jimmy Fallon during an appearance on The Tonight Show on Wednesday.
Read more here.
---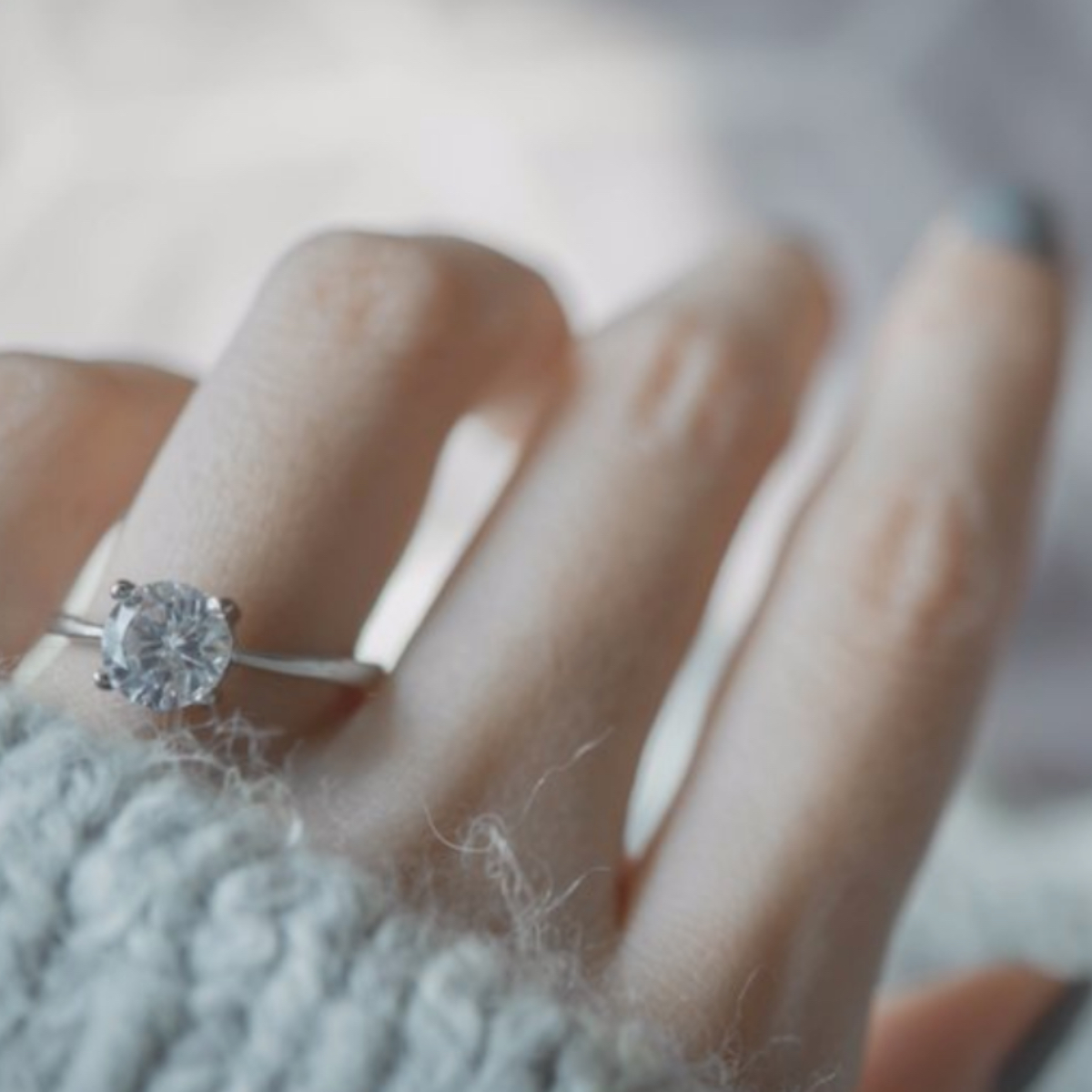 Source: Business Insider
Millennial Attitudes Are Forcing a Massive Change In The Diamond Industry
Millennials are coming around to a big loophole in engagement ring shopping.
The idea of spending thousands of dollars on a diamond is becoming less appealing as lab-grown alternatives of the stone are gaining traction. These lab-grown versions can look very similar to mined diamonds and can cost around 30-40% less.
This diamond-making process dates back to 1954 but has grown in popularity in the last decade. It's still small-scale, however, as manufacturers of these diamonds, such as Pure Grown Diamondsand MiaDonna, make up a very small part of the overall market share — around 1% of the $80 billion global business for rough diamonds.
Read more here.
---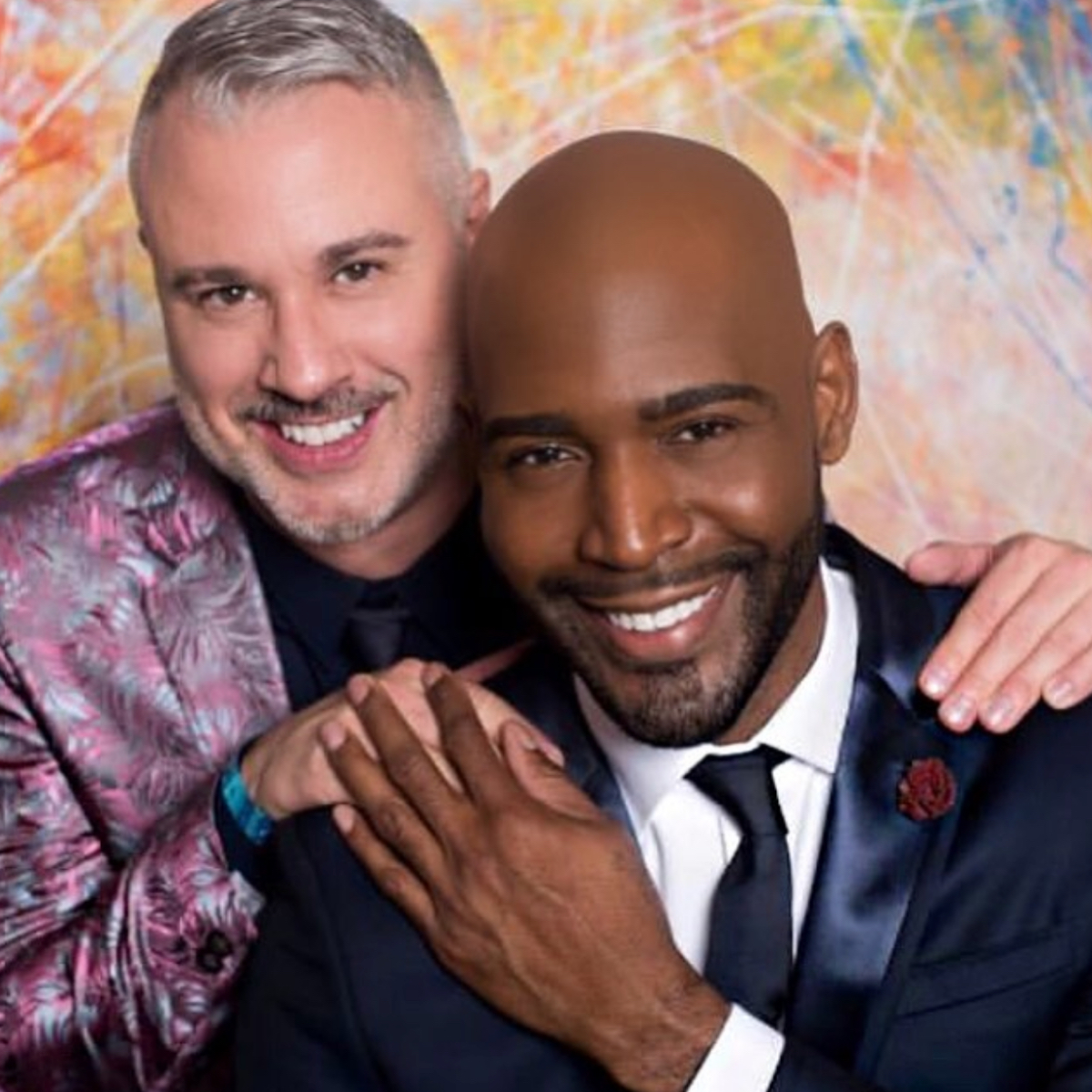 Source: Huffington Post
'Queer Eye' Star Karamo Brown Proposed To Director Ian Jordan With Custom Engraved Rings
Can you believe?!
"Queer Eye" star Karamo Brown got engaged to his longtime boyfriend, director Ian Jordan, on Wednesday night surrounded by co-hosts Bobby Berk, Tan France, Antoni Porowski and Jonathan Van Ness.
The show's culture expert popped the question during Jordan's surprise 40th birthday party at SBE Hyde Sunset in West Hollywood with the help of his two adult sons, Jason and Chris.
"You are the funniest man I know, the kindest man, my biggest cheerleader," Brown told Jordan with tears running down his face, according to Entertainment Tonight. "You made me feel like I could do anything."
Then Brown got down on one knee and proposed with matching engraved David Yurman rings, as the room burst into applause.
Read more here.