Source: Elle
Paris Hilton Almost Lost Her $2M Engagement Ring While Clubbing
According to Elle, Paris Hilton experienced a lost and found fiasco in a Miami club earlier this week. The heiress was having fun on the dance floor when she realized her $2 million dollar engagemet ring from Chris Zylka was no longer on her finger. As you can imagine staff and security began searching the VIP area of the 50,000-square-foot venue until the ring was finally found and returned to Paris.
Read more here.
---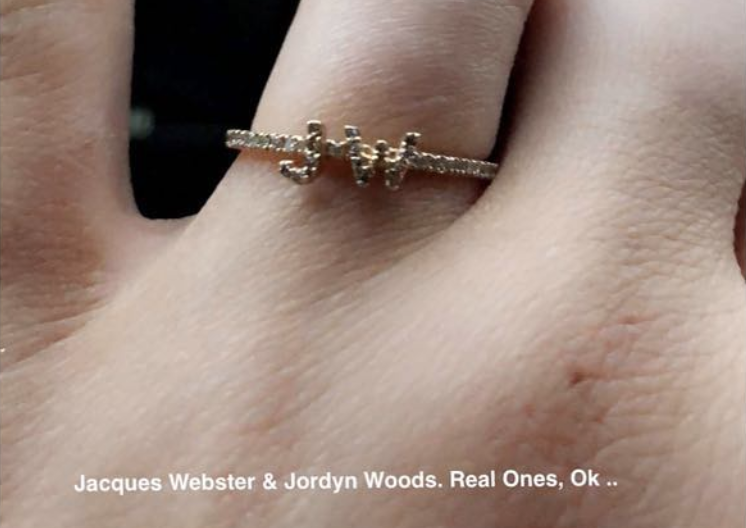 Source: InStyle
Kylie Jenner's Ring Finger Is Occupied
Kylie Jenner is causing some buzz with the newest addition to her ring finger. Kylie shared a shot of her new diamond encrusted "JW" initial ring on her Snapchat earlier this month. According to InStyle, the "JW" could stand for her daughter's father, Travis Scott aka Jacques Webster or her BFF Jordyn Woods. Like most things, Kylie is letting us guess but this is definitely fueling the rumors that her and Travis Scott are secretly engaged.
Read more here.
---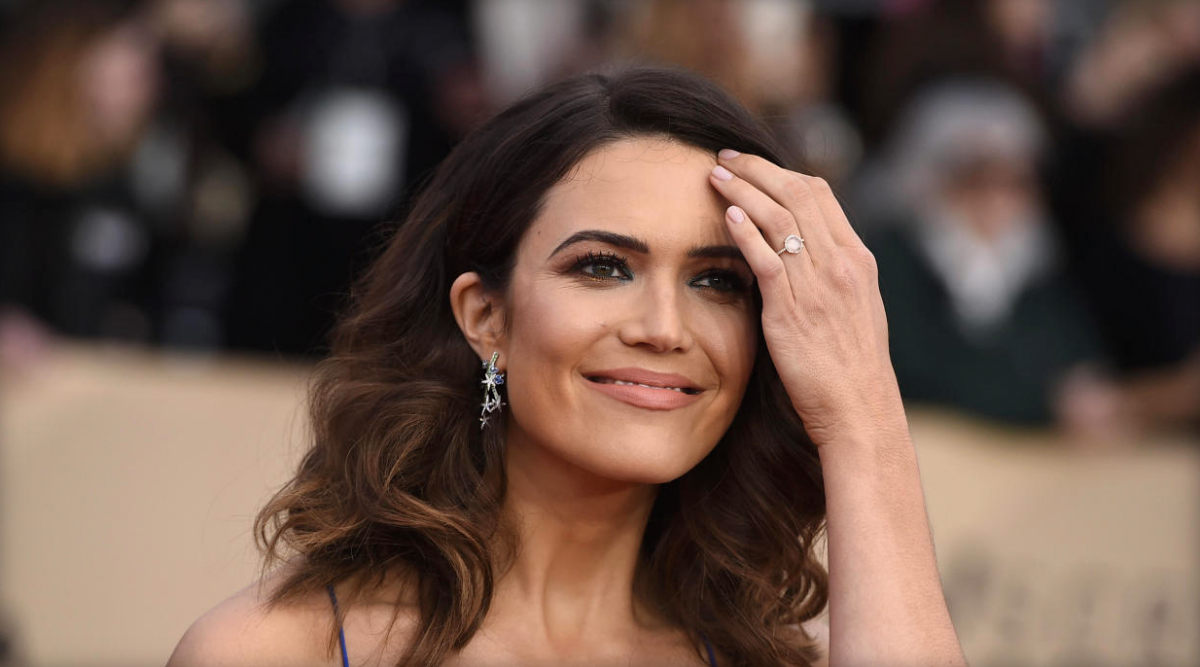 Source: CBS News
Mandy Moore Shares The Story Behind Her Engagement Ring
CBS News shares how Mandy Moore really felt about engagement rings before getting engaged to her now-fiance, Taylor Goldsmith. Mandy was originally hesitant to say yes to a diamond because she usually opted for more minimal jewelry. She thought her and her then boyfriend would just look at wedding bands together as a couple, but was completely shocked and surprised when Goldsmith popped the question with a BIG beautiful diamond engagement ring.
Read more here.