Source: Who What Wear
The Engagement Rings of Sex and the City: Shop 20 Look-Alikes
When we think of Carrie, Miranda, Charlotte, and Samantha, their engagement rings aren't exactly the first things we think about. But in reality, their betrothal jewelry played rather significant roles in the overall stories on the show—who can forget Carrie wearing Aidan's engagement ring around her neck instead of on her ring finger?!
We thought we'd honor the perpetually single ladies of Manhattan's un-singledom by taking a look back at their rocks and hunting down modern versions of them. Keep scrolling to see the engagement rings of Sex and the City, and shop pieces inspired by them.
Full story here.
---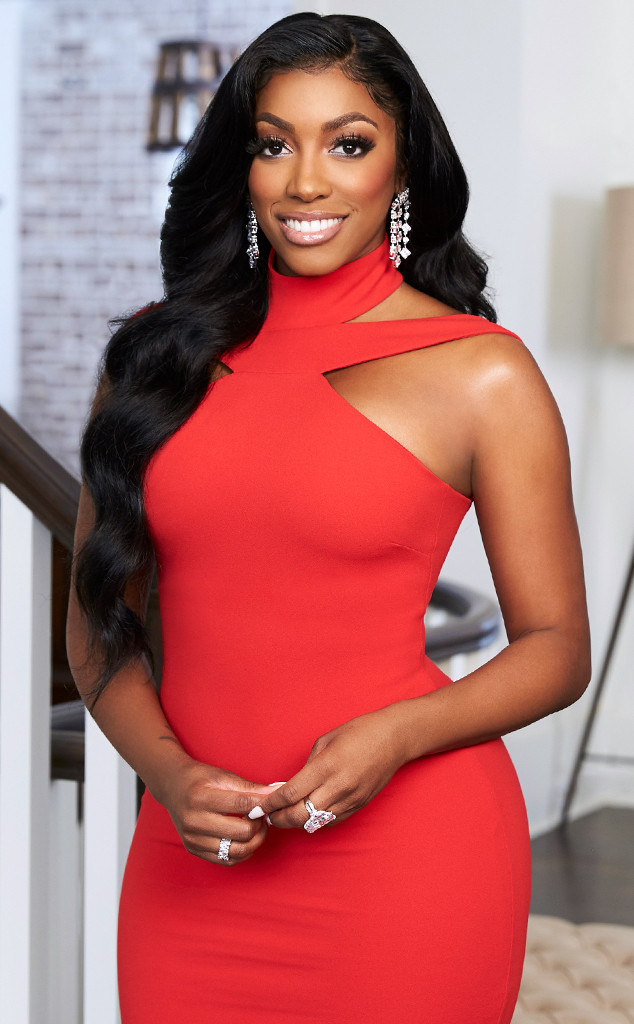 Source: E News
Porsha Williams Is Engaged! All the Details on Her $750,000 Diamond Ring
Porsha Williams is about to give us life with this new piece of bling.
In case you missed the big news, E! News confirmed this morning that The Real Housewives of Atlanta star is engaged to Dennis McKinley.
"I said yes!" Porsha shared on Instagram when showing off her new piece of bling. "Matter of fact I said HELL YESSSS lol !! Love you baby #DM I'm ready for the rest of our life."
As soon as the news was revealed, fans wanted to receive any and all details about the ring designed by Richie Rich. As you likely could have guessed, Dennis didn't disappoint.
"Porsha's ring is incredibly valuable at an estimated retail price of over $750,000," Andrew Brown of WP Diamonds shared with E! News when estimating the value of the ring. "The center stone, an oval cut, is not only very large but looks to be one of the highest quality stones--a D color and most likely VS+"
Full story here.
---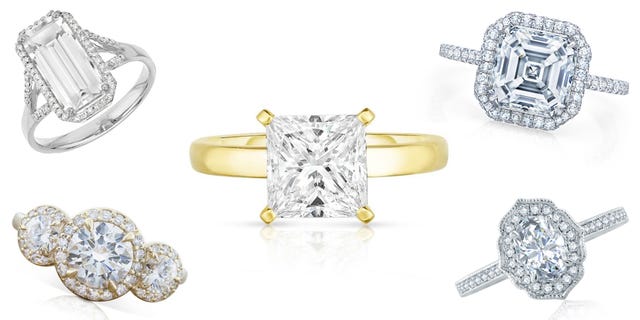 Source: Harper's Bazaar
The Engagement Ring Settings Guide–And Which One Suits Your Style
When it comes to your engagement ring, the first thing you think about is the diamond–the cut, carat, color and clarity; but what often gets overlooked is the setting.
Take note, because the setting is just as important as the center stone, as it dictates the whole style of your ring. A setting choice can turn an old European diamond into something suddenly modern, or it can make a simple round brilliant diamond look like an intricate floral cluster. If your style is considered, then your setting should be too, especially if you're looking to achieve a ring design that perfectly suits your personal style, or decide how to incorporate a family stone into the ring you've been dreaming of. Here, a guide to any and every setting to narrow down what you'd like to see on your ring finger.
Full story here.
---
Source: Bravo TV
Newly-Engaged Amanda Batula Shows Us Her Stunning, Unique Ring from Fiancé Kyle Cooke
Amanda Batula and Kyle Cooke are on cloud nine. The Summer House couple just revealed that they are engaged! (Watch the video above to see the lovebirds reveal the big news.) And while we're absolutely over the moon for the happy couple, we just have to take a moment to admire the RING. Amanda showed off her brand new sparkler for The Lookbook and we cannot stop staring at the stunning, unique bauble.
"The ring is a 2.5-carat cushion cut on a split shank band from [jewelry designer] Stephanie Gottlieb," Kyle told The Lookbook of the diamond sitting atop a double gold band. "It's very unique."
Full story here.
---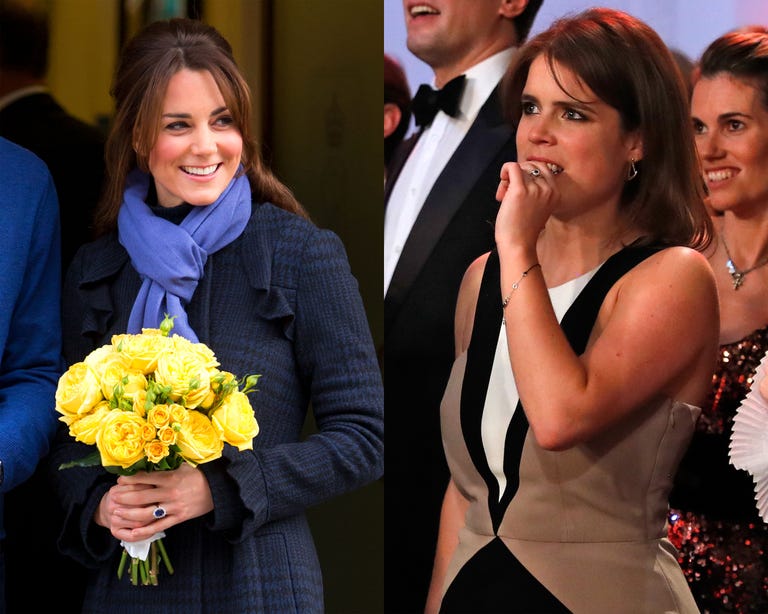 Source: Marie Claire
Why Princess Eugenie and Kate Middleton's Engagement Rings Look So Similar
This Friday, October 12, Princess Eugenie will marry Jack Brooksbank in what is sure to be a lavish ceremony at St. George's Chapel in Windsor. While Eugenie's wedding is being compared to left and right to Prince Harry and Meghan Markle's May affair (same year, same venue, same very famous grandmother — comparisons were bound to happen), there's one thing about her engagement that actually bares a striking resemblance Prince William and Kate Middleton's: Her engagement ring.
Full story here.