15 Engagement Rings For The Bride Who Likes To Keep Things Classic
Source: Refinery29
No two brides are exactly alike. There are the Carolyn Bessette-Kennedys of the world, donning the most elegant of slip dresses for their walk down the aisle; the Kim Kardashians, whose lavish weddings are designed to break the Internet; or the Beyoncés who don't even leave their home when they get hitched — and the list goes on and on. But no matter what kind of bride you are, if you want the best chance of notregretting your wedding details, we suggest keeping things simple — no matter what the planner tries to trick you into paying for.
Same goes for your ring. Sure, when Lady Gaga first flashed that mega pink rock, or Katy Perry debuted a flower-shaped engagement ring, we got a little carried away with excitement. But once the dust settles, it's always the classics that we find ourselves favoring time after time.
Full story here.
---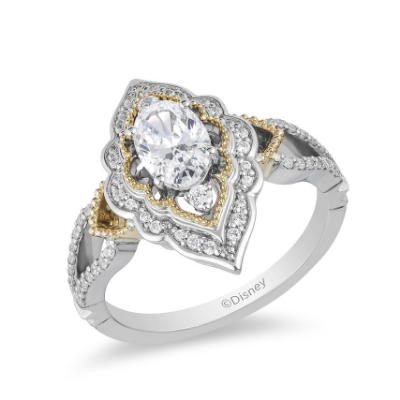 Zales's New Aladdin Inspired Engagement Rings Will Make You Feel Like a Disney Princess
Source: Brides
Aladdin fans, rejoice! You can now feel like Princess Jasmine on your wedding day thanks to Zales. The jewelry company has partnered with Disney to bring engagement rings and jewelry pieces from the upcoming Aladdin live-action film (in theaters May 24) to real-life princesses just like you.
Twenty new pieces have been added to the Enchanted Disney Fine Jewelry collection in celebration of the upcoming film. The line features glittering pieces inspired by the Cave of Wonders and the movie's main characters Aladdin and Jasmine, as well as exact movie replicas! This makes Zales the first ever jewelry retailer to create and sell jewelry seen in a Disney film, according to a press release.
Full story here.
---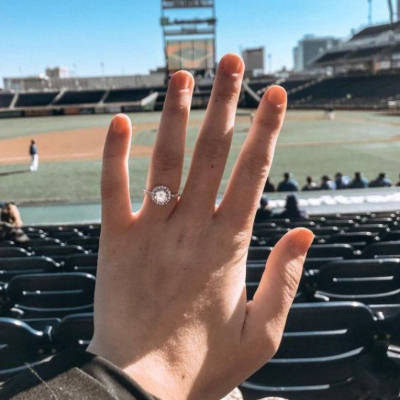 Put A Ring On It: Our Guide To Your First Big Jewelry Purchase
Source: Refinery29
You probably clicked on this headline because you're "looking." Maybe you're in a relationship that's headed down the aisle and you're on the hunt for an engagement ring; or perhaps you're on a personal journey and you want to reward yourself for reaching a milestone. No matter your motive or where you are in the process of investing in your first big-purchase real-deal ring, you may be a little overwhelmed; because, as jewelry designer and antiques expert Erica Weiner points out, there are a lot of options.
"We all have to have these little conversations with ourselves," says Weiner. "Do I want the design-it-yourself custom kind of a thing? Do I want a vintage ring, and have it come with all those crazy vibes and history? Do I want to get something sparkling and new?" These are essentially the three avenues for today's fine-jewelry shoppers, and within these categories there are thousands upon thousands of options.
Full story here.
---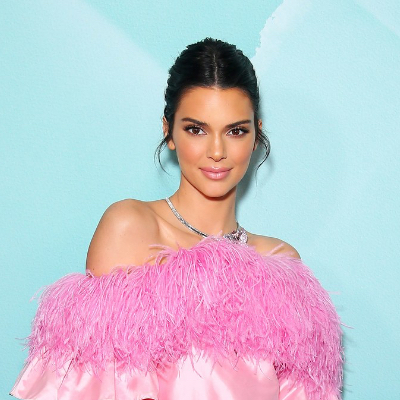 Kendall Jenner Already Has Her Engagement Ring Style From Her Future Husband Picked Out
Source: Brides
Kendall Jenner doesn't need a fiancé to know what type of engagement ring she wants when the time comes.
The model, 23, who was last linked to NBA player Ben Simmons, recently revealed to Vogue while attending the opening of the Tiffany & Co. flagship store in Sydney, Australia, earlier this month that she's dreaming of a unique stone in her proposal box.
"I kind of like a colorful engagement ring…a yellow diamond or emerald," she told the magazine. "I like to get funky!"
Full story here.