Source: People
Emily Ratajkowski Finally Gets a Mega Two-Stone Engagement Ring - 4 Months After Her Wedding
Emily Ratajkowski's husband Sebastian Bear-McClard finally put a (engagement) ring on it!
The 27-year-old model shocked fans with a surprise wedding back in February, marrying the actor and producer at N.Y.C.'s City Hall.
At the time, the couple both donned simple gold wedding bands, with Ratajkowski explaining in April that Bear-McClard didn't have an engagement ring when he proposed and instead used a paper clip to show his commitment.
But on Wednesday, it appeared Bear-McClard came through with a real ring — Ratajkowski showed off a mega two-stone stunner on Instagram in a series of shots.
Read full story here.
---
Source: Glamour
Taylor Swift Had the Best Reaction When Two Super-Fans Got Engaged Right in Front of Her
Senate interns went into a tizzy over rumors of a Taylor Swift appearance this week, but even though it didn't actually wind up happening, the singer actually has been spending plenty of quality time with her loyal band of Swifties. Those moments are always personal, but yesterday was especially intimate: T. Swift stopped in Philadelphia as part of her Reputation world tour, and during a meet-and-greet, a fan proposed to his girlfriend right in front of her.
It seems the groom-to-be dropped down on one knee right as he and his girlfriend were meeting Swift, sandwiching the star smack dab in the middle of the surprise. The singer then posted an image of the proposal on Instagram—and her face pretty much sums up the entire thing.
Read full story here.
---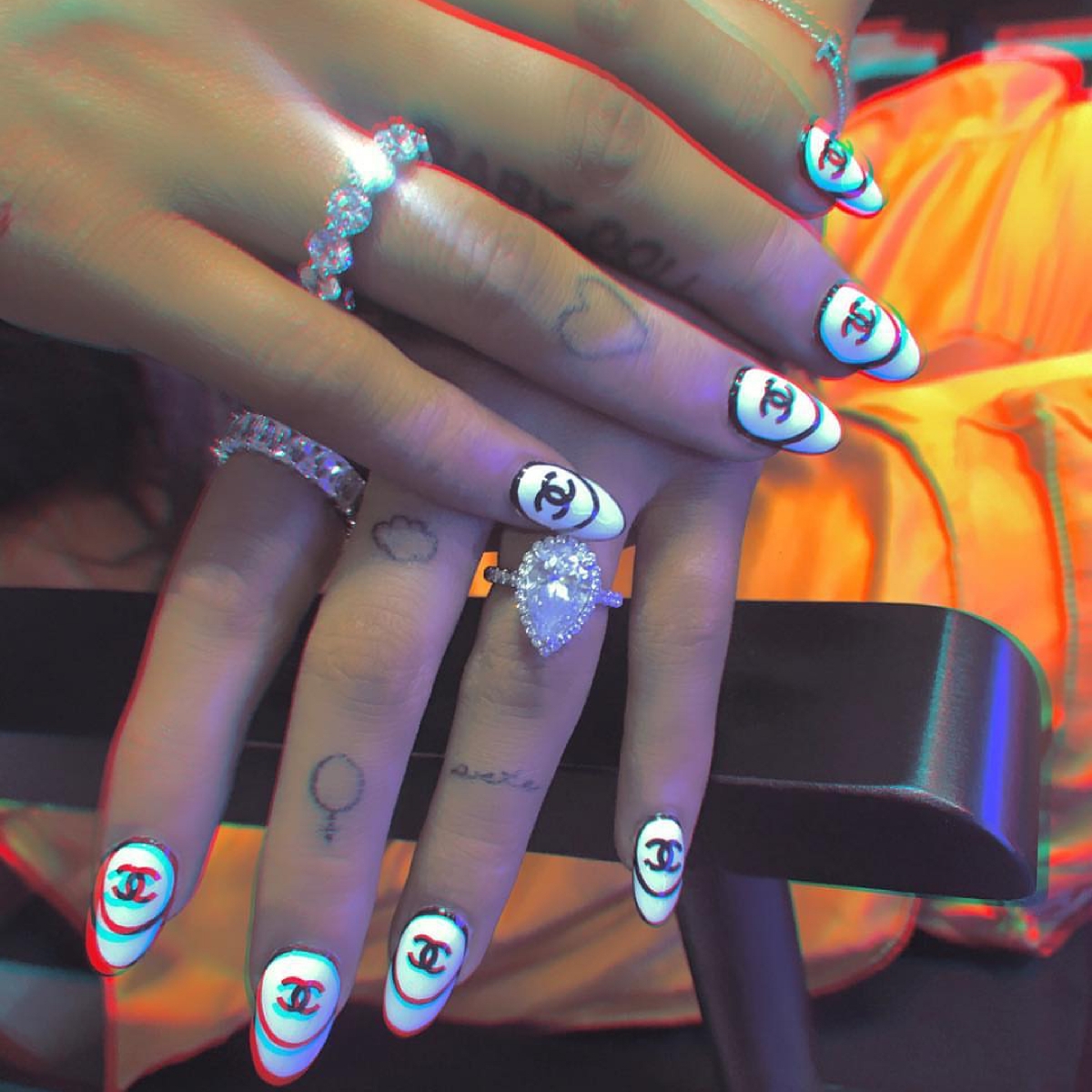 Source: Cosmopolitan
Ariana Grande Got Pete Davidson's Name Tattooed Above Her Engagement Ring!
Ariana Grande and Pete Davidson are so crazy in love I'm starting to think Beyoncé's literal song "Crazy in Love" is about them even though it was written IN THE PAST.
The pair basically spend their time writing cute comments on each other's Instagram and walking around NYC drinking Starbucks, and now? Now Ariana's taken things up several notches of "I'm obsessed with you" by getting Pete's name tattooed on her finger. And not just any finger. Her ring finger—right above her engagement rock from Pete.
Fans spotted Ariana's new ink thanks to a manicurist sharing a photo of her nails on Instagram. See that cursive "Pete" right above her diamond?
Read full story here.
---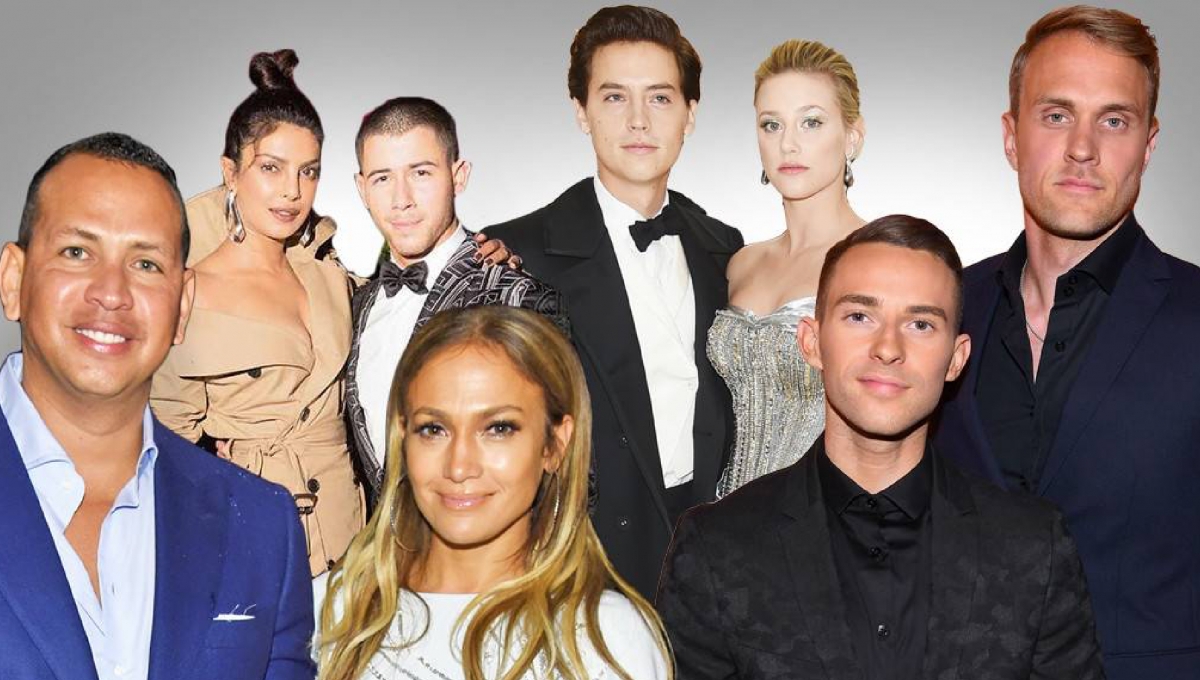 Source: E! News
The Rule of 3s: Which Celebrity Couple Is Getting Engaged Next?
In Hollywood, things always tend to happen in threes.
Deaths, divorces, engagements—whenever one piece of surprising news breaks, it's almost a given that two more similar stories are right on their tail. And it's with that in mind that we're able to sit here in complete certainty and tell you that, following the surprise engagements of Ariana Grande to Pete Davidson and Justin Bieber to Hailey Baldwin, there's one more major celebrity engagement just around the corner. This is some very sound, laboratory-tested science we're operating with here, people. (It's not.) We know of what we speak. (We don't.)
Read full story here.