Source: Today
Propose Now and Shop Later With This 'Will You?' Engagement Ring
This takes out the guesswork when it comes to ring shopping.
While marriage proposals are sweet and full of love, they also have the tendency to be a little (OK, very) nerve wracking for the one on bended knee. "Will he or she say yes?" "Will I keep my cool?" And, most often, "Will he or she like the ring?"
But now, one diamond company is hoping to make the moment a little less worrisome for the one asking the question.
In a break from the traditional engagement ring, Helzberg Diamonds is proposing a new idea: the "Will You?" ring, which is essentially the ring before the ring.
Read more here.
---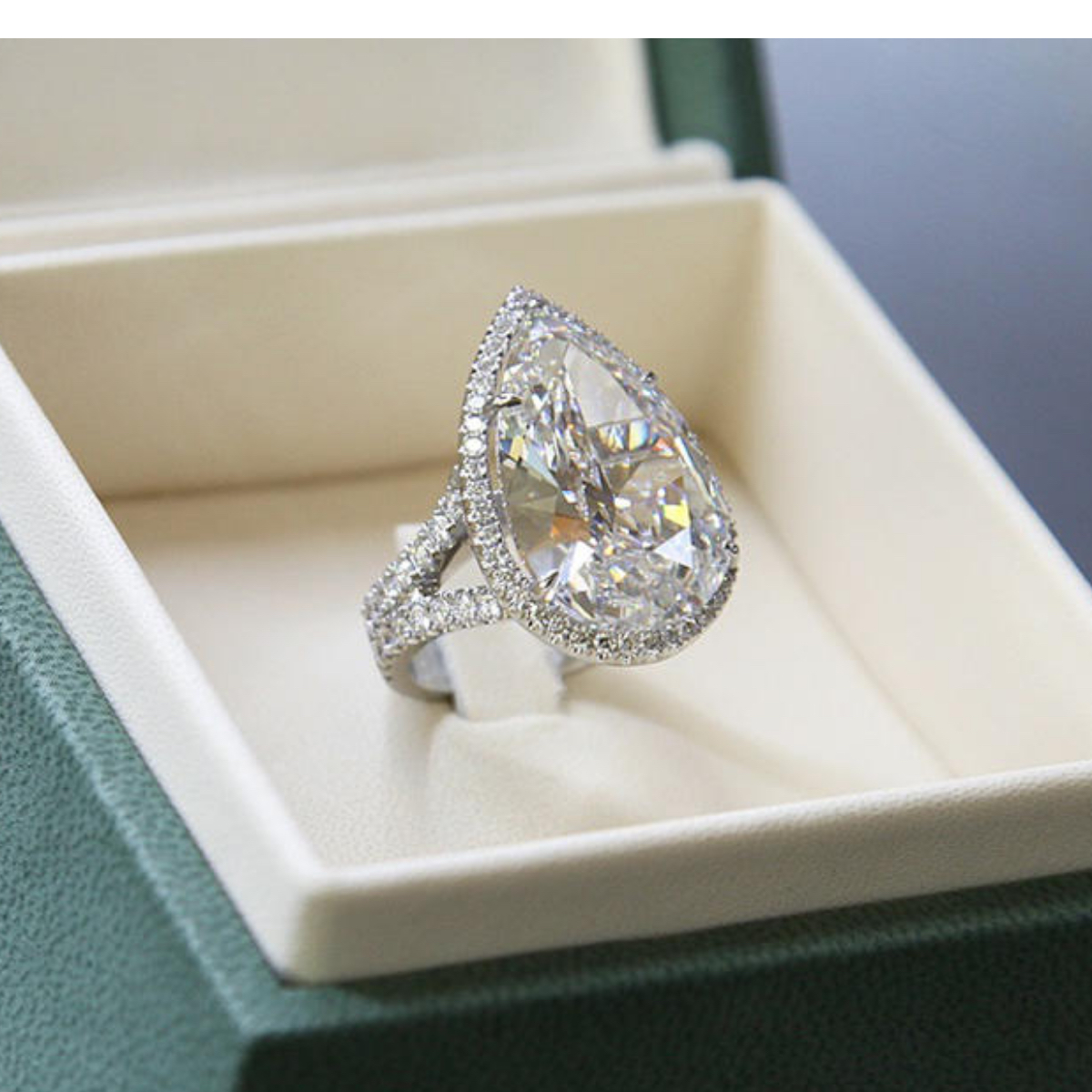 Source: People
Paris Hilton Reveals She Had 3 Replicas Made of Her $2 Million Engagement Ring from Chris Zylka
Paris Hilton isn't taking any chances when it comes to her $2 million, 20-carat engagement ring.
The 37-year-old star, who got engaged to actor Chris Zylka over this past New Year's, hasn't been shy about showing off the pear-shaped stunner, but she's also taken every precaution to protect the piece, even hiring extra security in the days following her proposal. But on Access Live on Friday, Hilton revealed she's gone even further in her efforts to protect the ring.
As the hosts fawned over the giant diamond, guest host Melissa Peterman appeared to be wearing a matching one.
Read more here.
---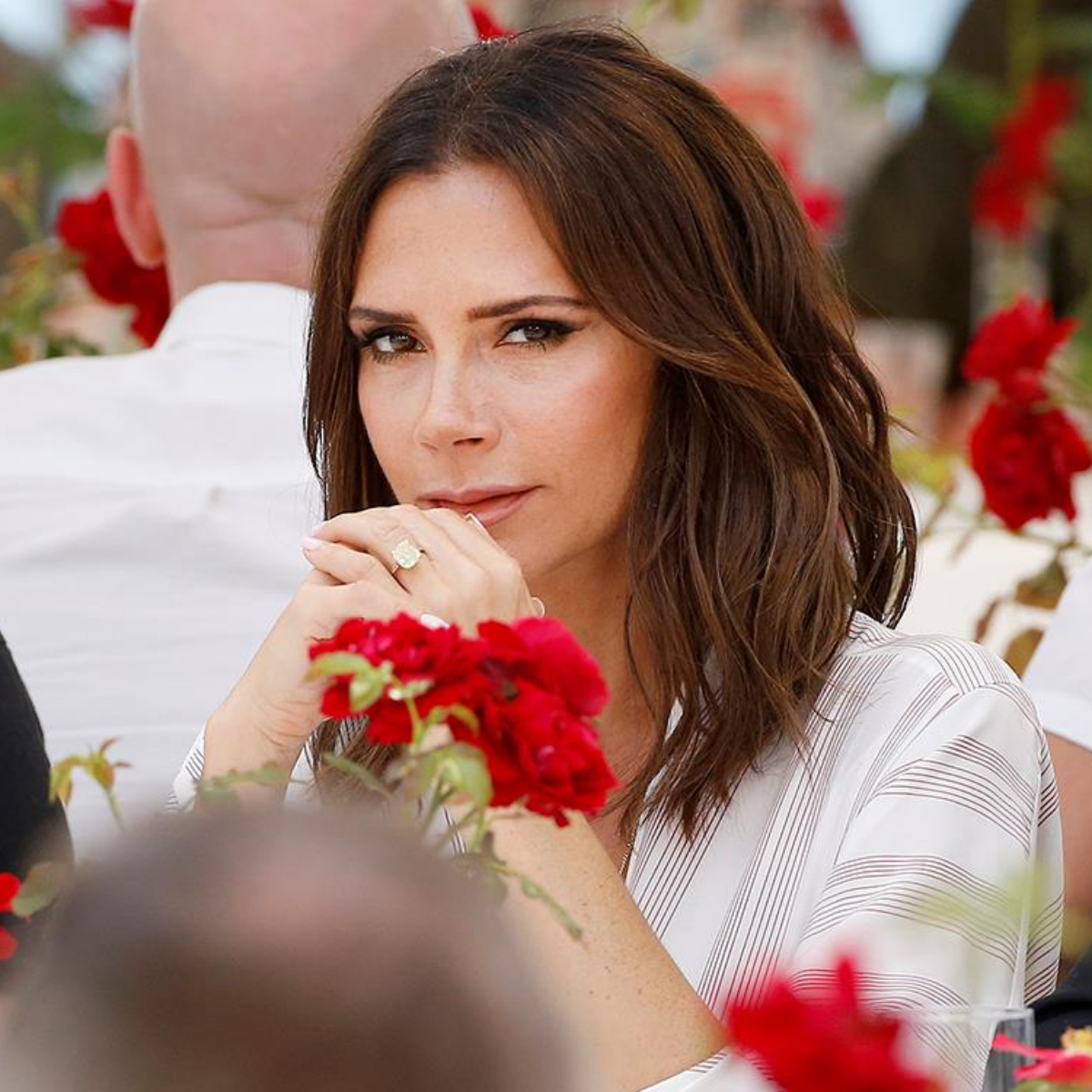 Source: Harper's Bazaar
Victoria Beckham Adds a 14th Engagement Ring to Her Collection
Non-existent practical experience aside, we find that the most effective way to lay divorce rumours to bed is to flaunt a brand new diamond ring. David and Victoria Beckham have been the focus of some intense split rumours in recent weeks, but we think they found a way to silence the critics.
Stepping out in New York recently, Victoria has been sporting a very sparkly, very new engagement ring on that finger.
For those not familiar with the Beckhams' diamond ring policy: in the years since their marriage, David has picked up a habit of giving his wife a new ring every few years as a token of his love. Up until now, she's had 13 rings, altogether—10 diamond, one sapphire, one emerald and one ruby.
Read more here.
---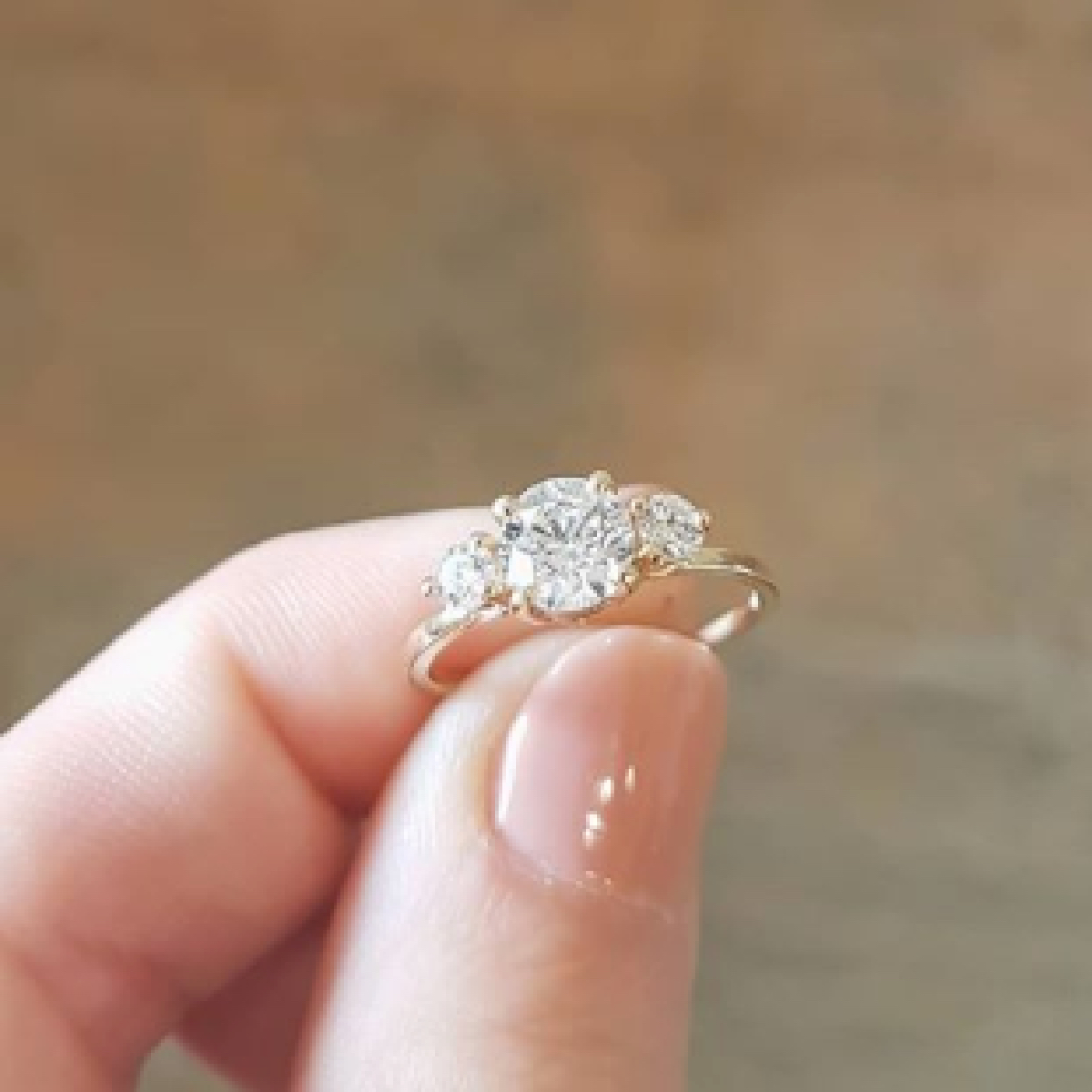 Source: Popsugar
Say "I Do" to the Biggest Engagement Ring Trends of 2018
While the diamond solitaire is still reigning supreme in the realm of engagement rings, the wedding industry has recently been mixing things up with more interesting and unique options. Don't want a diamond? No worries. Feeling inspired by Meghan Markle's incredible ring? Who isn't. From classic shapes to original cuts and colors, read on to see the biggest engagement ring trends of 2018.
Read more here.
---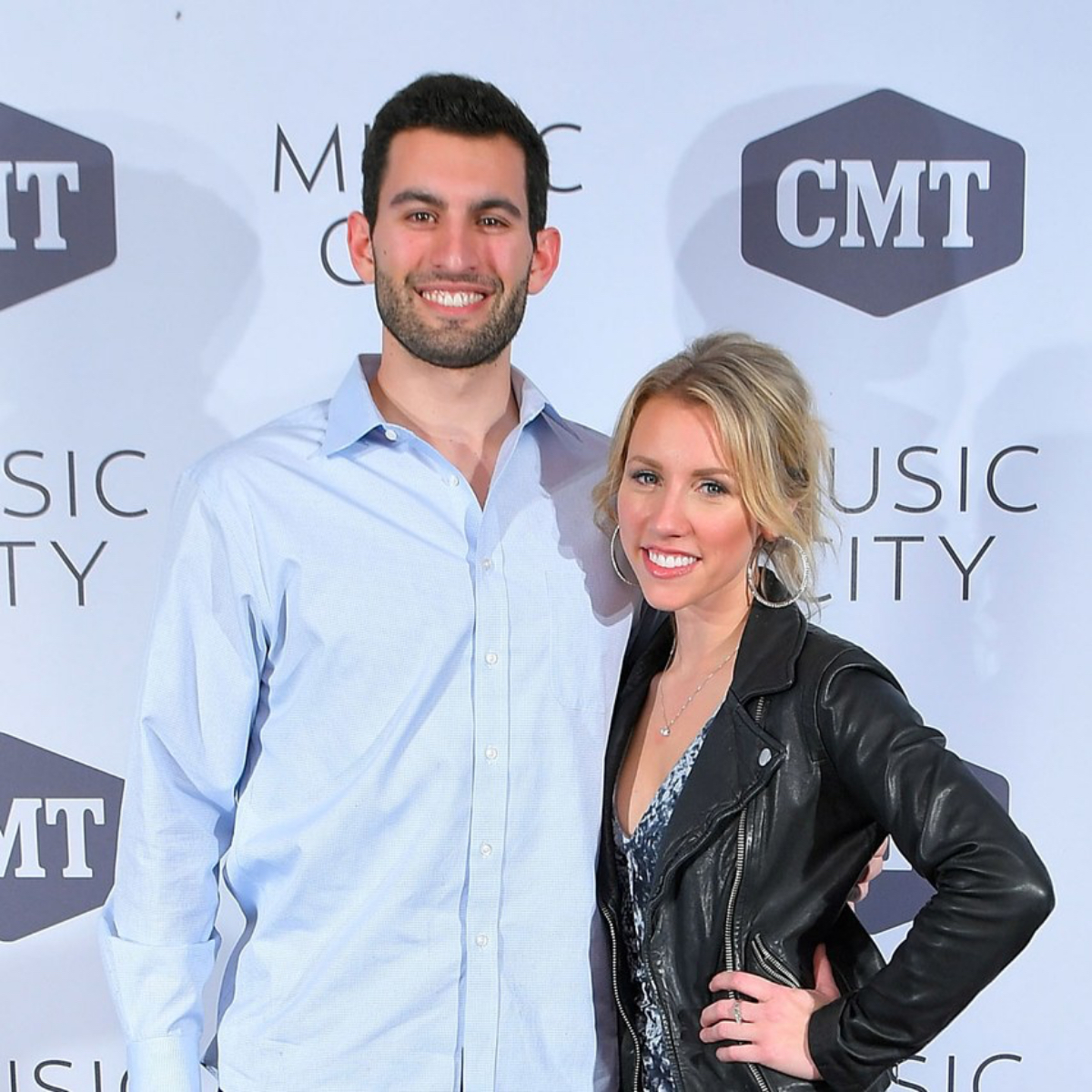 Source: Brides
Country Music Singer Jessica Mack is Engaged!
Country music singer and star of CMT's Music City Jessica Mack is engaged!
After just seven months of dating, PEOPLE reports that boyfriend Andreas Plackis proposed after a scavenger huntin Centennial Park in Nashville.
"We went on a scavenger hunt to find clues that would lead me to a missing page in a book we have been writing back and forth in to each other since the beginning of the year," Mack told the entertainment magazine. "The clues pieced together formed a picture of Centennial Park. He took me out to this big tree and I started searching for the paper. After a good five minutes I gave up and asked for his help."
Read more here.