Source: USA Today
Mystery Solved! Photographer Who Captured Stunning Yosemite Proposal Has Found The Couple
Photographer Matthew Dippel has found the couple he captured during a proposal at Yosemite National Park in California.
Dippel shared his search on social media earlier this month, saying he hopes his photo finds them.
The photo itself is a stunning shot of two people with one down on a knee, seemingly proposing, while on a breathtaking cliffside.
"Twitter help, (I don't know) who these two are but I hope this finds them," Dippel wrote. "I took this at Taft Point at Yosemite National Park, on October 6th, 2018."
Though Dippel's follows have almost quadrupled (to more than 7,500) since he announced his search on the social media site, his image went viral, with more than 166,000 retweets and 351,000 likes.
Full story here.
---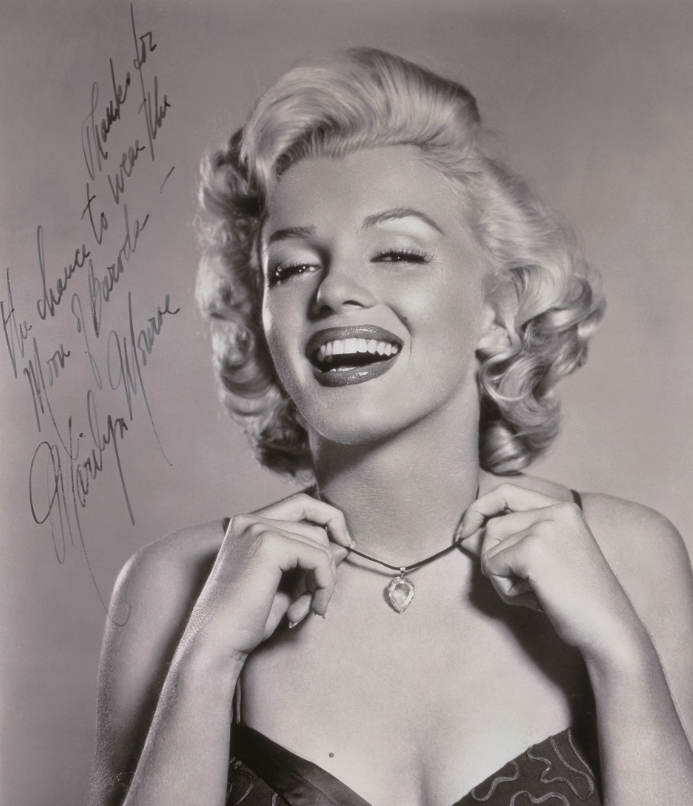 Source: Christie's
Worn by Maharajas and Marilyn — The Moon of Baroda Diamond
In 1953, the 24.04-carat pear-shaped, Fancy Yellow Moon of Baroda diamond was ready for its close-up at 20th Century Fox. To promote the release of the Howard Hawks film Gentlemen Prefer Blondes, Marilyn Monroe famously wore the Moon of Baroda while singing the film's signature song, Diamonds Are a Girl's Best Friend.
'It's gorgeous!' Monroe is said to have gasped when first setting eyes on the stone, which was the largest diamond she ever wore in her lifetime. It was a moment that catapulted the Moon of Baroda to international fame.
But the diamond has a much longer story, even if — as with many historic gemstones — concrete evidence of its early history has disappeared. The Gemological Institute of America has recently determined that this historic diamond is from the legendary Golconda mines in India, which, until the advent of the 20th century, produced the finest and largest diamonds in the world.
Full story here.
---
---
Source: W Magazine
The Story Behind Queen Maxima's Legendary Diamond Tiara
For her first official visit to the U.K., the Dutch monarch Queen Maxima of the Netherlands appropriately pulled out all of the stops. While she brought along her husband King Willem-Alexander as her date, her most notable companion was by far the Stuart tiara—home to the Stuart Diamond—which ended up being the star of the ballroom at Buckingham Palace during her royal banquet with Queen Elizabeth II, Prince Charles, and Kate Middleton.
This wasn't the Stuart Diamond's first trip to the U.K.: Queen Juliana also wore it on her state visit in 1972. If you're wondering why it's caused such a stir, the diamond has quite the history—starting with Queen Mary II's order that it not be cut into two diamonds, as was common practice at the time, but maintain its full size, when she and her husband King William III purchased it in 1690.
Full story here.
---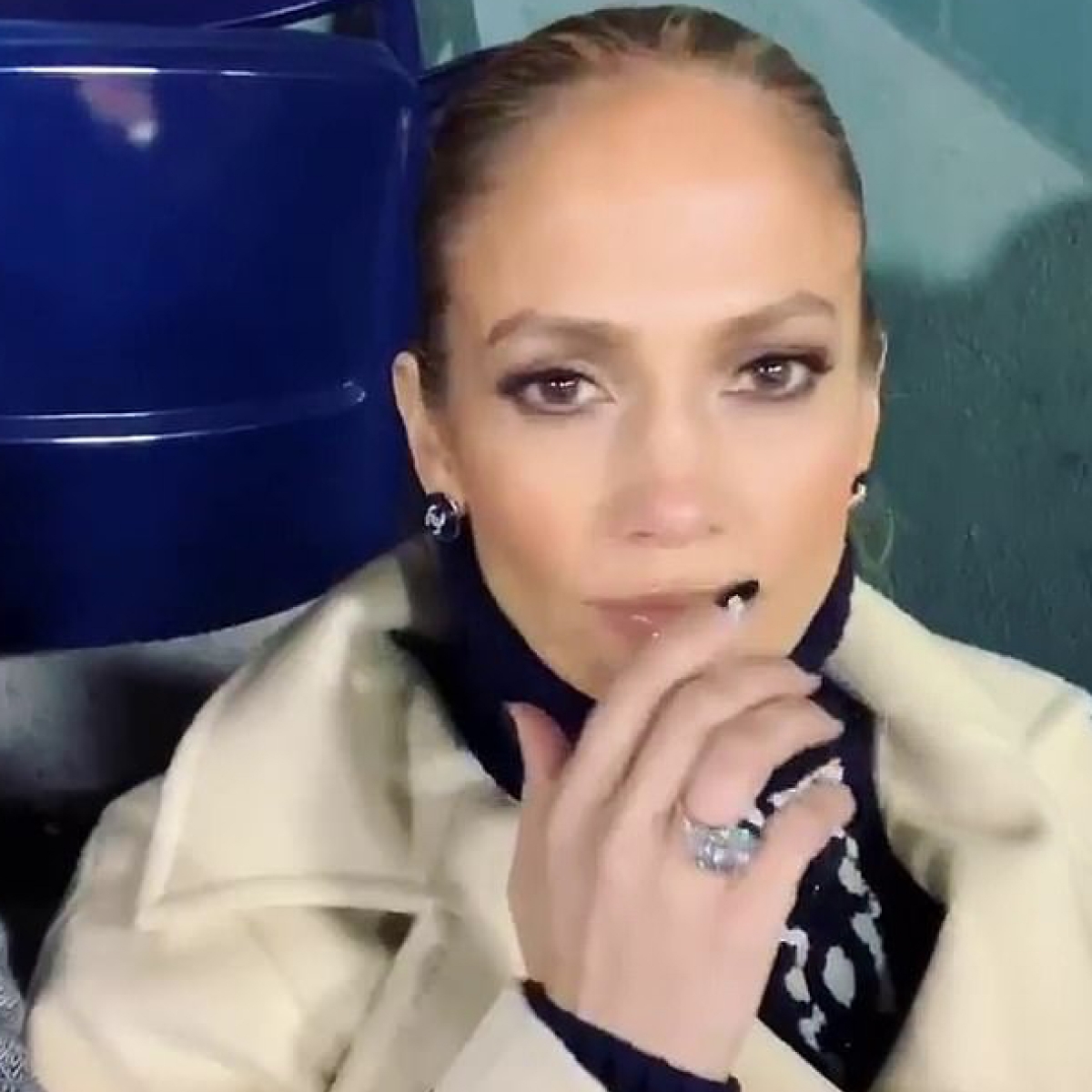 Source: People
J.Lo Flashes Diamond Ring (and Calls Some Signs!) While Cuddling with A-Rod at the World Series
Will you look at that bling!
Jennifer Lopez headed to Boston this week with boyfriend Alex Rodriguez to catch game one and two of the World Series, but all fans could focus on was the massive diamond ring on her finger.
In a video shared by Rodriguez during Wednesday's game, the frequent ESPN commentator — and former New York Yankee player — showed off some of the baseball knowledge that the "El Anillo" singer, 49, had picked up since dating him.
"Jennifer what's the sign?" he asked in the video, prompting Lopez to show off her ring while performing the elaborate hand signal that signifies a hit and run.
Full story here.