So everyone woke up on Sunday to the Justin Bieber and Hailey Baldwin engagement rumors and we all had the same question….are they or aren't they?!
The newly reunited couple were vacationing in the Bahamas when a photo surfaced of Hailey rocking a pretty substantial rock on THAT ring finger. As the tabloids ran wild with the news, the couple still had us wondering...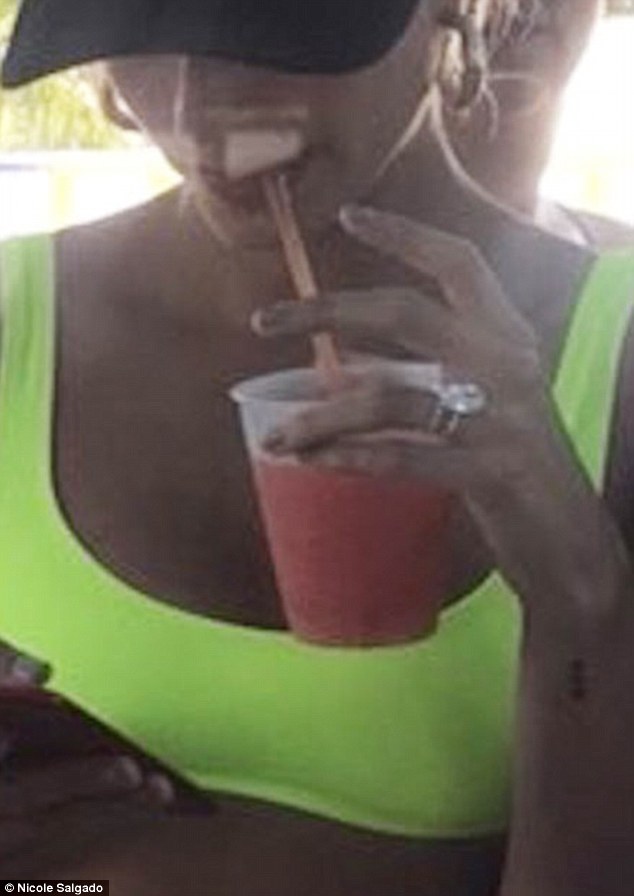 Fast forward to Monday afternoon when Justin took to his official Instagram to not only profess his undying love for Hailey, but also to confirm the engagement in question!!!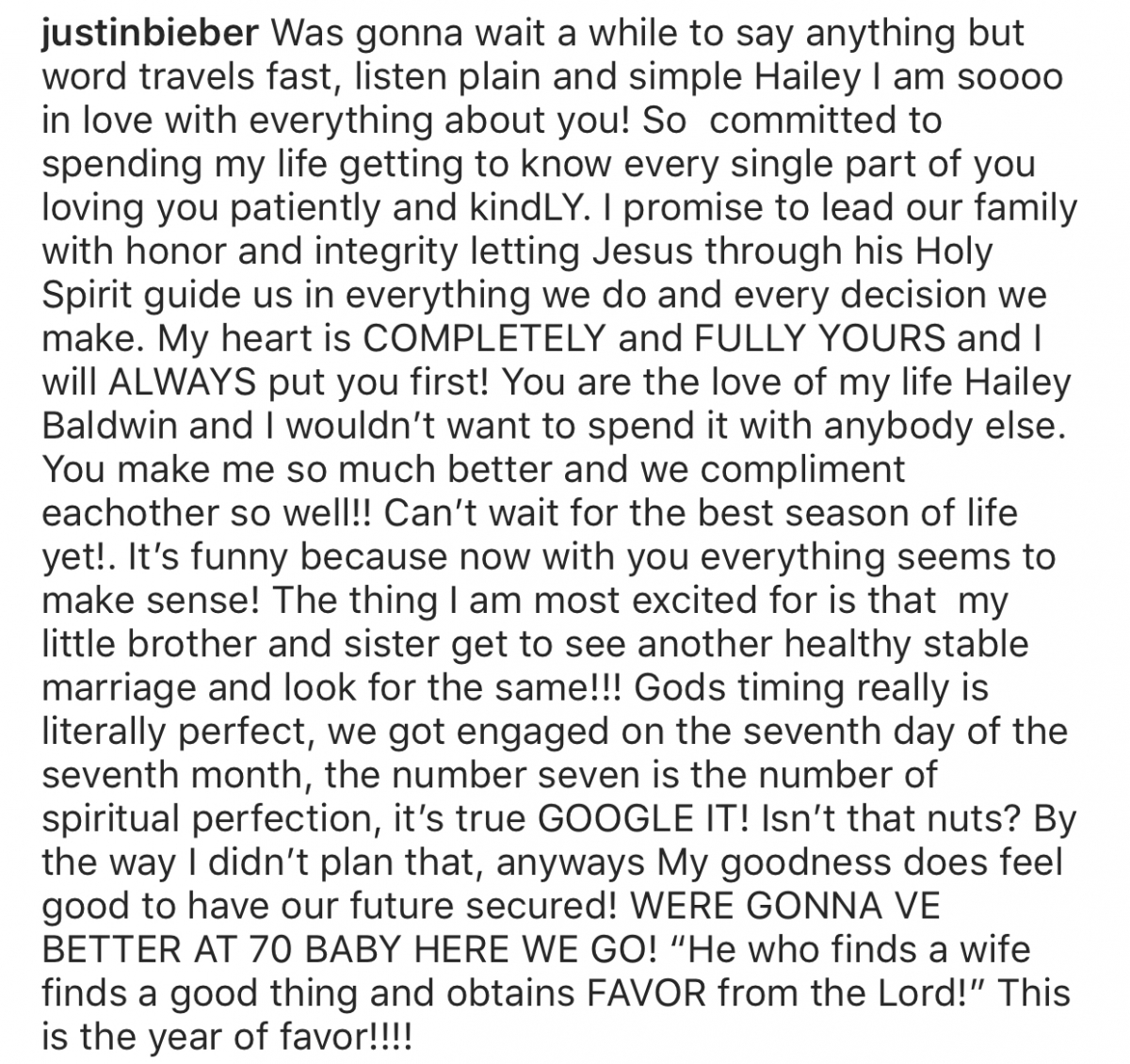 IT'S INSTA OFFICIAL YOU GUYS. JUSTIN BIEBER AND HAILEY BALDWIN ARE ENGAGED. WE'LL GIVE YOU TIME TO PROCESS THAT.
So now comes the fun part…. the ring details. As always, Sparkly wants to know everything there is to know about the engagement ring.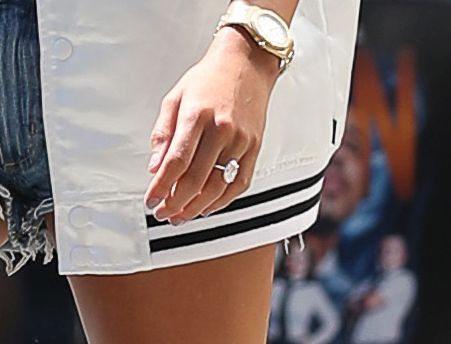 Here's what we know so far. Hailey's ring looks to be a rather large solitaire oval cut diamond, with a thin band. People have been comparing Hailey's new ring to Blake Lively's engagement ring from Ryan Reynolds: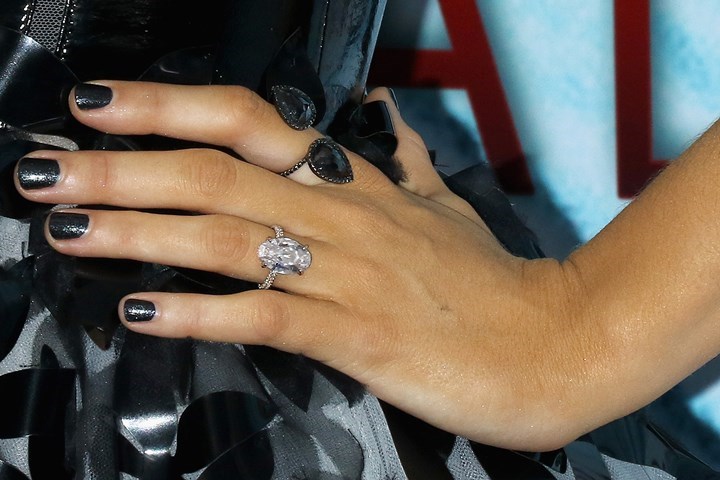 According to InStyle, Justin may have chosen this specific engagement ring style because of a 2012 retweet from Hailey stating: ""If my ring isn't as big as Blake Lively's I don't want to get married."
We're taking notes over here! Retweet a 12 carat oval diamond ring out in the universe and you may have just manifested it for yourself!
In the meantime, check out some of the oval ring styles we have on the Sparkly feed!