Current. Timeless. Unexpected. These are just a few words to describe Selin Kent, whose architectural jewelry designs are in a category of their own.
Based in NYC by way of Istanbul, Kent launched her line in 2013. Her mission was to create a minimalist jewelry line using responsibly sourced precious metals and stones while still crafting with the greatest quality she could find.
When designing her line, Kent wanted to give praise where praise was due: To the amazing women (real or fictional) that have deeply imprinted her life. Selin names pieces in her collection after women that she finds a source of "perseverance and strength of the female spirit." We are feeling that full force in pieces like the Anais Ring and the Athena Ring.
Understand yet lux. Edgy and sophisticated. Pieces that tell a story.
Say hello to the new classics below from the Sparkly feed.
---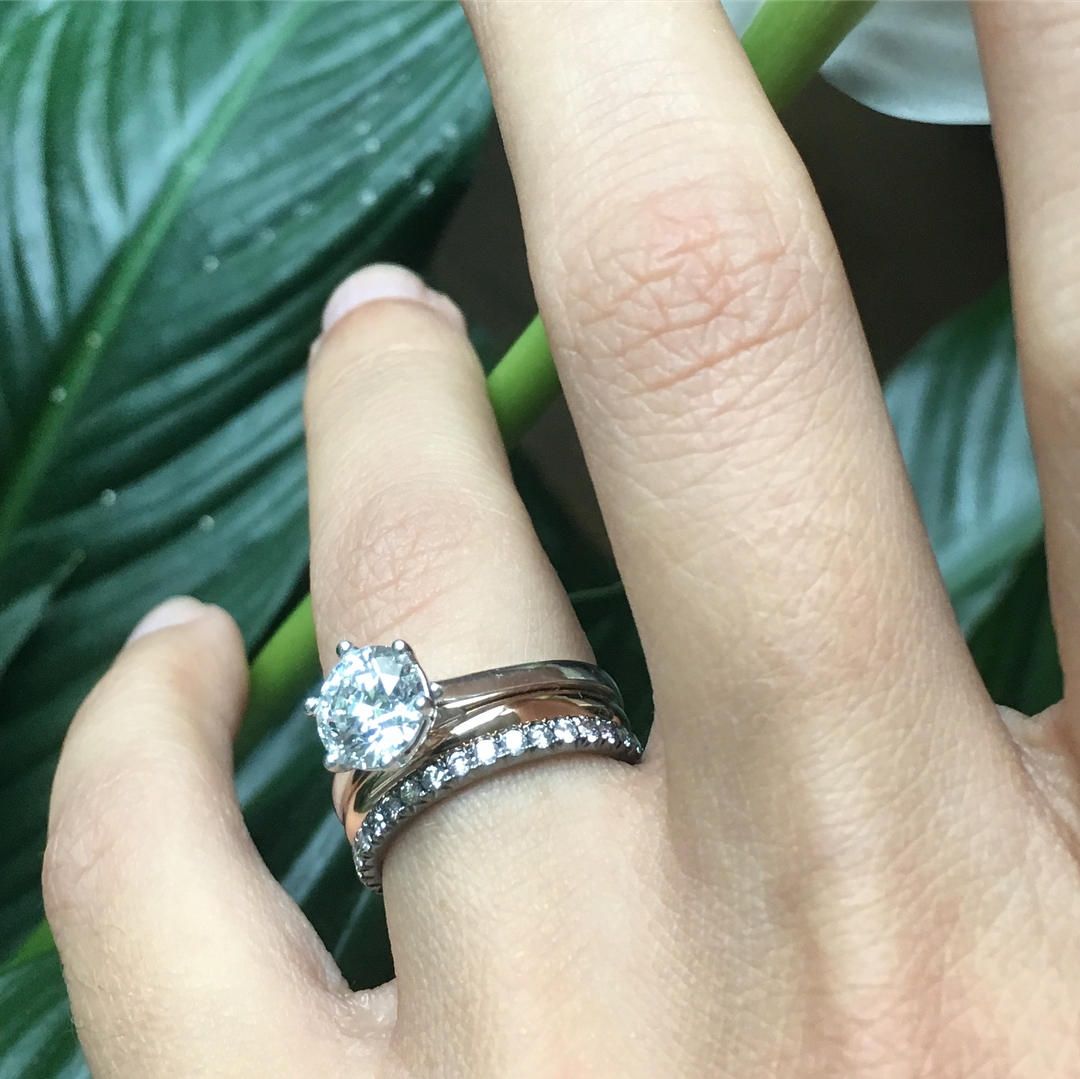 ---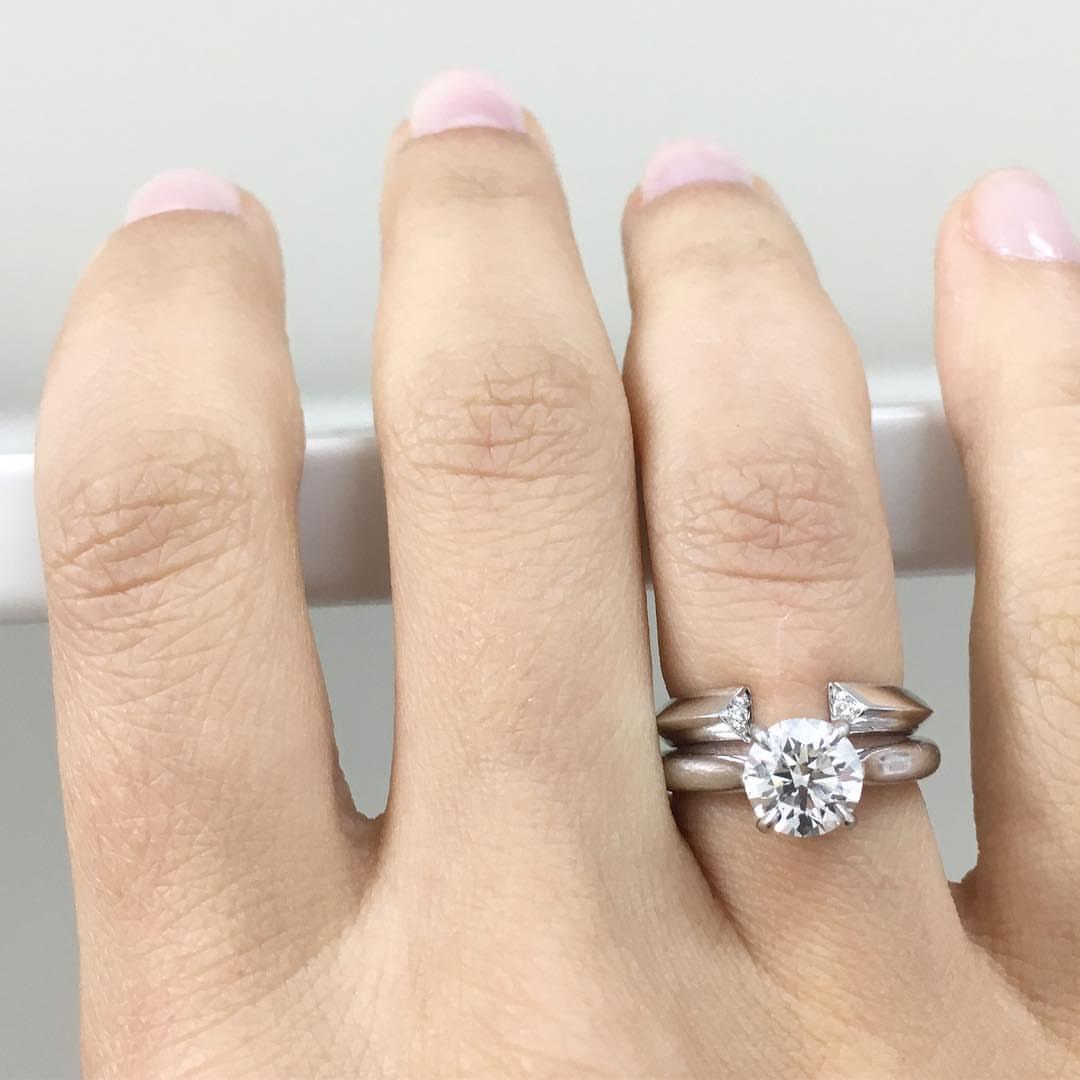 ---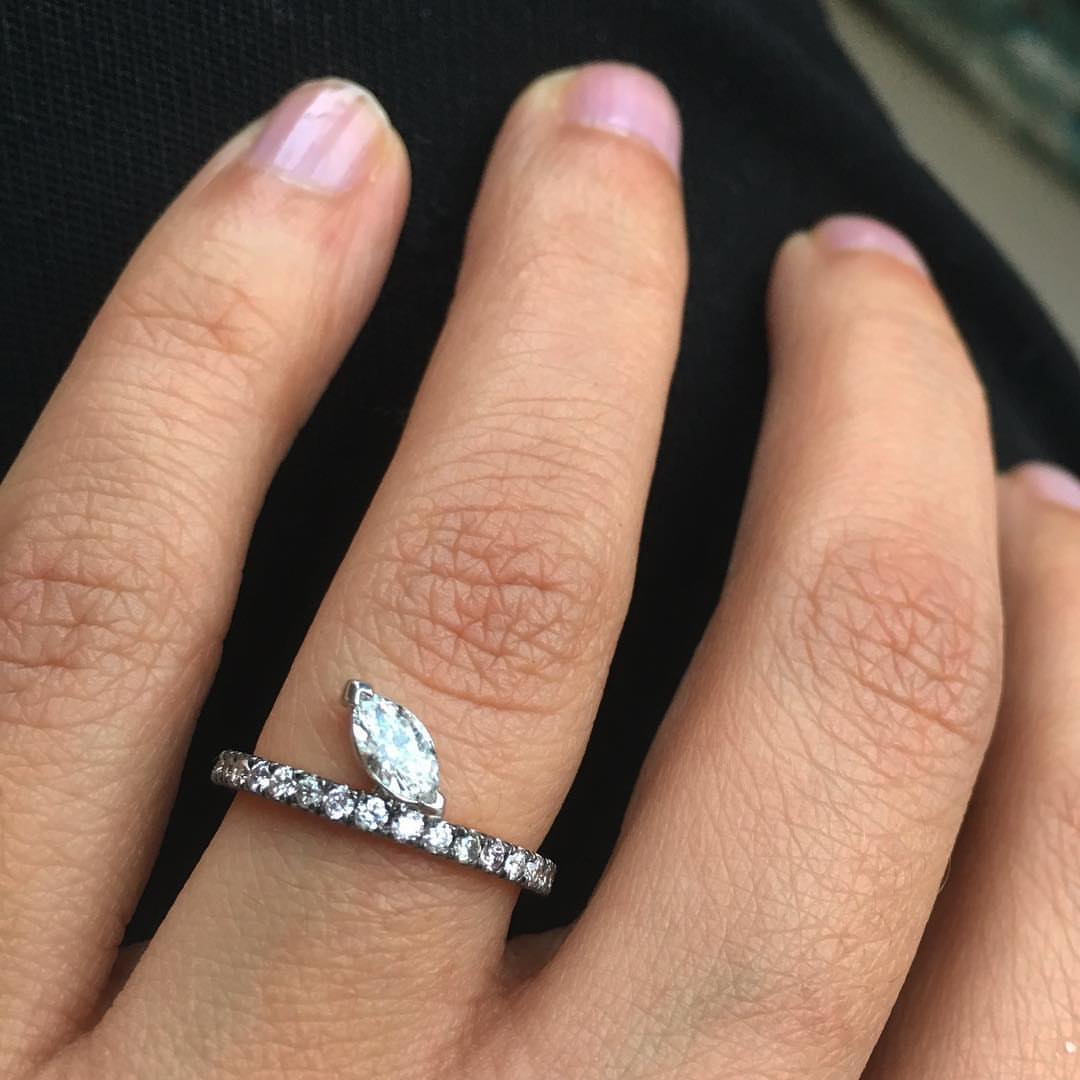 ---
---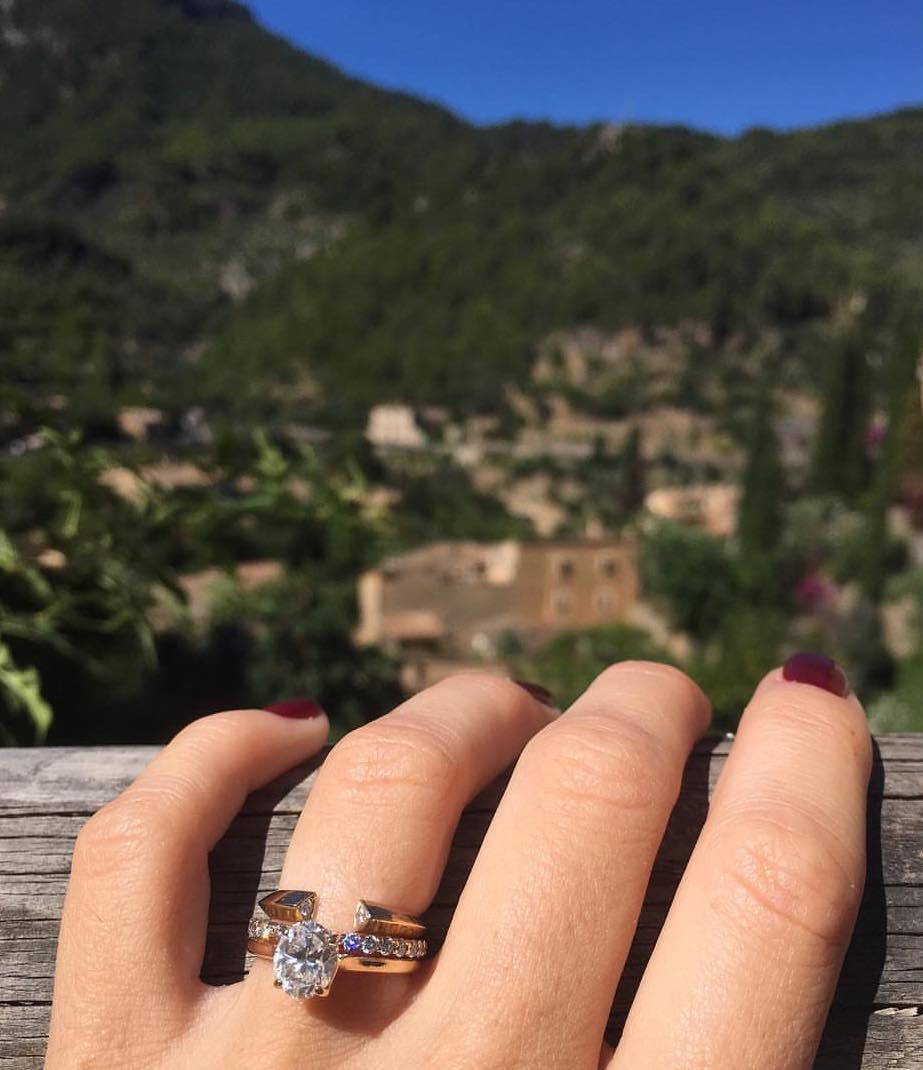 ---