Source: Travel + Leisure
These Are the Most Popular Places to Propose Around the World
The perfect proposal must always take place in the perfect location.
Every proposal is unique, but there are a few spots around the world that tend to attract lovers looking to "put a ring on it," as they say. For instance, the Eiffel Tower and Niagara Falls are popular places where you might catch someone popping the question.
Wedding website Hitched.co.uk was able to round up these romantic spots by analyzing data from Instagram —
Read more here.
---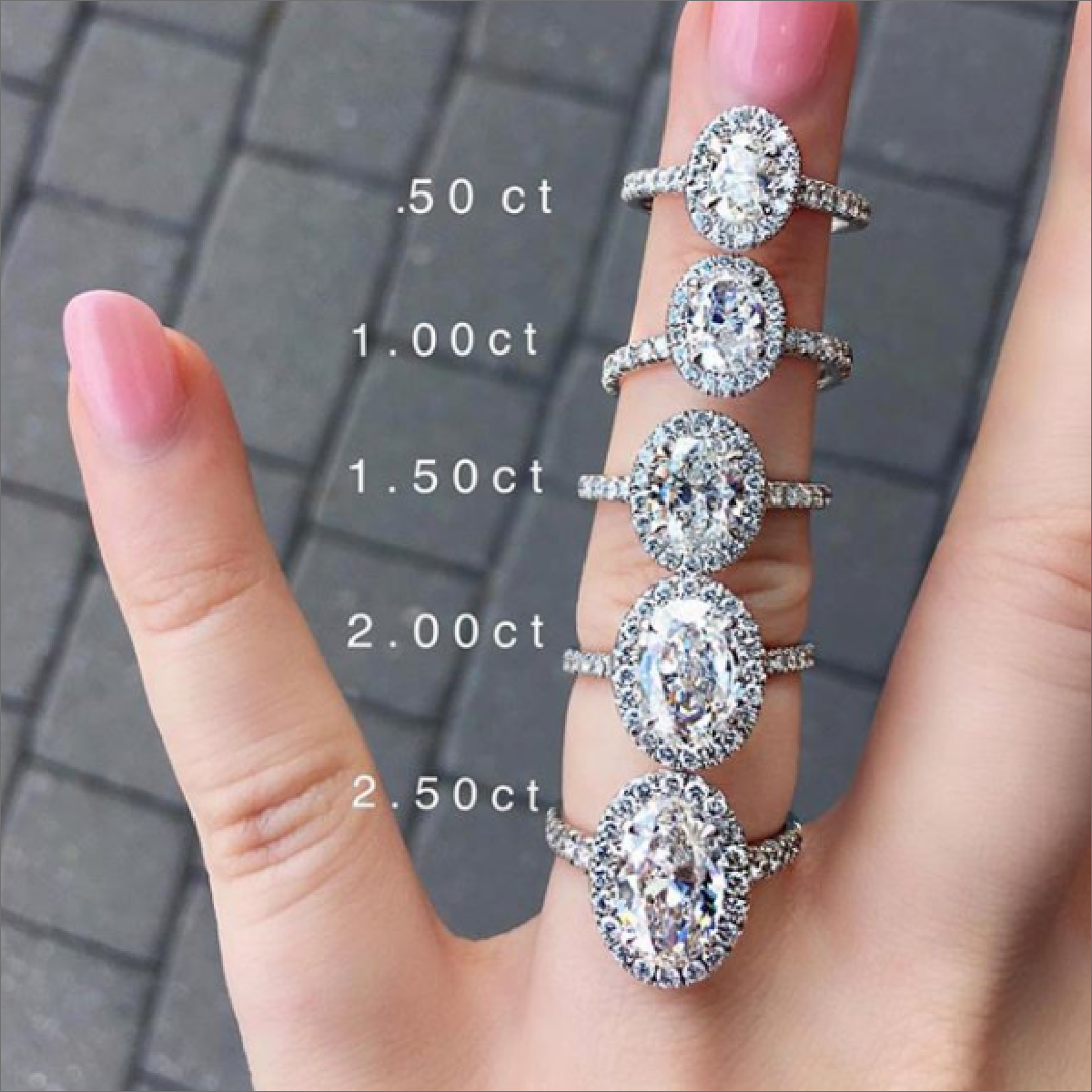 Source: Gem Hunt
Transparent Carat Info Is Key When Browsing For Ringspiration
A lot of people's gripe about Instagram, is while they love to look at all the diamonds on there it's really hard to tell what's-what's. Often, we tie ourselves up and knots with the difference between 1.5 carats and 2 carats and it's doesn't have to be that way with Sparkly! We all get caught up in this downward spiral of Instagram stalking diamonds (I know you do this, don't lie to me).
Read more here.
---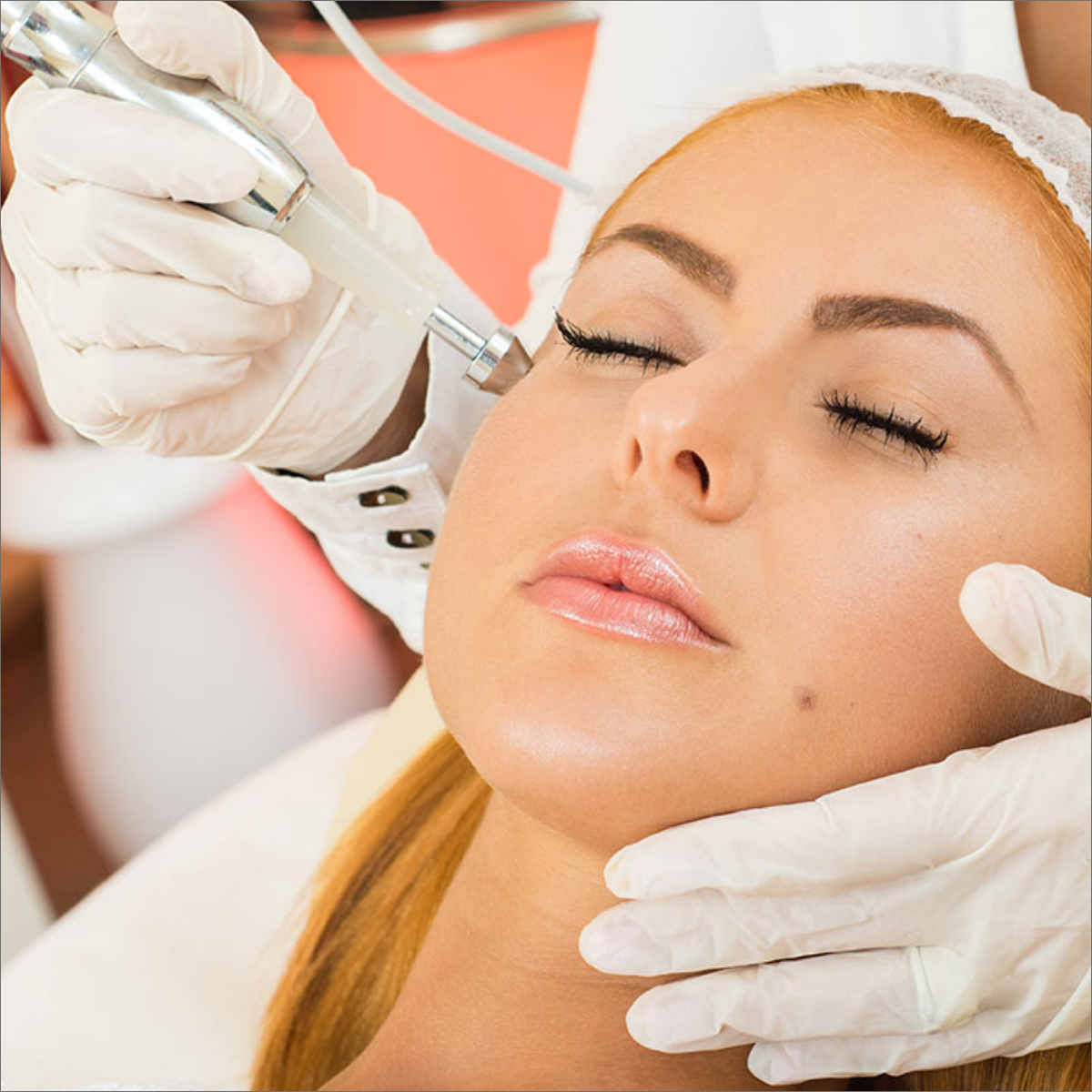 Source: StyleCraze
The Diamond Facial All The Celebrities Are Getting & Why You Need It
We know that a diamond is often referred to as a 'girl's best friend'. But do you know that a diamond is not there just to sparkle on your finger as a ring! It could even make your skin shine like never before. Why don't you try out the diamond facial to be sure about its beauty effects? It is one of the luxurious facial treatments that many high-end beauty salons offer.
Read more here.
---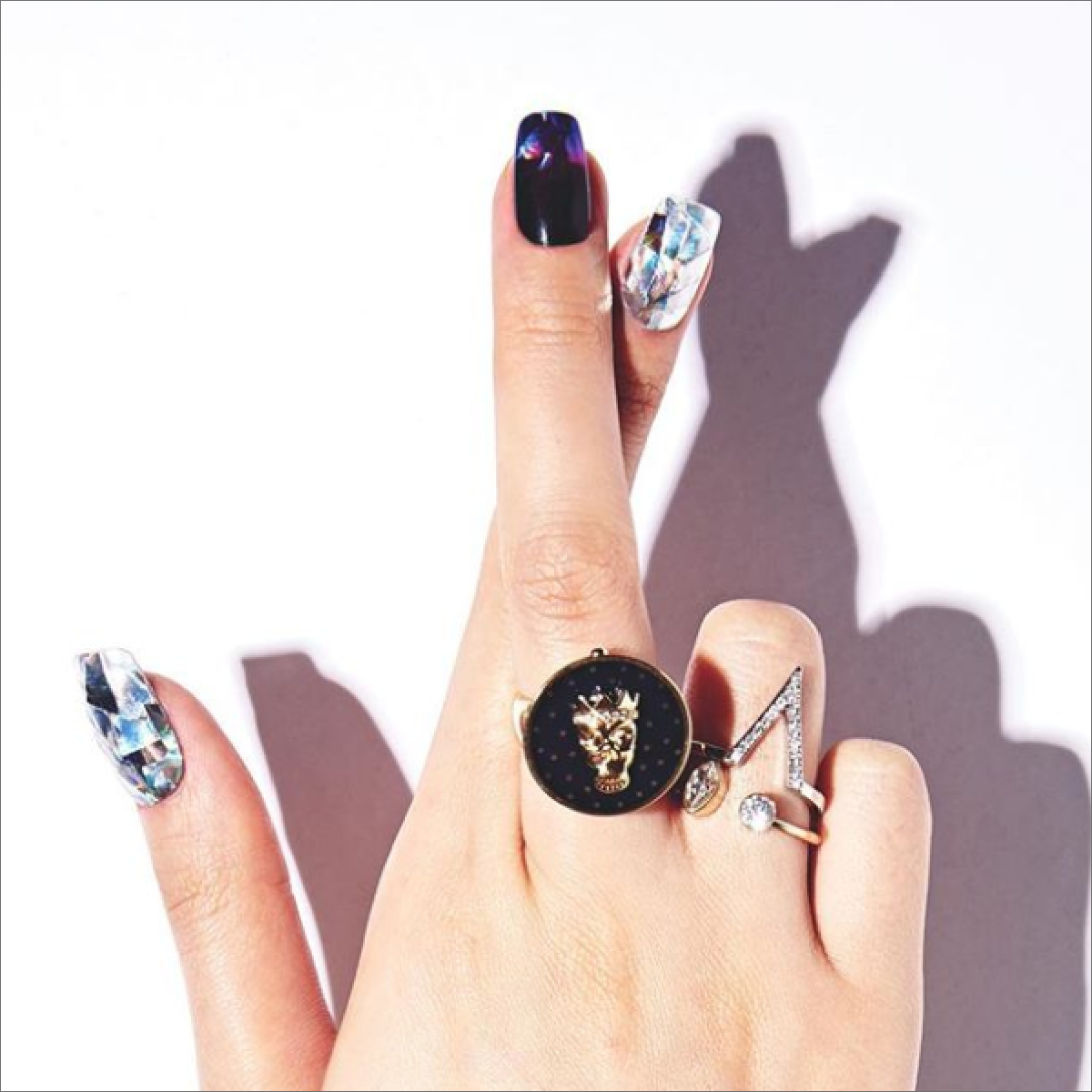 Source: FootFiles
K-Beauty Diamond Nails Are Dropping Jaws
The new diamond nails inspired by the Korean shattered glass nail trend create a super flashy sparkle that's damn near blinding.
If you're dying to go into a sparkle-induced trance, you'll definitely want to be in on the latest Korean beauty trend: diamond nails.
Read more here.
---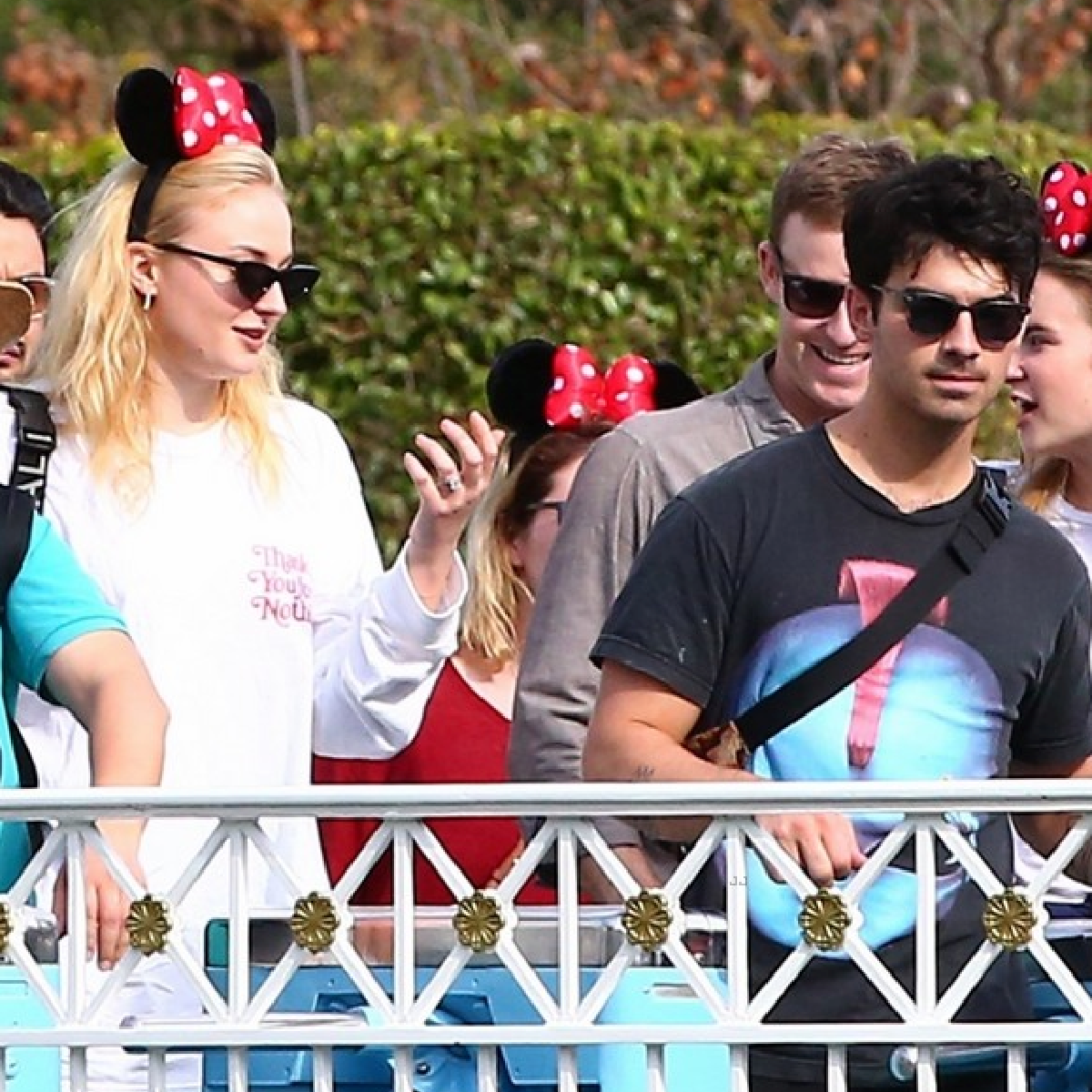 Source: Just Jared
Sophie Turner Flashes Her Sparkly Engagement Ring From Joe Jonas At The Happiest Place On Earth
Joe Jonas and Sophie Turner kicked off their weekend at Disneyland!
The DNCE frontman and the Game of Thrones star were seen riding the attractions with their pals on Friday (April 6) in Anaheim, Calif.
They shared lots of laughs and ended up getting splashed on some of the rides!
Read more here.