We all know the classics: Round. Solitaire. Princess. Halo. Pear. But what about the girls who want a little something different? A little spice to their sparkle, freak to their flash or something different to their diamond?
We've compiled a list of some of our favorite non-traditional rings for those looking for some bling that goes beyond basic.
---
1.
Feeling the subtle rose hue in this uniquely shaped sapphire by Selin & Kent.

---
2.
Heavy metal and a hexagonal white diamond make this a truly show stopping piece for the bold and brave.
---
3.
A black diamond brings some serious edge for the non-conformist bride-to-be.
---
4.
There's nothing conventional about this gradient gemstone stunner by Melissa Kaye and that's exactly why we love it.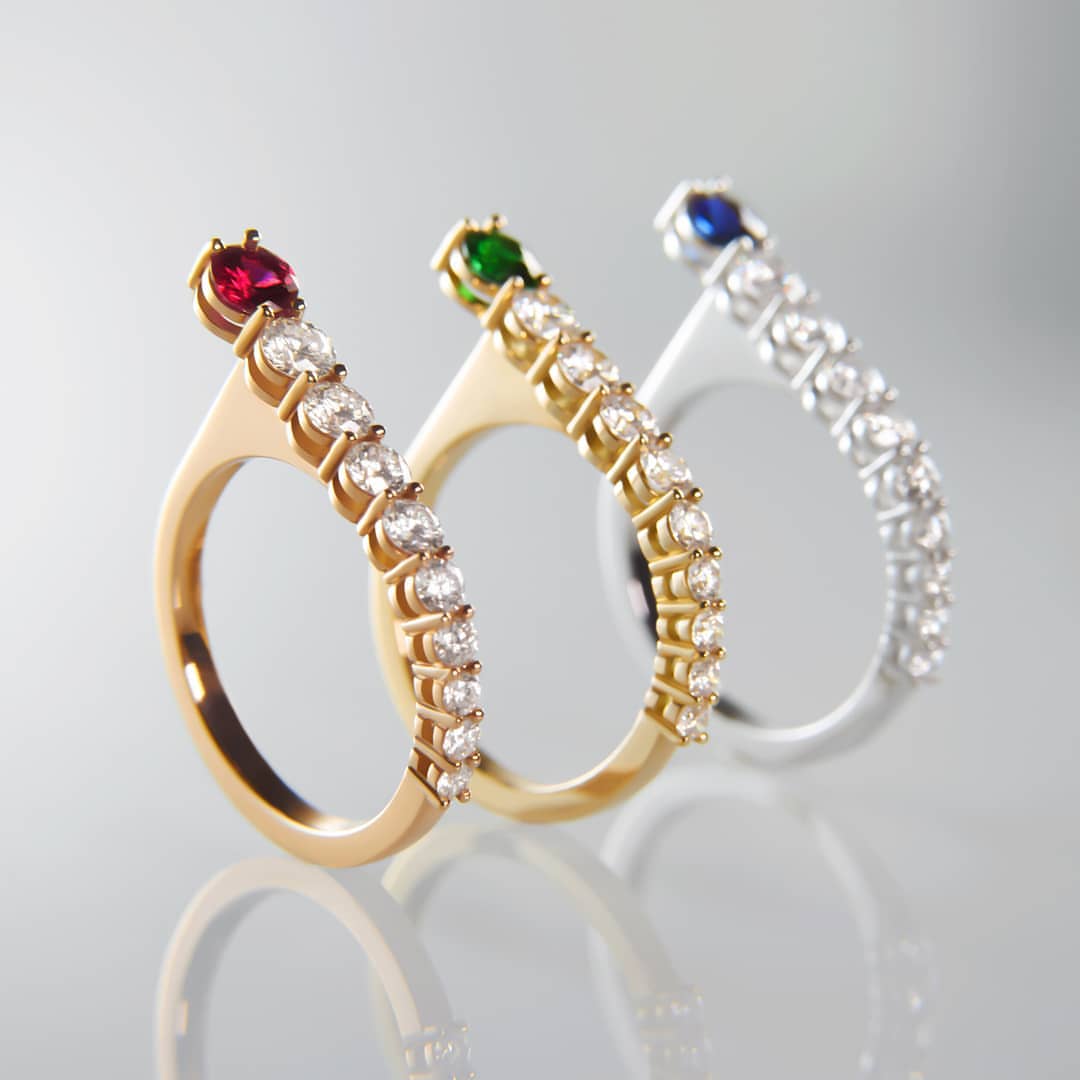 ---
5.
Truly a work of art in ring form in this origami-inspired piece by Kavant & Sharart.
---
6.
This sapphire starburst brings the wow-factor in a totally different way and we. are. here. for. it.
---
7.
This vintage piece is one-of-a-kind, just like you.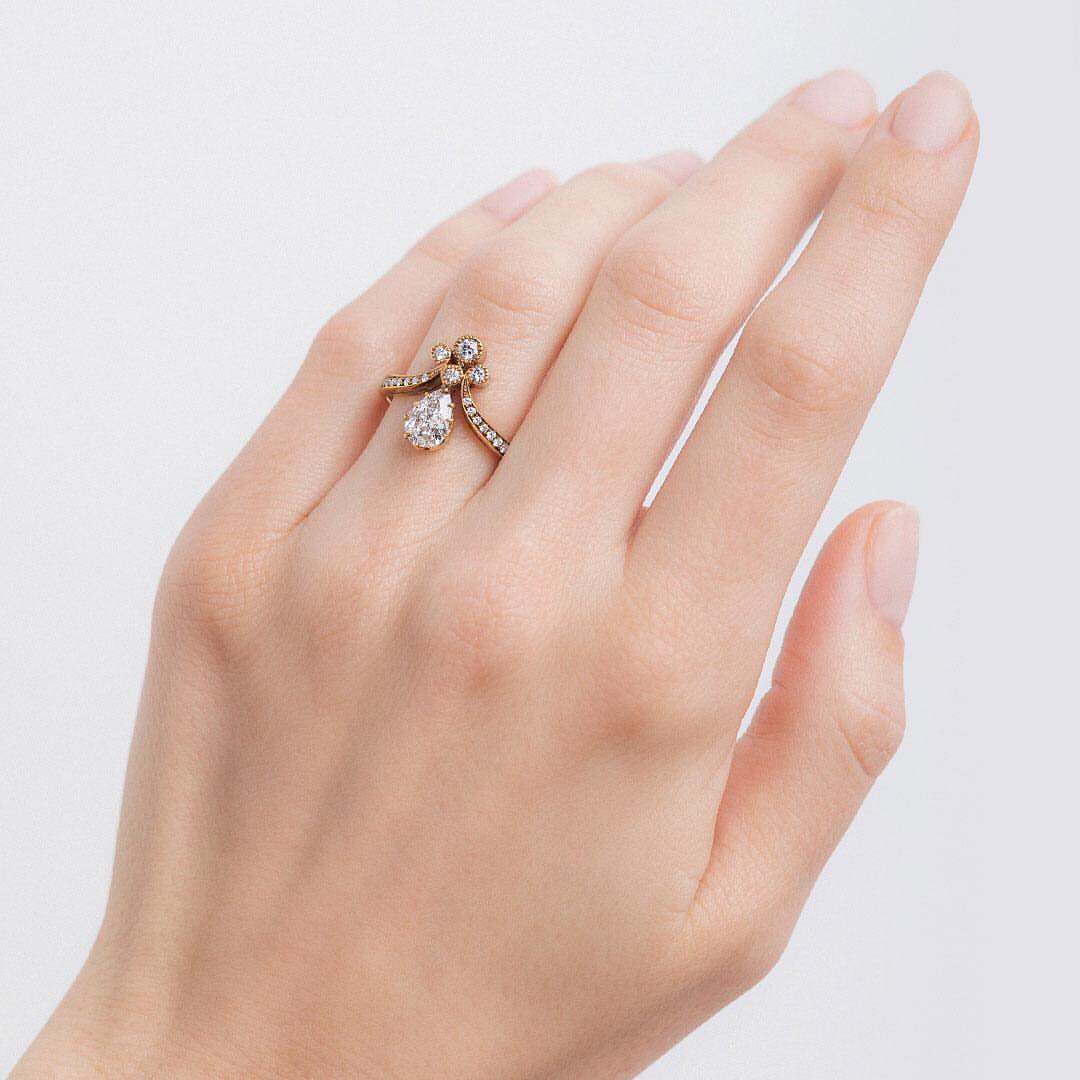 ---
8.
There's more than meets the eye on this seemingly sweet pear cut diamond ring.
---
9.
The east-west setting brings a little je ne sais quoi to a traditional piece.
---
10.
Make it symbolic of your relationship and truly YOU with a customized ring from Mociun.