Source: People
Michelle Williams' Fiancé Saved Up 11 Years for Her Engagement Ring – See the 5-Carat Stunner!
Destiny's Child star Michelle Williams is engaged — and her fiancé dropped some "Bills, Bill Bills" on her ring!
After dating for nearly a year, pastor Chad Johnson popped the question March 21 while on vacation in Pebble Beach, California, dropping to one knee and presenting Williams with a stunning 5-carat rock from L.A. jeweler Denis Mahgerefteh.
Read more here.
---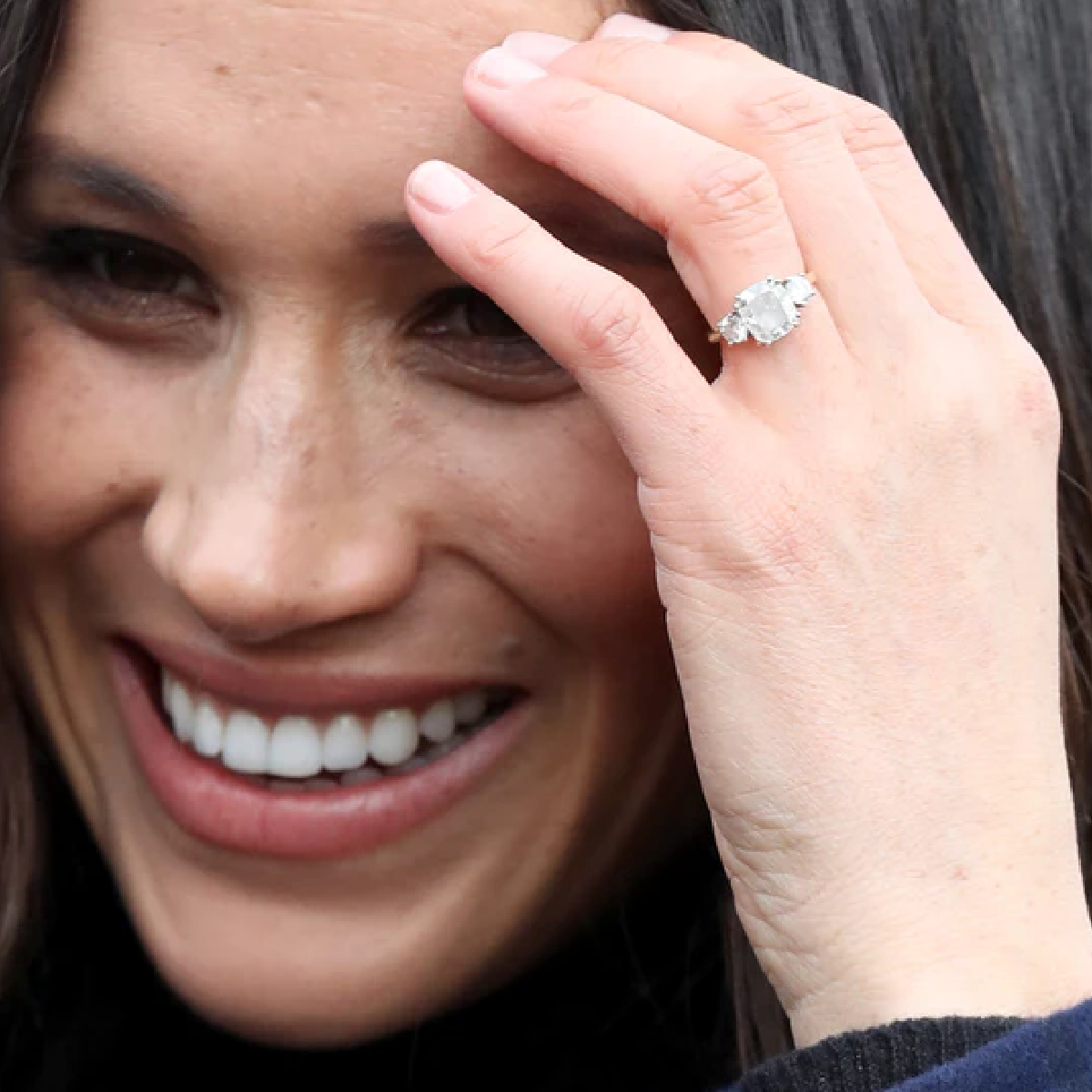 Source: Romper
How Much Was Meghan Markle's Engagement Ring? It Cost A Pretty Penny
Next month, Meghan Markle and Prince Harry will marry in front of esteemed guests and millions of people all across the world in a million dollar wedding ceremony (and reception). People, understandably, can not wait to see what Markle will wear and how the wedding will appear on TV when it is live streamed for people all across television. But at the core of their wedding is Markle's engagement ring, which made its first appearance during Markle and Prince Harry's televised interview shortly after their engagement in November. With all of the buzz of the cost of the royal wedding, there is no wonder that people are talking about how much Markle's engagement ring was.
Read more here.
---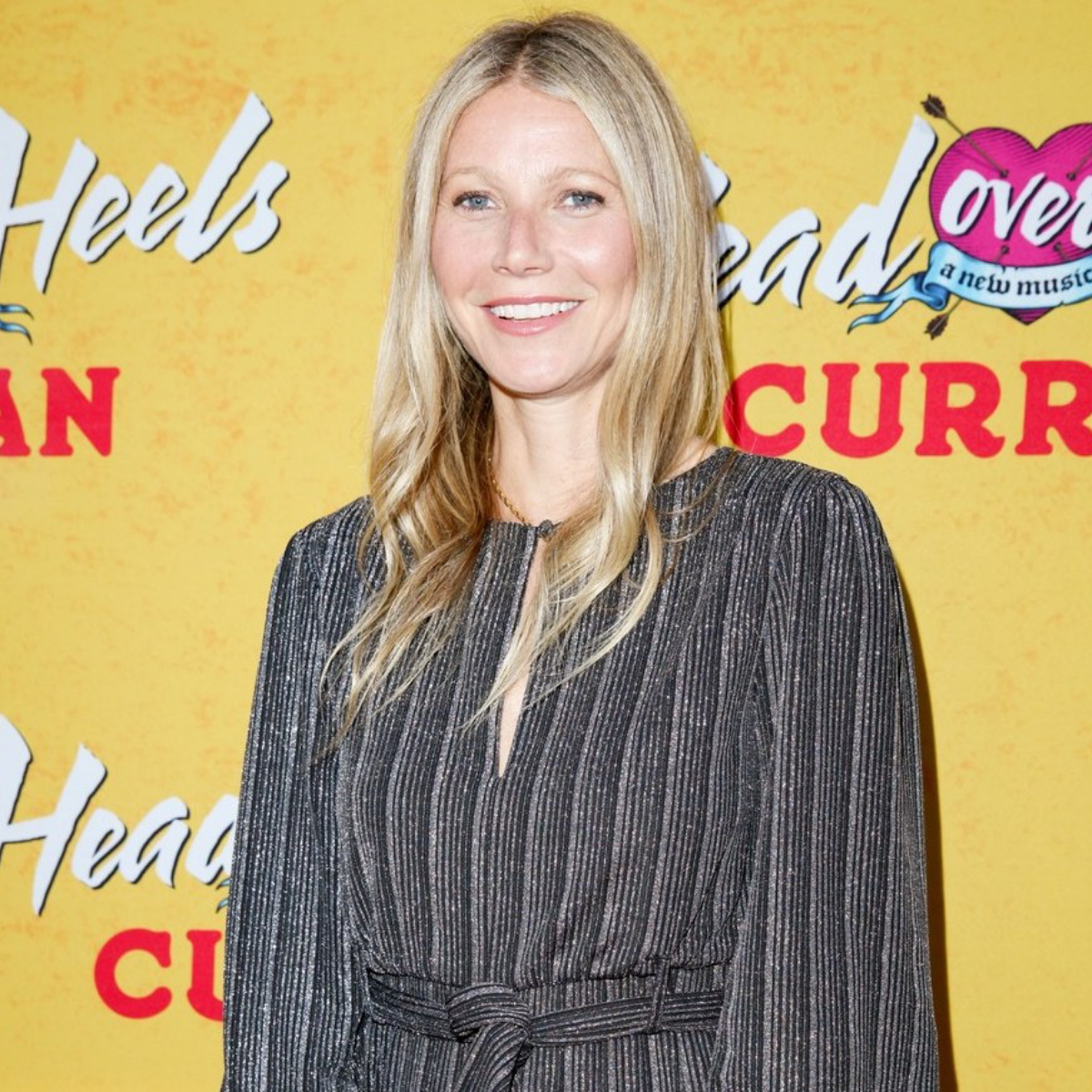 Source: Vanity Fair
Gwyneth Paltrow Debuts What Appears to Be a Second Engagement Ring
Gwyneth Paltrow enjoys doing things a little differently than the rest of the world. She consciously uncouples and doesn't throw engagement parties, but rather, "celebration of our love" parties that one might mistake for a secret wedding. It only makes sense, then, that she would forgo the typical diamond ring for an engraved gold ring bearing the initials of her fiancé, Brad Falchuk.
Paltrow had initially debuted her engagement ring, featuring a large blue stone, at the Producers Guild Awards in January. On Wednesday night at the Head Over Heelsopening in San Francisco, it had been replaced with the new, engraved ring.
Read more here.
---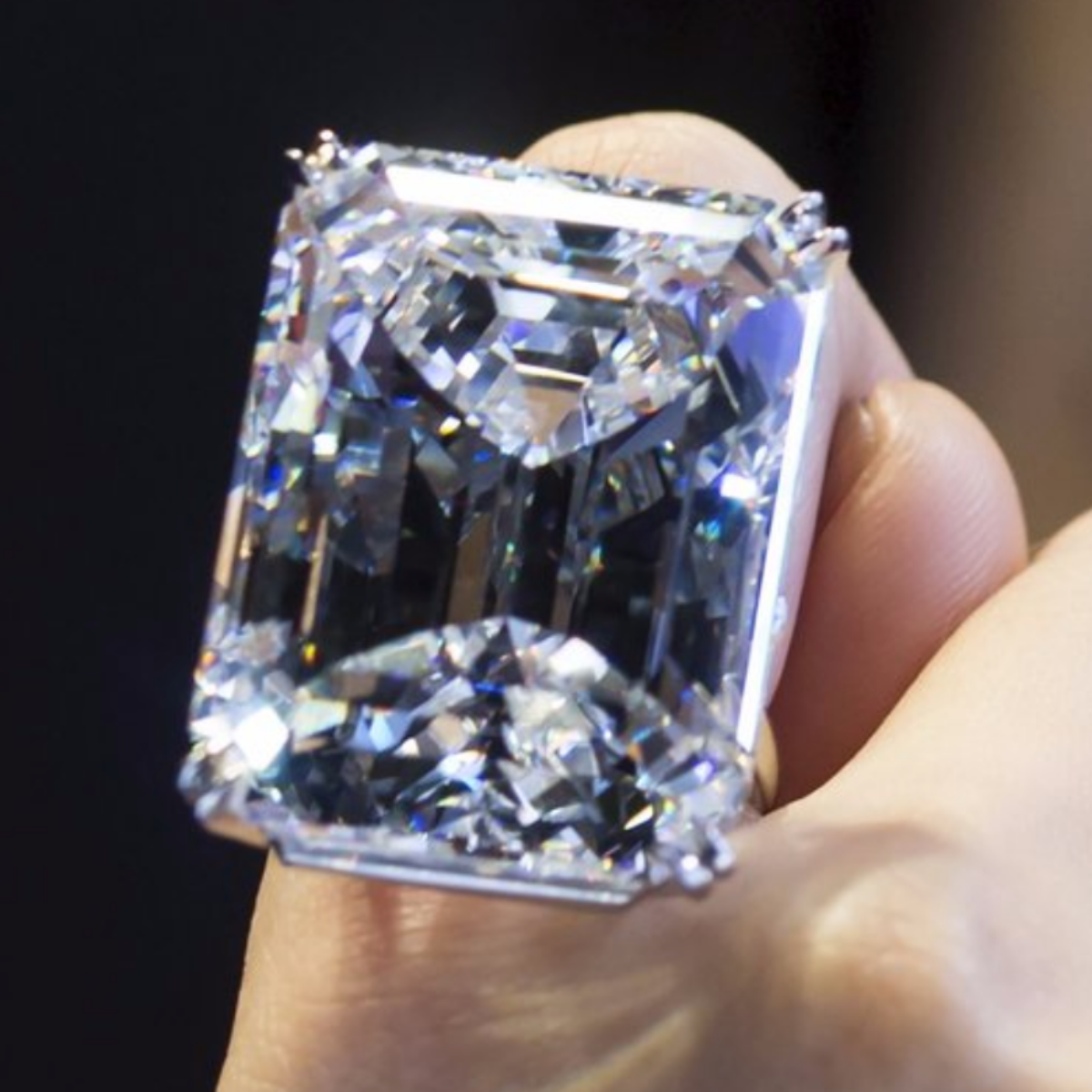 Source: Business Insider
Costco sells 6.5-carat diamond rings worth nearly $400,000 amid the bulk groceries and home goods that lure bargain seekers to its warehouse stores.
Sky News reporter Jennifer Bechwati tweeted Sunday that she found a diamond ring costing 499,999.99 AUD (or roughly $388,900 USD) at a Costco store in Australia "between bulk AA batteries and dustpans."
She posted a photo of the round-cut ring that listed its weight as 6.55 carats with color and clarity of "G" and "VS1," respectively. The diamond was set in a platinum band.
Read more here.
---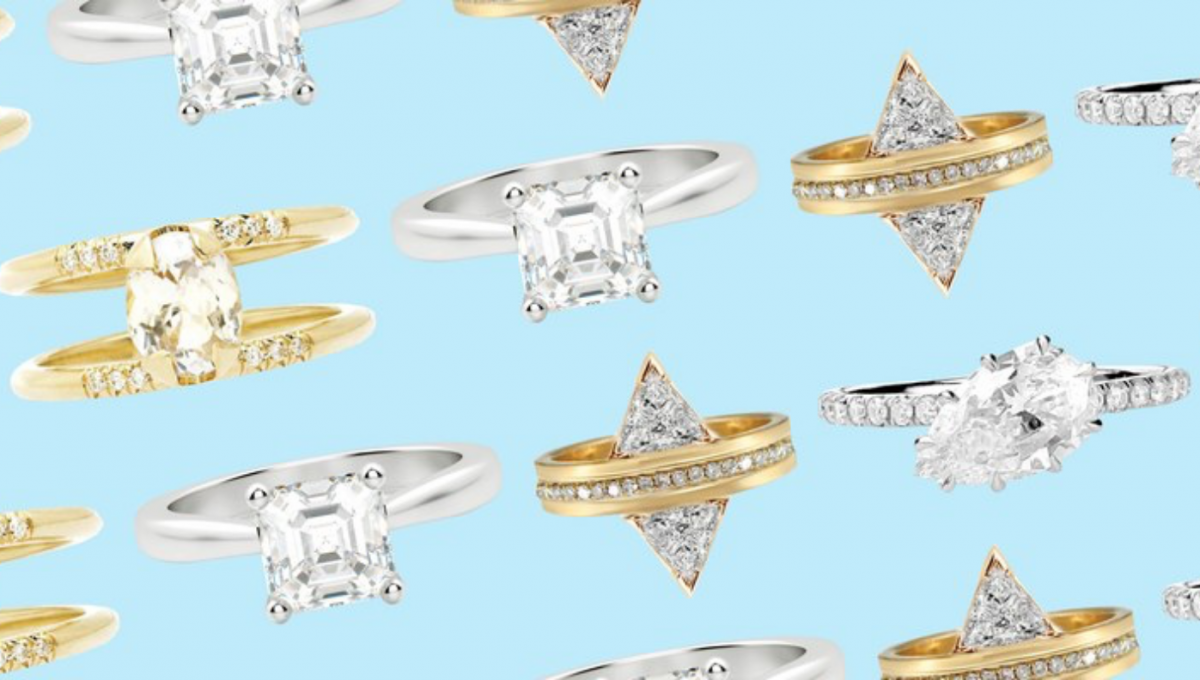 Source: Glamour
10 Engagement Ring Trends You'll See Everywhere in 2018
In recent seasons, modern brides-to-be have started showing a discerning taste for the avant-garde when it comes to engagement rings—unusual shapes, colorful stones, unique settings, and so forth. The classics will always be the classics, but what can those who crave the unexpected expect in an engagement ring in 2018?
For a little guidance, Glamour went to the pros—Eva Zuckerman, designer of Eva Fehren fine jewelry; Gurki Basra, senior buyer of jewelry and watches at Barneys New York; and Katherine Kim, designer of KatKim fine jewelry—to give us an idea of this year's biggest alternative engagement ring trends, as well as to shed some light on the drift toward eschewing tradition as it pertains to bridal jewelry.
The 2018 engagement ring motto: Anything goes. Kim says she's noticed a recent shift toward stone cuts that might've once been considered unusual for bridal jewelry, such as trillion, marquise, and pear shapes. The same goes for stone types, as gray diamonds have started to emerge as a trend. She's not the only one to note this: "I have seen more adventurous, modern, and exciting choices from our clients," says Zuckerman. Among her customers, she says she's seen a pique in interest in portrait-cut diamonds (when the diamond is thinly cut like a sheet of glass), rose-cut stones (these are flat on bottom with a dome-shaped top), and geometric silhouettes.
Read more here.