Source: InStyle
Emily Ratajkowski's Husband Proposed to Her with a Paper Clip
When Emily Ratajkowski tied the knot earlier this year, her fans were a little caught off guard, mostly since she'd only been seeing Sebastian Bear-McClard for a few months. Even so, they married at City Hall in New York, and like all romantic fairytale proposals, this one involves a beautiful silver engagement ri—ah wait. Not a ring. A beautiful silver paper clip.
Yes, EmRata was proposed to with a paper clip, but before you dare judge Bear-McClard, the engagement story is actually adorable.
Read more here.
---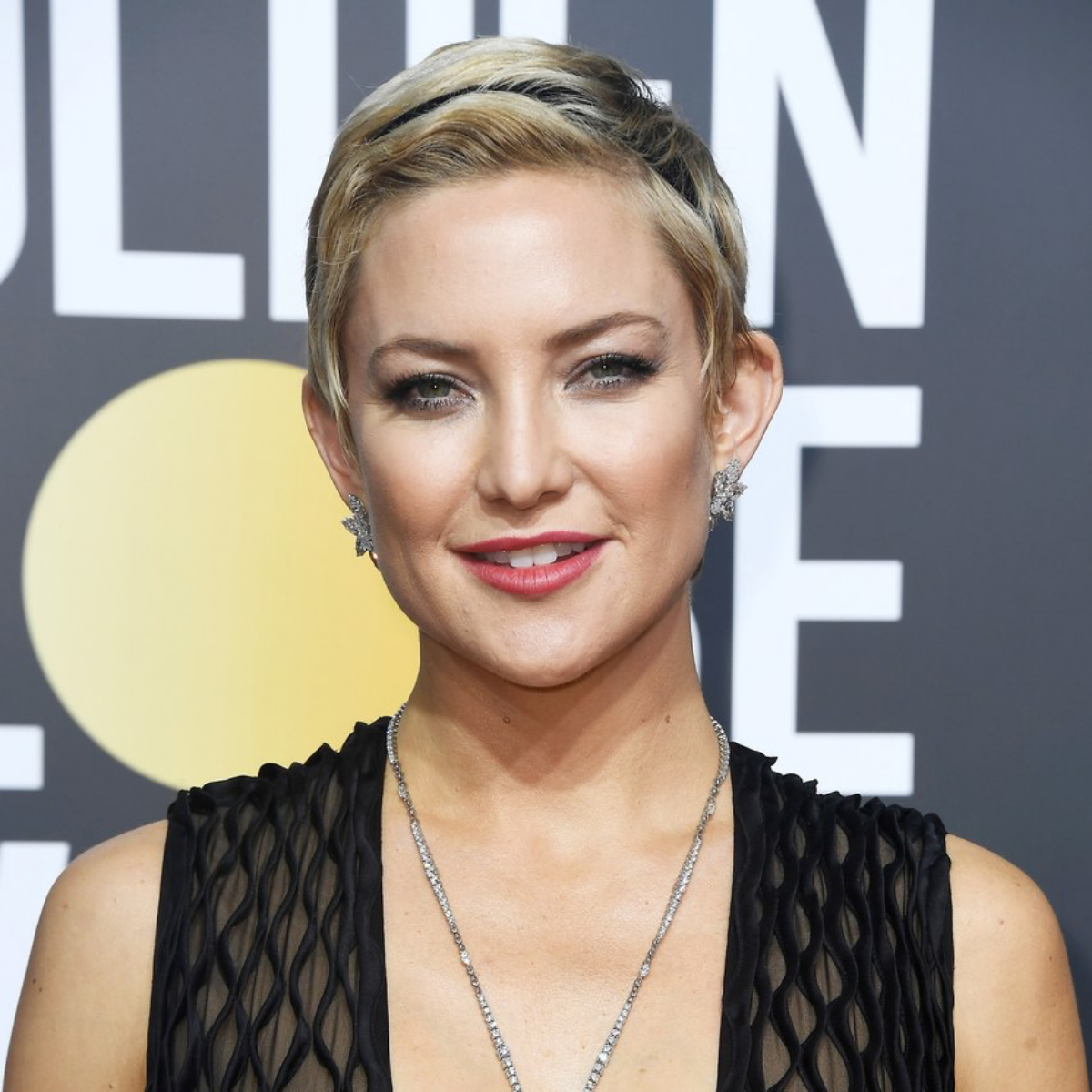 Source: Brides
Kate Hudson Is Rocking a Very Suspicious Diamond Ring Following Her Pregnancy Announcement
On Tuesday, Hudson attended an event for famed jewelry designer Harry Winston at the brand's new retail store within the Mandarin Oriental hotel in Hong Kong. There, the actress rocked her newly revealed baby bump in a Stella McCartney velvet and lace black gown and some precious pieces courtesy of Harry Winston. But even with all the bling Hudson was wearing, we couldn't help but notice the diamond band encasing Hudson's left ring finger. Hmm... Is that, dare we say, an engagement ring?
Read more here.
---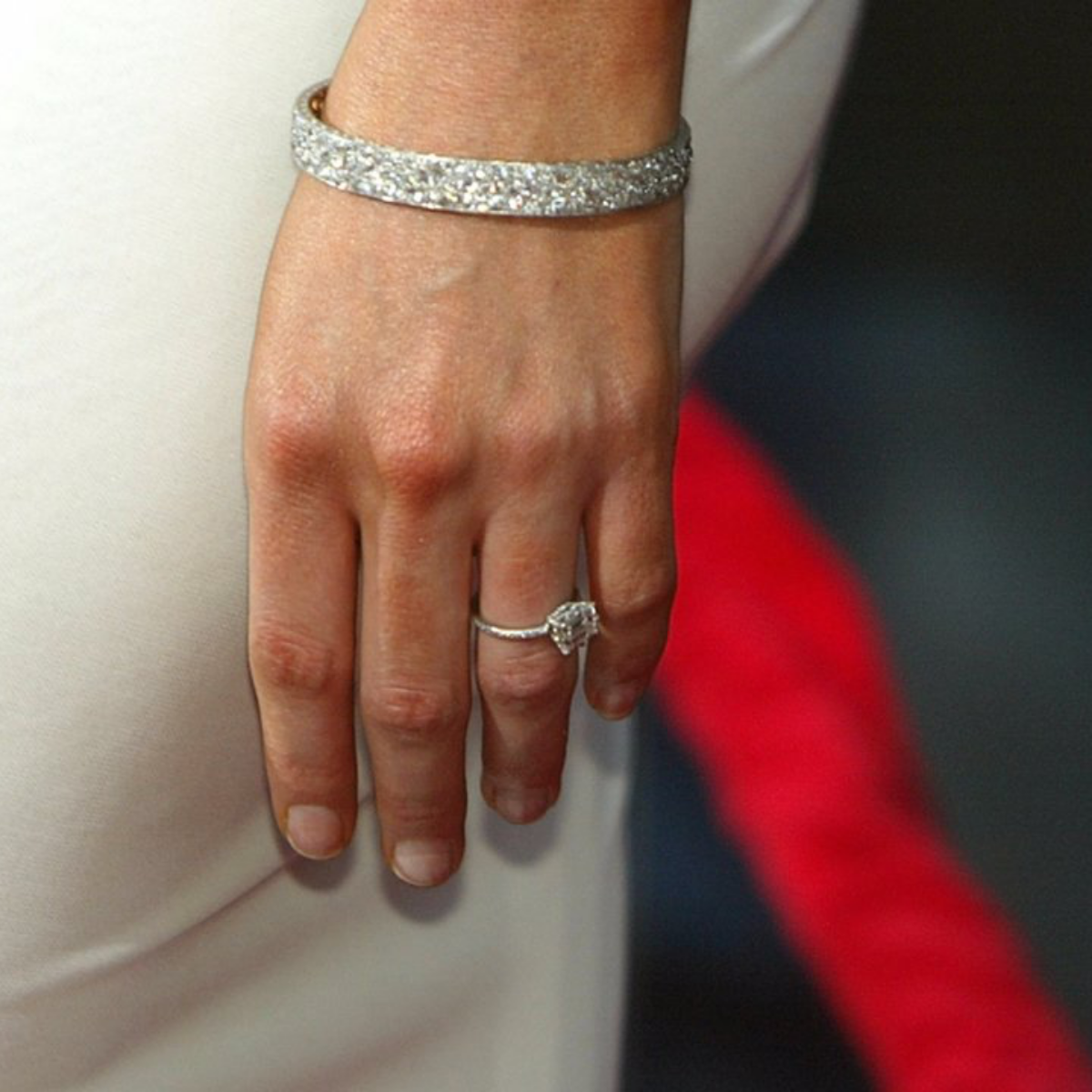 Source: Business Insider
The 6 Most Common Mistakes You're Making With Your Engagement Ring
Whether you're clandestinely shopping or dictating to your S.O. exactly what you want, choosing the right ring can be as hard as choosing "the one." After all, you're supposed to wear that thing 'til death does you part. So we tracked down Stephanie Gottlieb of New York City's SG Fine Jewelry to find out the most common mistakes she sees customers make when looking for engagement rings. Here's what she told us. (Also, if you love all things sparkly, do yourself a favor and follow the lady on Instagram.)
Read more here.
---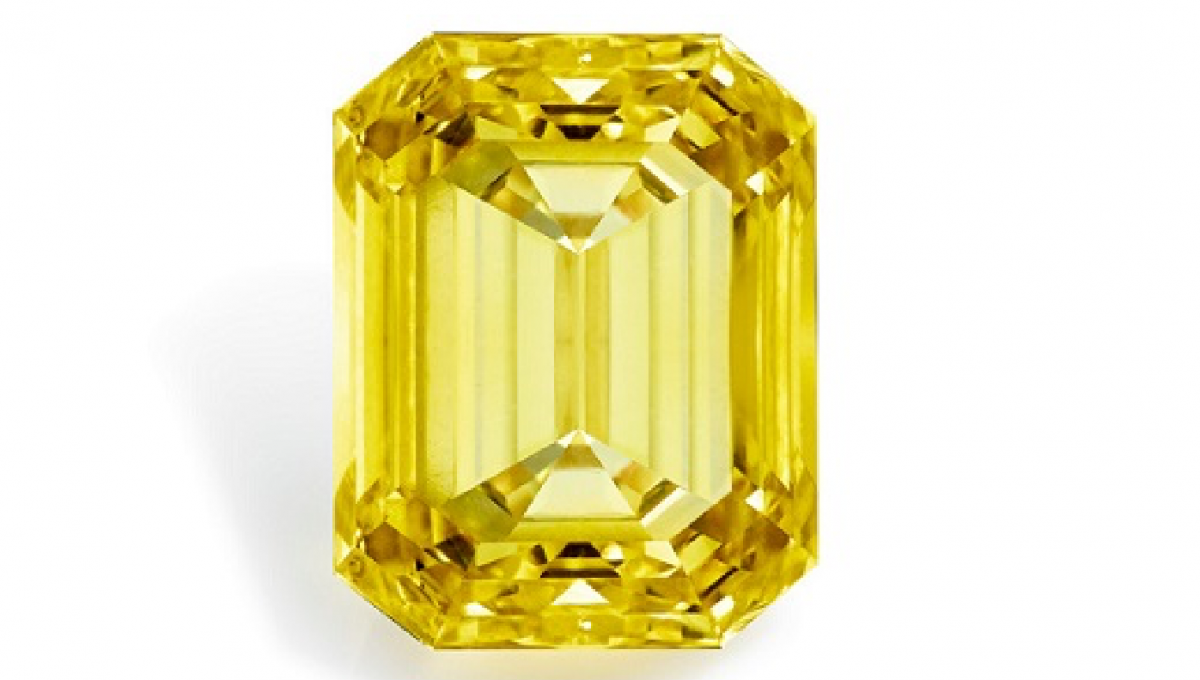 Source: Rapaport News
This Gigantic 20ct Yellow Diamond Ring Will Break The Bank
Christie's Geneva spring sale will feature a 20.49-carat, fancy vivid-yellow diamond ring, estimated at between $3.9 million and $4.7 million (CHF 3.8 million to CHF 4.5 million), the auction house said Wednesday.
Read more here.