Source: People
Meghan Markle Shows Off Engagement Ring and Recalls Harry's 'Romantic' Proposal
With just weeks to go before her royal wedding, Meghan Markle excitedly showed off her engagement ring to the crowds in Belfast during her surprise trip to Northern Ireland with Prince Harry on Friday.
Grace Simpson, 21, had been waiting outside the famous Crown Liquor Saloon when Harry and Meghan walked out to chat to the hundreds of well-wishers.
"I had been dying to see her ring, so I asked her about it and she held out her hand. She said, 'It was the sweetest moment. He's the sweetest guy.' And she turned back to look at him," Simpson says.
Read more here.
---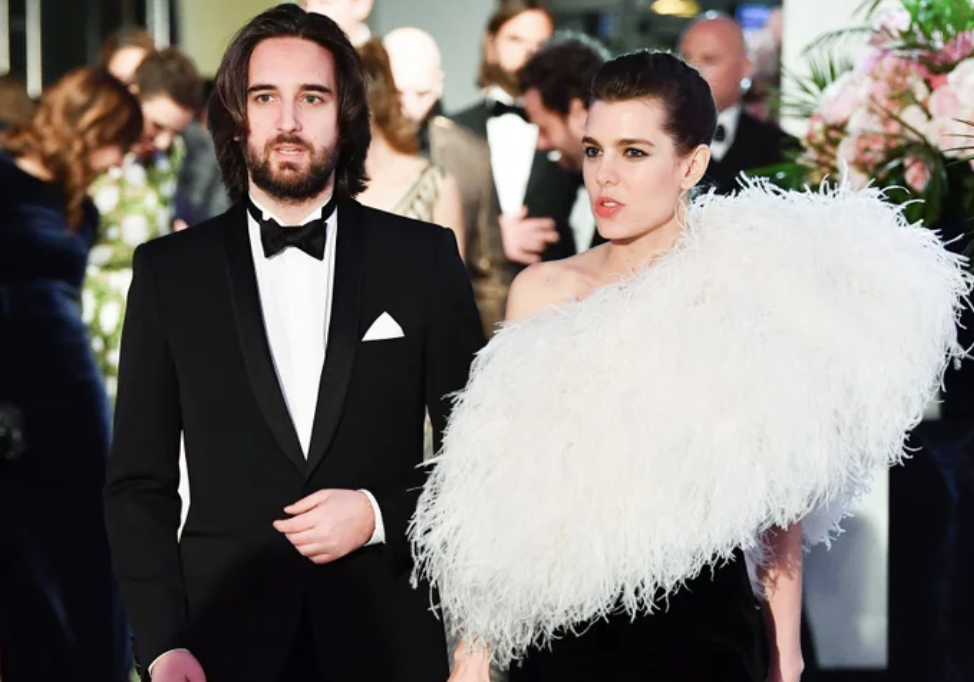 Source: Popsugar
Grace Kelly's Granddaughter Wore Her Blindingly Beautiful Engagement Ring to a Fancy Ball
You likely first associated Charlotte Casiraghi's name with the fashion world — she is Karl Lagerfeld's muse after all and has appeared in magazines like Vogue Paris. But Charlotte also harbors another interesting tidbit about her life: she's ninth in line to the throne of Monaco (her parents are Princess Caroline of Hanover and Stefano Casiraghi!), and this princess just got engaged.
Charlotte received a gorgeous engagement ring from Dimitri Rassam during a family ski vacation, and the duo made an appearance together postengagement at the 2018 Rose Ball.
Read more here.
---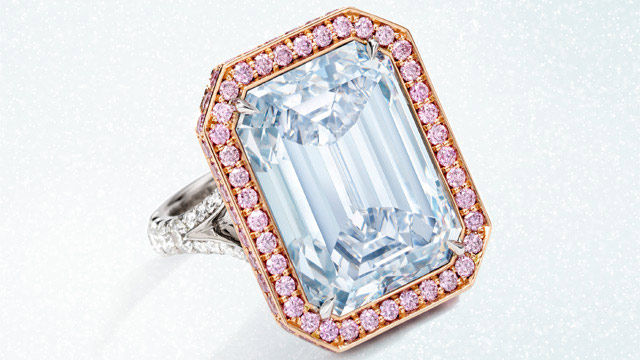 Source: Sotheby's
15 Colored Diamonds in Blue, Pink, Yellow, Green & All Shades in Between
Diamonds occur in an array of colors – from pure whites and soft pinks and blues to vibrant hues of purple and red. No matter its color, every diamond possesses a unique composition of chemical elements that have the power to dictate rarity, value and desirability. Discover 15 of the finest stones on offer this spring.
Read more here.