We asked our Instagram followers what they wanted to see more of, and the answer came through loud and clear: Ovals!
Makes sense, since we've seen an uptick in popularity of the oblong cut. But just what is it about ovals that we can't stop ogling? Is it the shine and luster that rivals its sister stone, the round cut? The finger-flattering elongated shape? The rebellious vibe of a tapered point? Or is it because you can actually get more bling for your buck since the oval cut looks bigger than most other cuts? When it comes to ovals, we're all in for the reasons listed above and the pics posted below.
**Diamond Tip**
When it comes time to buy, make sure your jeweler helps you pick an oval without a severe bowtie effect.
---
Here are some of our recent faves, but make sure you check the feed daily for more oval inspiration.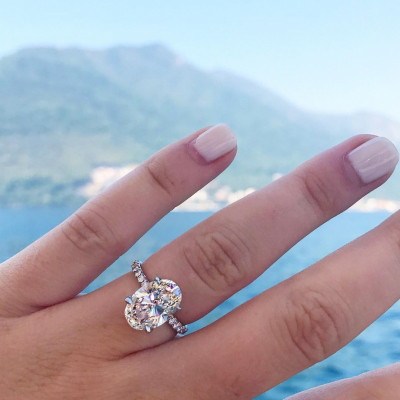 ---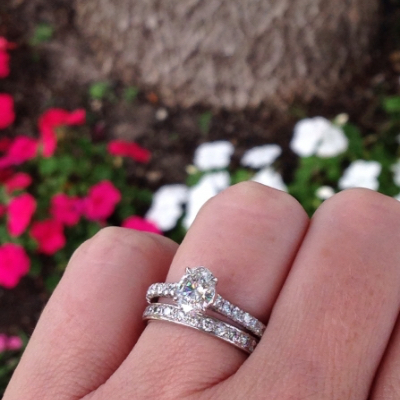 ---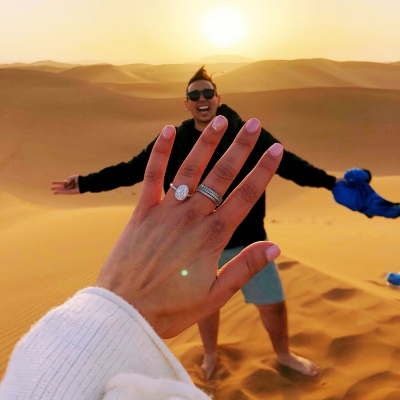 ---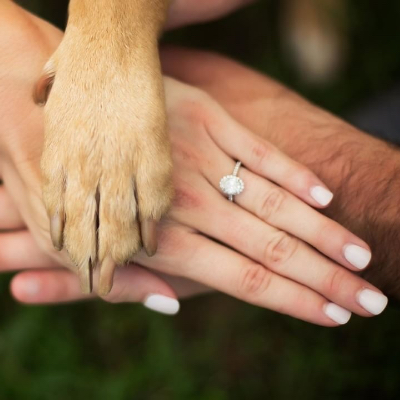 ---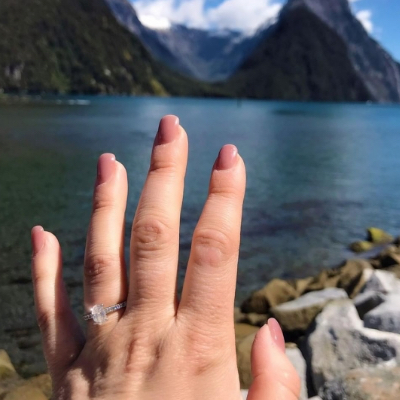 ---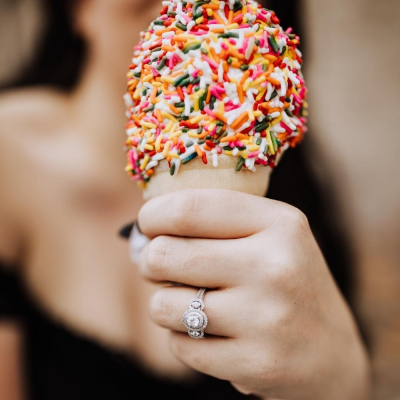 ---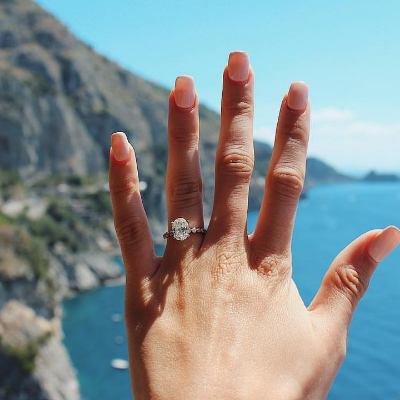 ---