Have you been blessed with the extraordinary privilege and the not-at-all-stressful responsibility of being a maid of honor? Lucky you ;) No but seriously, it feels awesome to be rewarded for being the Romy to your Michelle, the smooth peanut butter to your jelly, the #1 stunna etc. but there's work to be done.
Will the bridal shower be themed? Where are you going for the bachelorette? What's an appropriate gift? Who gets to boss the bridesmaids around?
All jokes aside, being the MOH is a big job with lots of challenges. Here's a few pointers to get you through it.
Bridal Shower Themes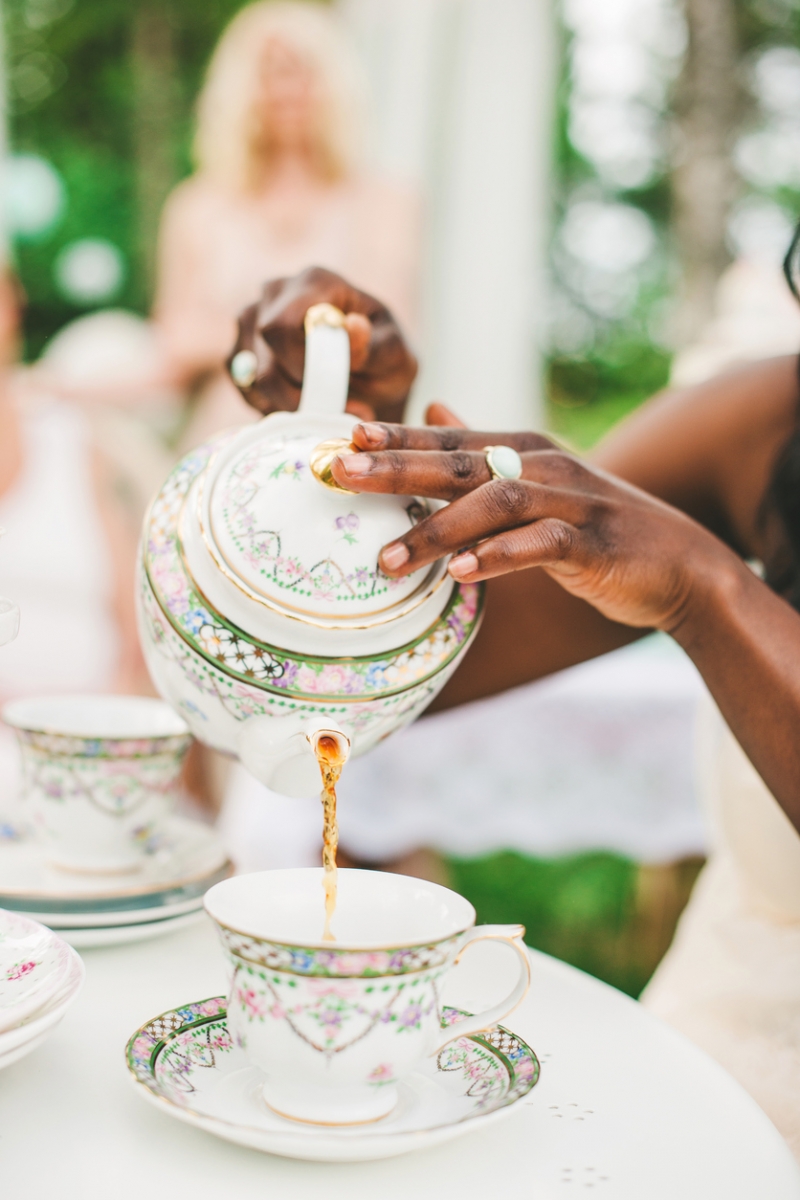 Backyard Tea Party
Host a classic tea party—in your own backyard! Mix-and-match vintage tea cup sets from secondhand shops for a boho-eclectic vibe, cover up picnic tables with lacey fabrics, and setup a string of twinkle lights and you're set! (Just don't forget to cut the crust off the cucumber sandwiches.)
---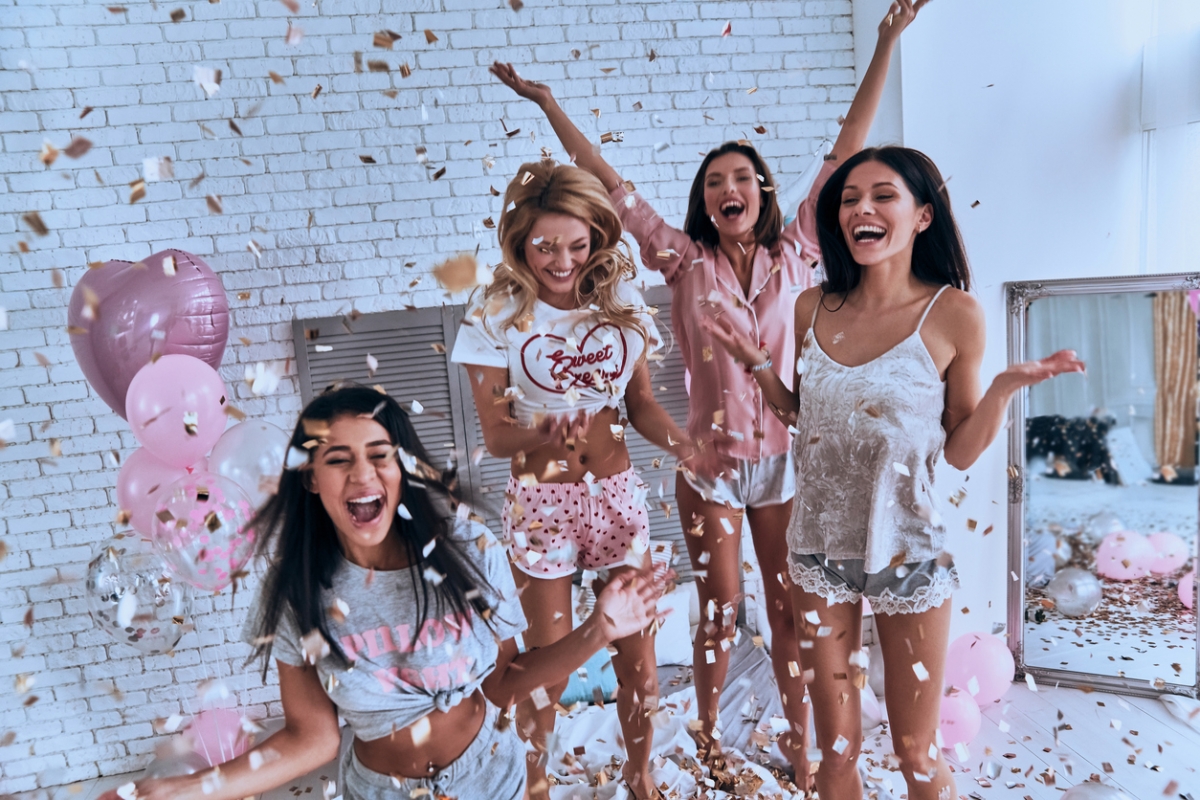 Sleepover Soiree
Cue up some rom-coms or set up for a proper Harry Potter marathon—whatever the bride-to-be is into—and get all the ladies over for some good ol' fashioned fun. What's better than junk food, face masks, gossip and your best gals? NOTHING.
---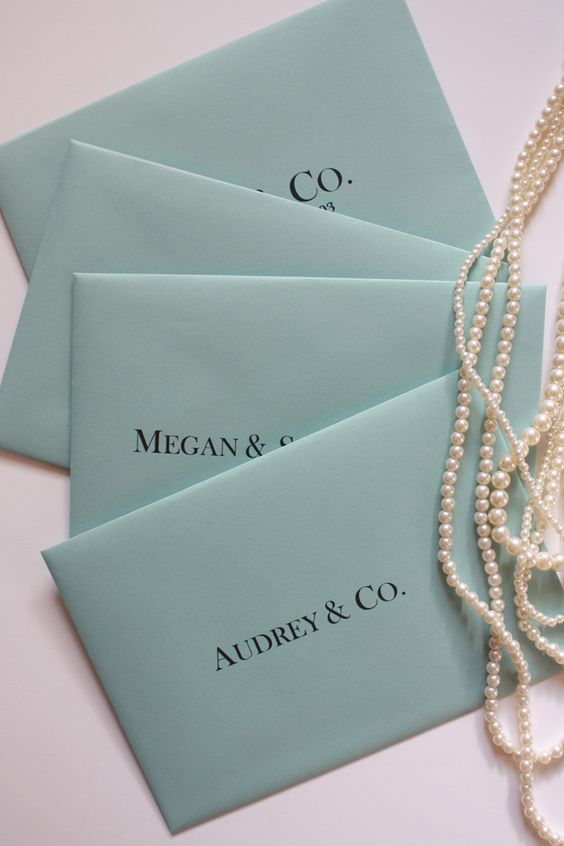 Her Favorite Movie/TV Show-Themed Party
We all want to live vicariously through the lives of our favorite fictionalized on-screen characters. Help her live out that fantasy by hosting a party in the theme of her favorite TV show or movie. Whether it's Game of Thrones or Breakfast at Tiffany's, the bride-to-be is sure to appreciate you going the extra mile.
---
Bachelorette Locations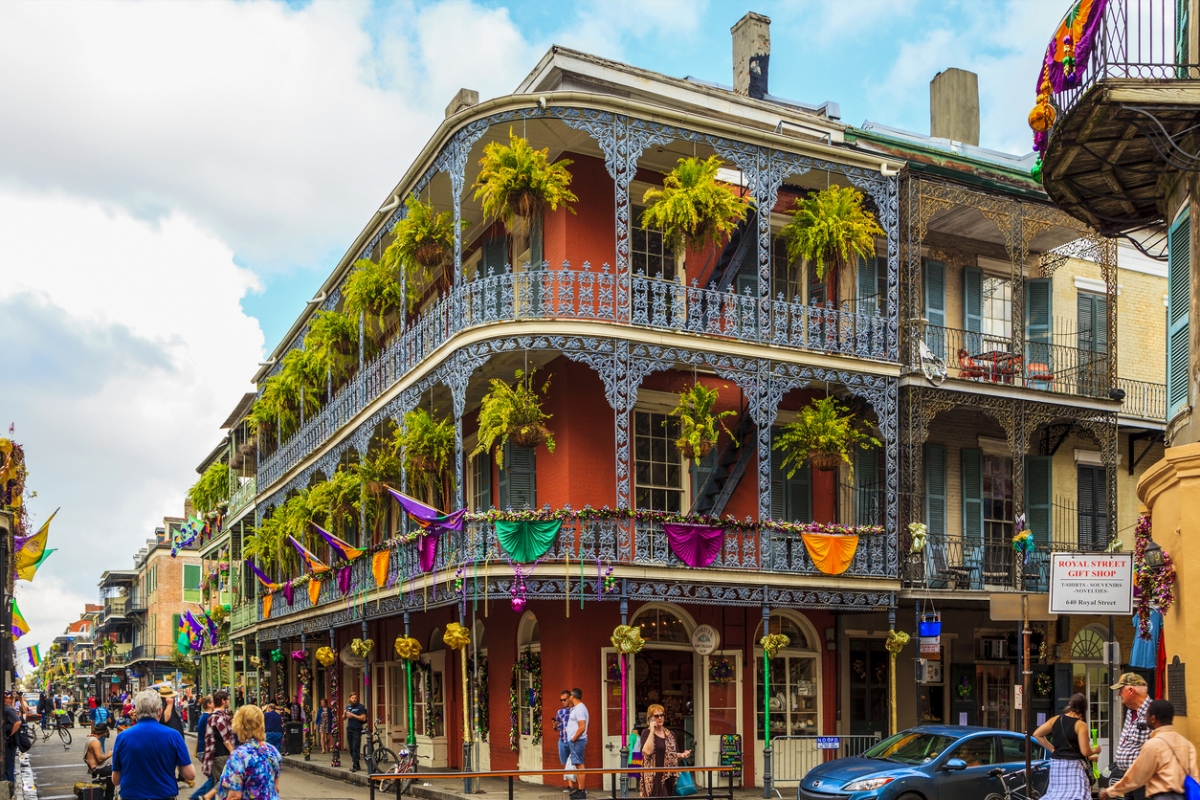 New Orleans
Frenchmen street, Bourbon street, beignets. Need we say more?
---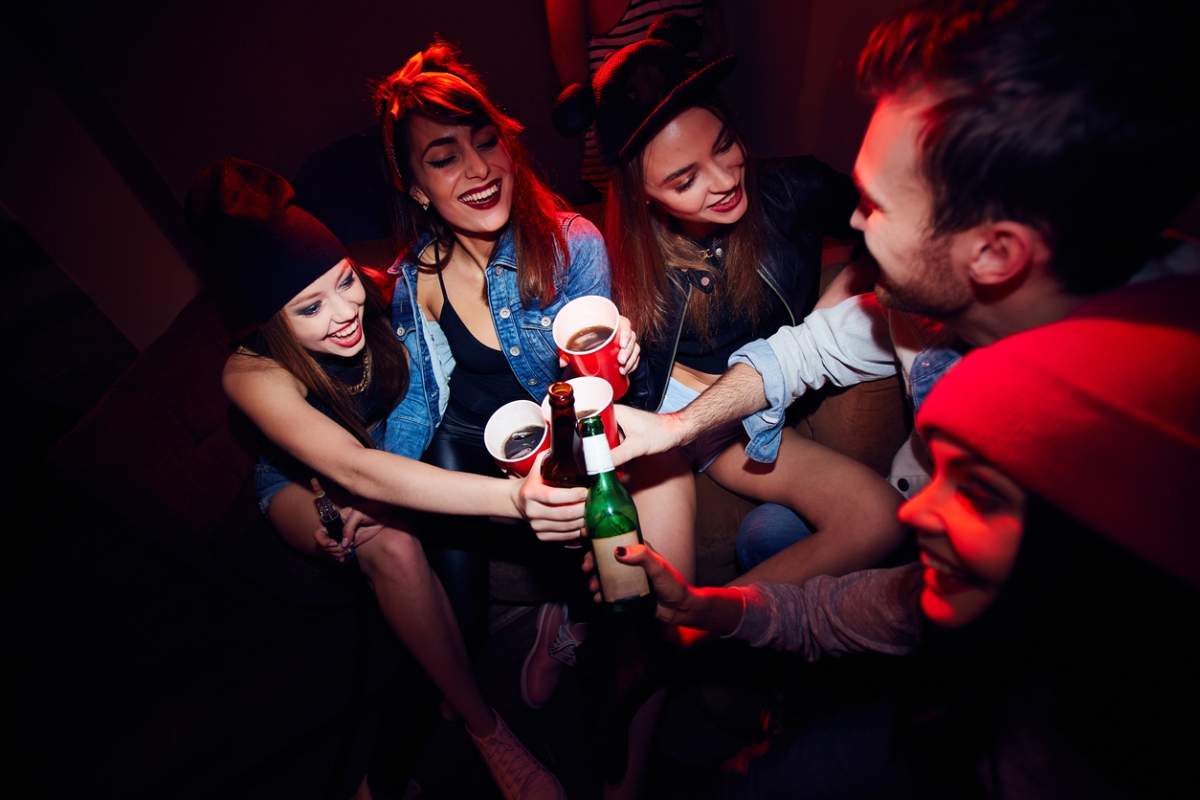 Kick It, Old School
By no means should you feel pressure to host a destination party. Keep it local and keep it fun by throwing an old school house party. Boombox, keg and all.
---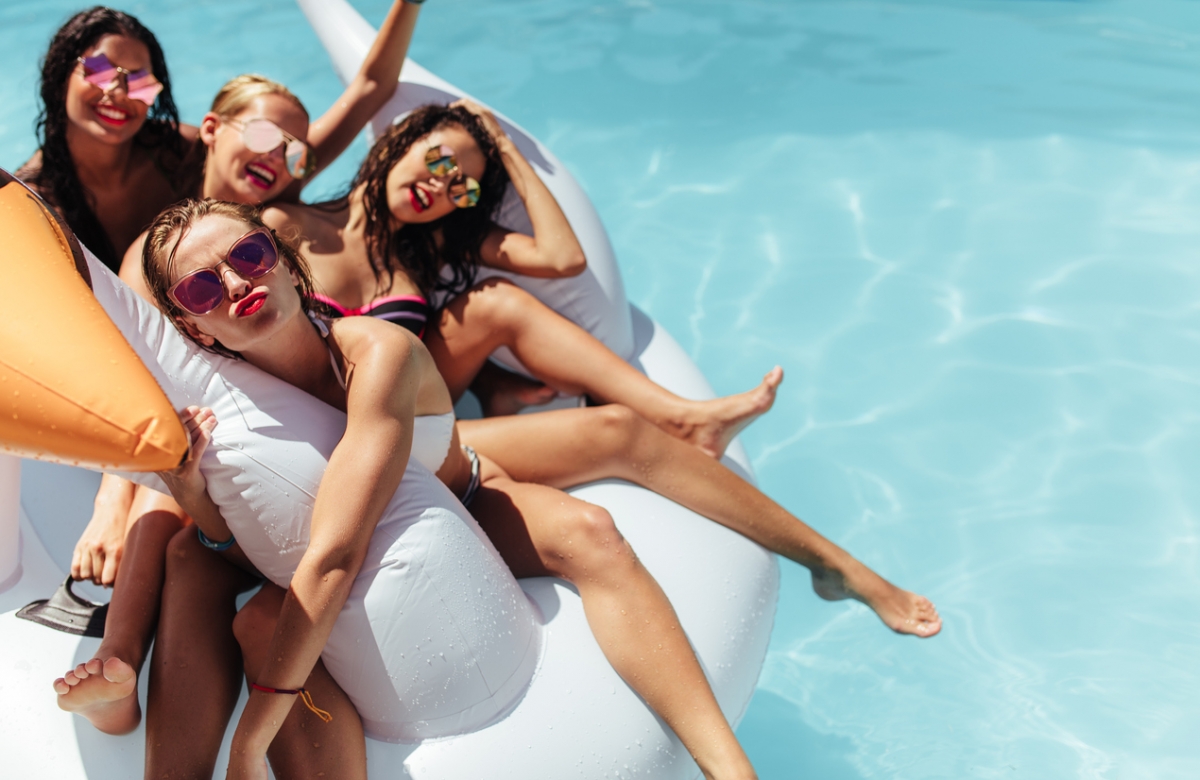 Vegas
Because what kind of friends would we be if we didn't include Sin City on this list? Spend the day at the pool with your girls or turn up (VIP of course) at the club.
---
Gifts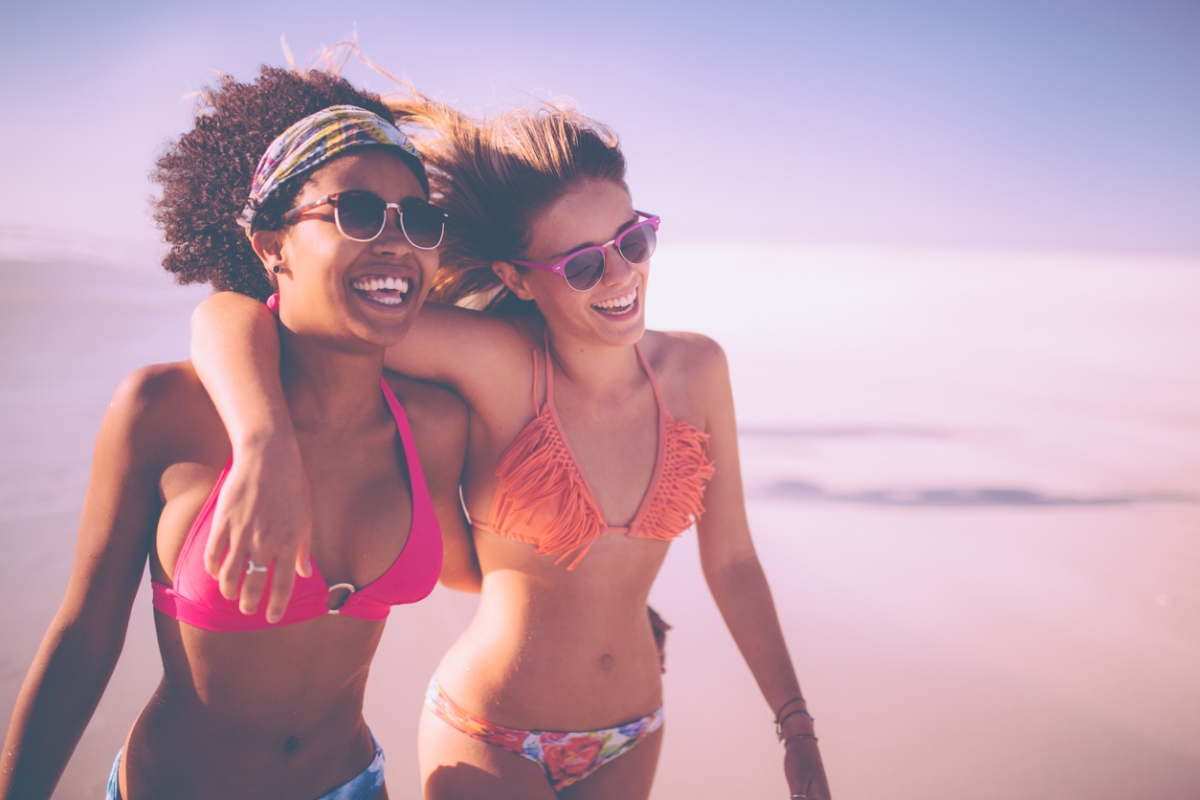 Framed Photo
Of the two of you…or the two of them. Either one is perfectly acceptable and completely adorable.
---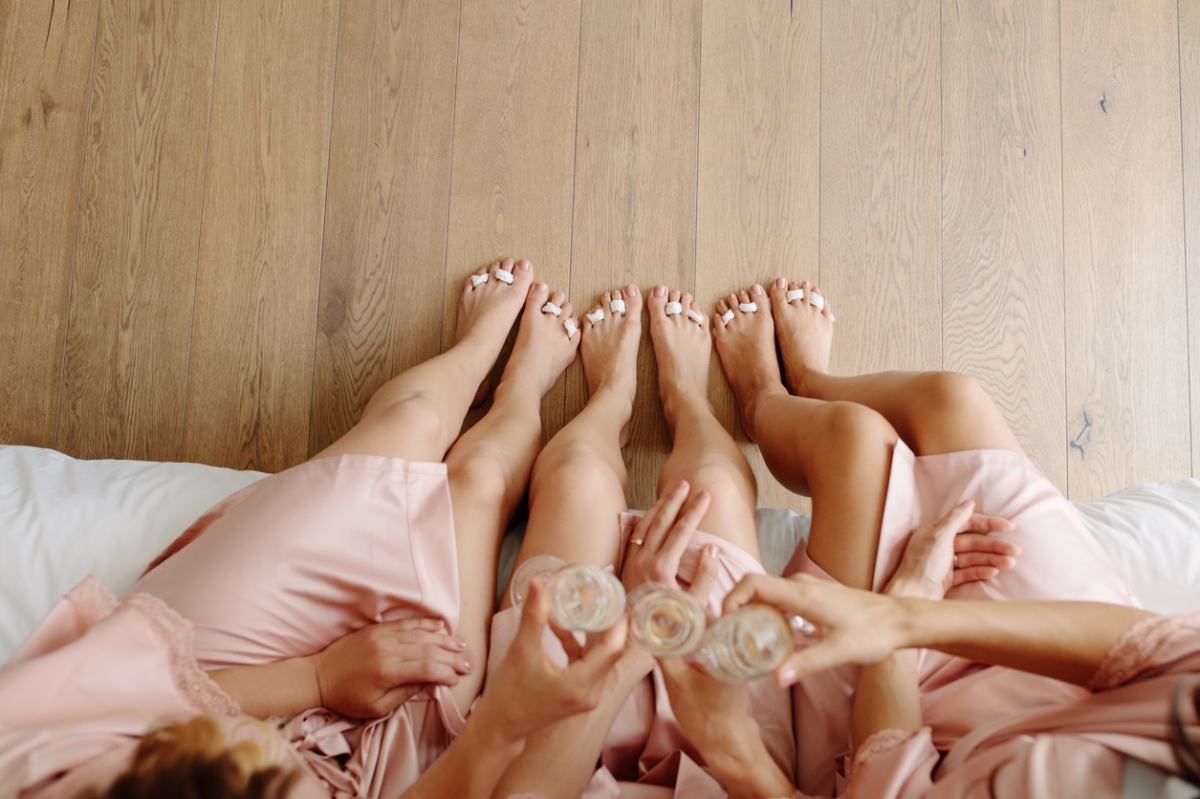 Spa Time
A gift certificate or an organized trip to the spa is a godsend for a bride-to-be.
---

Honeymoon Kit
This one will vary depending on the person and the climate of their destination, but we like the idea of loading up a personalized tote with a few travel essentials for the new Mrs. It's a sweet and practical gesture she'll love.
---
Dealing With Bridesmaids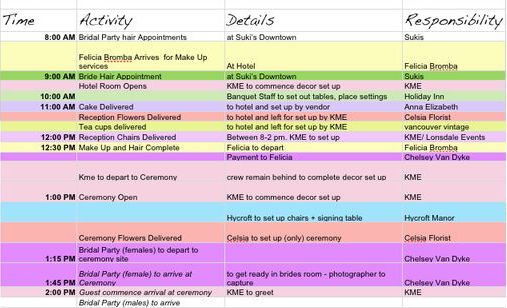 Google Docs
When you're the HBIC of your BFF's wedding, organization is key. Google Docs is your friend. Just make sure you have the current email address for all bridesmaids and family members.
---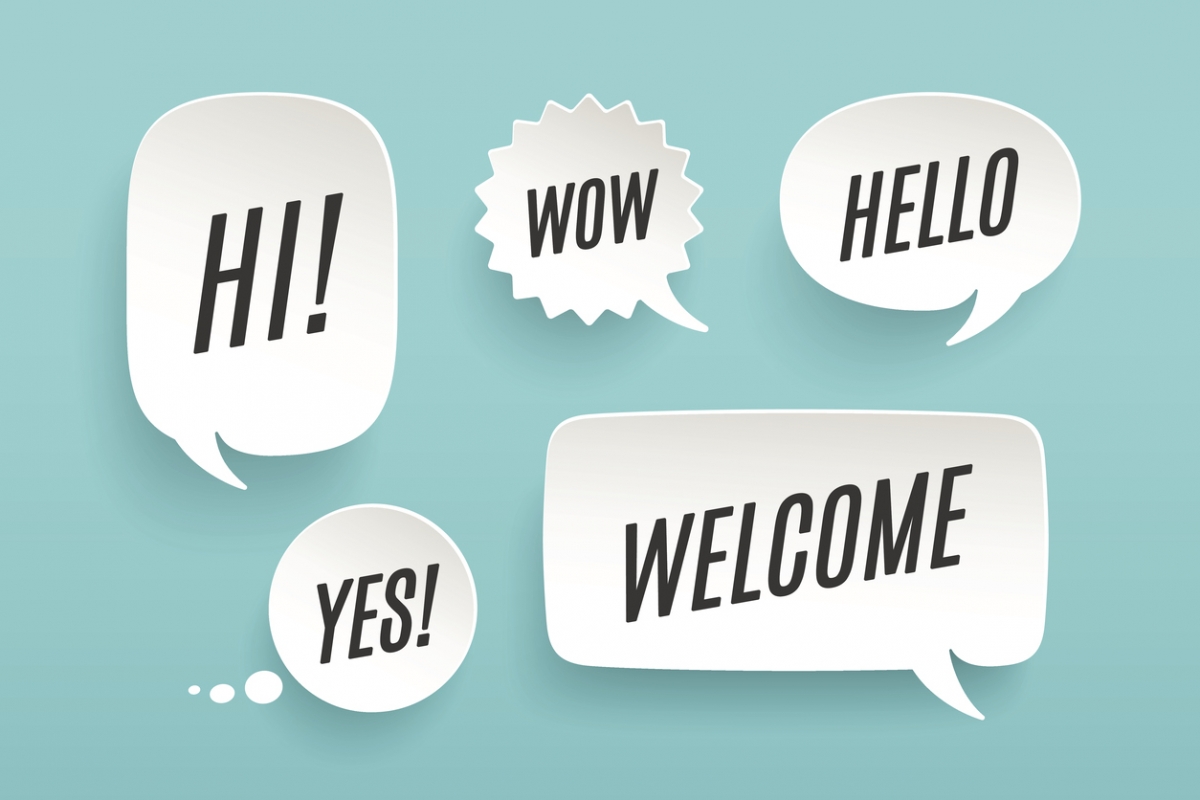 Group Chat/FB Group
With everyone in the wedding party on the same page, you're not the only one who will be held accountable if something (or someone) is missing.
---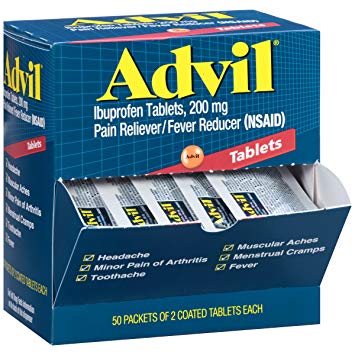 Advil
Because, hangovers.
Have fun and remember, self-care is the best care!